Buy ArtRage – Natural painting tools and powerful utilities
for everyone from Pros to Beginners.
For Windows and Mac OS X
US $49.90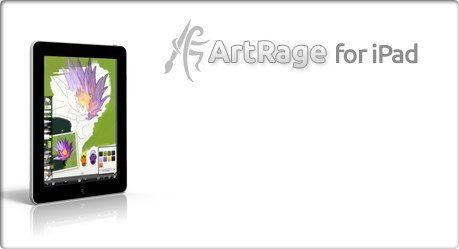 Powerful, natural painting technology in a simple interface designed specifically for your iPad.
For iOS 4 or later
US $4.99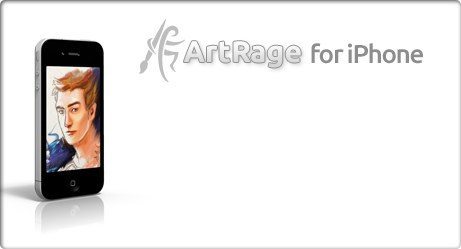 Realistic painting and sketching in the palm of your hand! Ideal for creative exploration.
For iOS 4 or later
US $1.99
Upgrades and Updates…
Previous owners of ArtRage 2, ArtRage Studio, or ArtRage Studio Pro may be eligible for a discount when upgrading to ArtRage 4. For more information on what discounts are available and how to claim them, see here: Upgrade to ArtRage 4.
Updates to your existing ArtRage product can be downloaded from our Member Area if you have registered your product Serial Number. For more information, see here: Registering your Product.
Note: ArtRage for iPad and iPhone are updated via the App Store, not our Member Area, and you do not need to register them there.
ArtRage 4 System Requirements…
Languages: English, French, German, Dutch, Italian, Japanese, Russian, Spanish. Manual currently in English only.
System Requirements: Windows XP, Vista, 7, 8 (Desktop mode required). MacOSX 10.6 or later (Intel Mac only). 1024 x 768 screen size.