ArtRage 5 Upgrade Discounts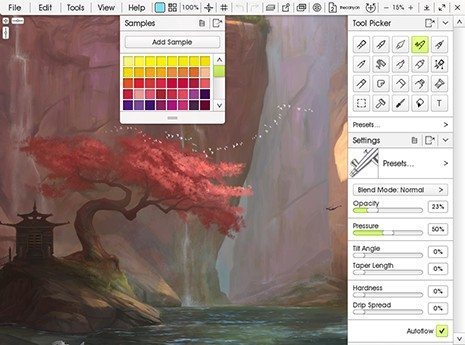 Existing ArtRage (desktop) owners are eligible for an upgrade discount off the full price of $79 via the member area.
ArtRage Lite users will get 30% off the full price.
ArtRage 3, 3 (Studio/Studio Pro) and 4 users will get 50% off the full price.
Steam users, see this post for help registering your serial number.
To Claim Your Upgrade Discount
ArtRage Lite Users:
Go to Help > Upgrade to ArtRage 4 to go to the online store or use the member area.
All Users (Including Steam users with ArtRage 4):
Register your serial number for ArtRage 2, 3, 4, or Lite, in the member area. You may need to create an account if you have not already done so. Refresh the page after entering your serial if it does not appear.
Once you have registered, you will see an 'Upgrade to ArtRage 5' button. Click this to generate a discount coupon and go to the store.

If you have already registered and already clicked on the upgrade button to claim a coupon, even if you did not use it, you will see 'Upgrade Already Claimed'. This is because we had to replace the upgrade coupons for ArtRage 5, and the old ones will not work with the store. You will still be eligible for a discount.

If you are affected by this, email us the affected serial number via the support form and we will manually update it for you (but please check your email history in case you did already use the discount to purchase an upgrade to ArtRage 4 previously. If you did, you can just register the ArtRage 4 serial instead).