Software Development
Our Company
Ambient Design is a New Zealand based software development company specialising in the design and development of creative products for a range of users from consumers to professionals. The company was founded after the founders left MetaCreations in January 2000, and since then has worked on a wide range of products from graphical plugins to internet applications and commercial painting software.
Ambient was founded with the intention of creating a strong engineering company that would provide an output for some of the talent available in New Zealand. Since our founding we have worked for a number of international companies providing complete engineering services from design to implementation, but now focus exclusively on our range of ArtRage programs for desktop and mobile devices.
Ambient's current flagship product is ArtRage, a simple and stylish digital painting product that presents a high technology paint simulation in an easy to use interface that lets anyone play with paint, available across a range of platforms.
Take a look at some of the products we've written, and some of the technologies we're working on in-house, such as ArtRage – Natural Art Software.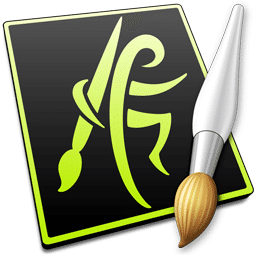 Our Goals
Inspirational visual design
Realistic real world features
Non-intrusive tools
Suitable for all ages
ArtRage is a fantastic and affordable drawing and painting program that is easy to use for beginners and has enough features that professionals will continue to enjoy it.