Realistic Painting Tools: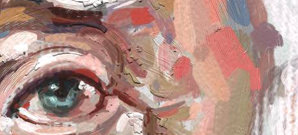 Oils, Watercolour, and Palette Knives let you smear paint, blend colors, and easily create natural textures.
Custom Brush Paint with Depth: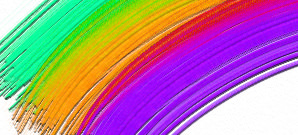 Add volume to your Custom Brush strokes, or use any Custom Brush as an Eraser.
Layers and Groups: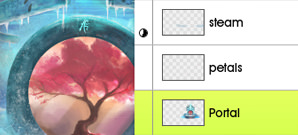 Organise your painting in to layers and groups which support blend modes and other features.
References & Tracing Images: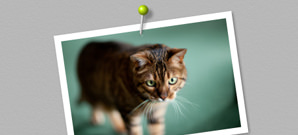 Import an image as a Reference while you work, or as a Tracing Image to guide your strokes and color choices.
Ease of Use: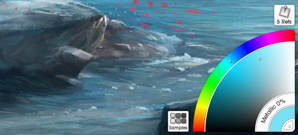 Pick a tool and off you go – ArtRage is designed to focus on Art, not navigating a mass of tool settings.
Scripting: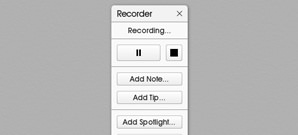 Record your process to a script that can be played back later to recreate your painting, live.