Full Art Studio on Win/macOS

Basic Art Tools on Win/macOS

The premium natural painting app for tablet/phone
Unleash your creativity! Paint whatever you can imagine, wherever you go, however you want.
ArtRage is a digital artist's studio with a full range of familiar tools that look and work like the real things. It's a canvas for thick, expressive oils and delicate watercolors, a sketchpad with a full set of pencils, and a sheet of paper with a stack of wax crayons all in one.
Smear and blend thick oils to create natural color gradients.
Sketch with pencils and shade with the edge of the tip.
Create delicate watercolor strokes that react to canvas texture.
And much more, without any fuss!
ArtRage is the perfect creative tool for anyone, kids to adults, amateurs to professionals. $47 Buy Now!, Learn about ArtRage 6, or Try the Demo.
Thick Expressive Oil
Rich Illustration
Real Canvas Texturing
Traditional Pencil Techniques
Free Your Imagination
Art For All Levels
ArtRage in Action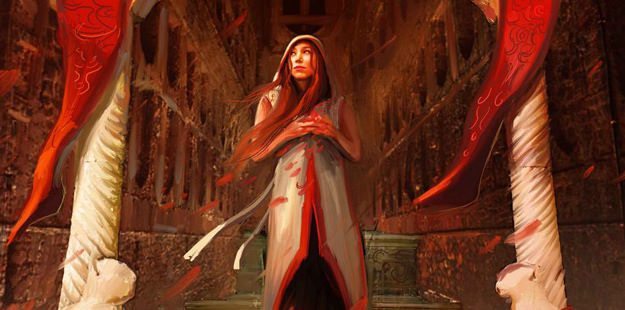 Check out our featured artists
to see the astonishing paintings and illustrations they are creating with the mobile and desktop versions of ArtRage!ArtRage is used for traditional style art, graphic design, picture book illustrations, movie and video game concept art, scientific illustrations, fan art, comics, caricatures, abstracts, photo editing, special effects, product design and more.
ArtRage Community

Tutorials
Learn how to start painting, drawing and inking with the oils, pencils, pens, and other tools in ArtRage.

Support
If you have a problem with ArtRage or can't find your serial number, contact us and we can help.
Frequently Asked Questions:
New Wacom Tablet Users
Instructions for if you received ArtRage with a Wacom Tablet and cannot find your serial number.
Latest News