This version of ArtRage is no longer available.
The most advanced version of ArtRage available now…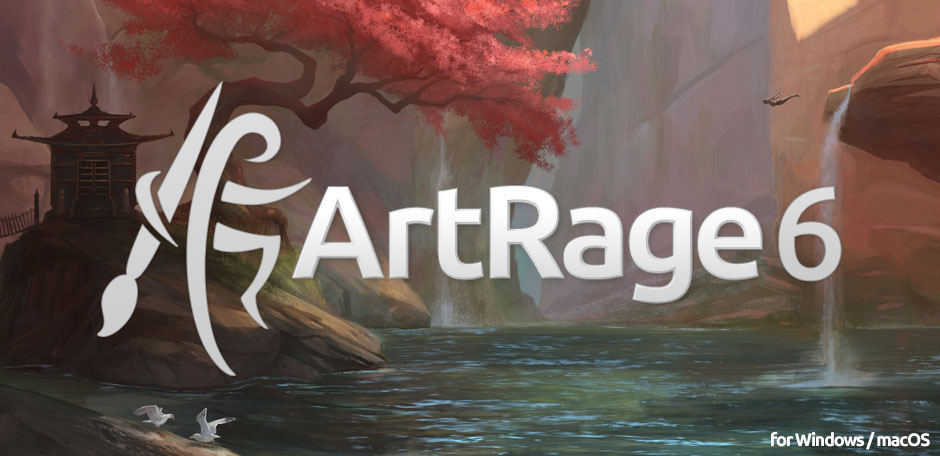 Previous Version



What Is ArtRage?
ArtRage is a stylish, intuitive painting and drawing package that makes it easy to produce natural looking artwork on your computer.

Its wide range of artistic tools lets you get right down to the creative process without forcing you to learn complex or technical controls.

Discover ArtRage 6
The new version of ArtRage contains all of the tools you know from Studio, plus new tools and modes, and powerful editing utilities like color adjustments. You can also record your paintings as script files for playback later.

Upgrade to ArtRage 6
Upgrade discounts when purchasing ArtRage 6 are available to owners of previous versions that came with a serial number. Click here for more information on how to upgrade and whether you are eligible for the discount.

ArtRage Studio Information:
Register and Download
You can still download your ArtRage Studio installer from our Member Area. To do this you need to create an account and register your product with us.
ArtRage Community
The ArtRage Community is a great place to share tips and tricks and get custom resources for ArtRage Studio. Join in the conversation on the ArtRage Forum and share your paintings.
Get Technical Support
Technical support is available for ArtRage Studio. Check out the Support Page and fill in a support query if you have a problem. Frequently Asked Questions are also addressed on that page.