Amazing Natural Art
Upgrade Discounts


& more…
Realistic painting tools
Easy to use interface
Powerful digital utilities
For beginners to pros
What you get:
30 days money back guarantee
1 license covers Wins & macOS
Win 10 / macOS 10.10+
Download whenever you need
Other Products
---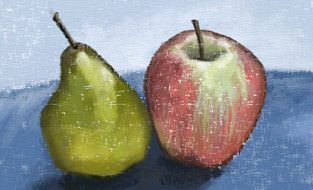 Art Tools for Beginners A selected set of tools from ArtRage for people wanting to try basic painting and drawing. Support for Windows and MAC. BUY NOW – $29.90US
ArtRage Vitae
for iOS/Android

Educational Software
---
We offer discounts for educational institutions who wish to purchase ArtRage for teaching. For more information, please see our
Education Section
.
Upgrades and Updates…
---
Previous owners of full verisons of ArtRage (2, Studio, Studio Pro, 4, or 5) may be eligible for a discount when upgrading to ArtRage 6. For more information on what discounts are available and how to claim them, see here:
Upgrade to ArtRage 5
.Updates to your existing ArtRage product can be downloaded from our
Member Area
if you have registered your product Serial Number. For more information, see here:
Registering your Product
.
Note: ArtRage for iPad and iPhone are updated via the App Store, not our Member Area, and you do not need to register them there.