An Interview With An ArtRage Artist
Alex Bearne is a British artist who teaches and paints using the iPad to explore the techniques of famous traditional painting masters, such as Van Gogh.

Who are you? What do you want the internet to know about you?
My name is Alex Bearne, art name Alcanio. I'm 36 from the UK.
Do you come from a digital or traditional art background?
I always had a love for art throughout school, I would mainly use traditional mediums such as pencil and charcoal before moving on to acrylics.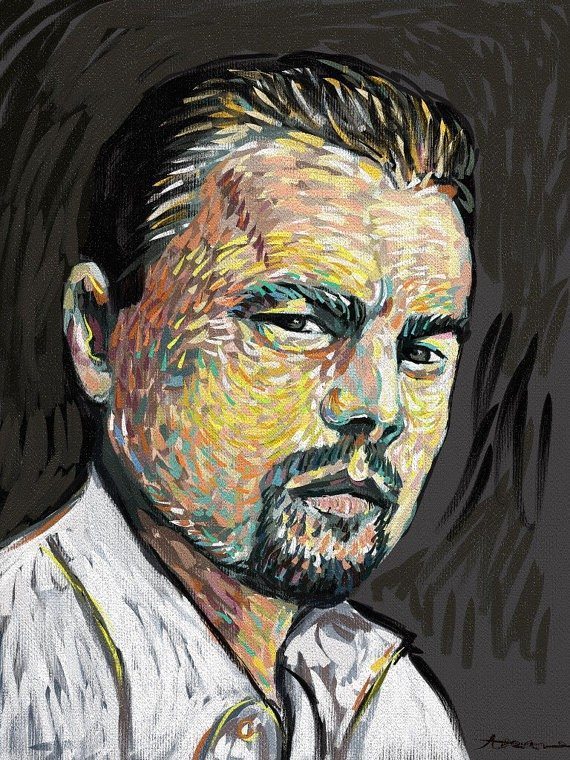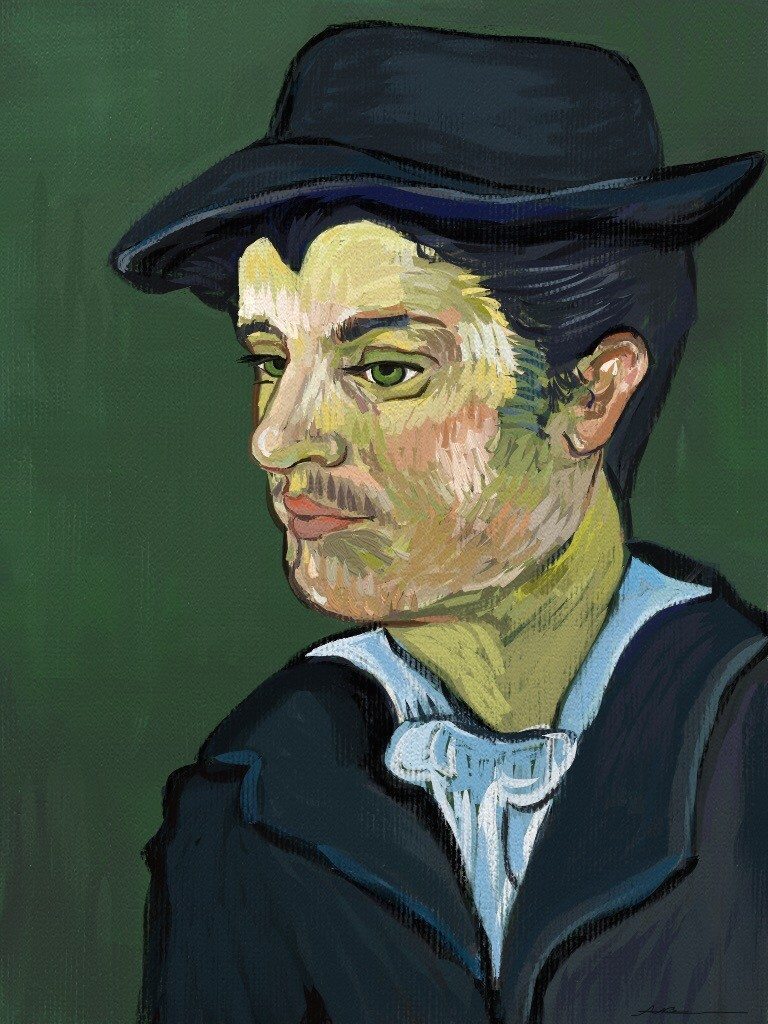 How did you come across the program?
It was April 2012 I picked up the iPad and ArtRage was one of the very first apps I stumbled across, I started to use it to create art for fun, I then learnt more and more about the app's capabilities and the possibilities of creating art that resembled traditional paint. I liked it so much I wanted to share with other people what I had learnt. I now teach iPad art at weekends using ArtRage as the app of choice.
What kind of artist are you? What kind of subjects do you draw? (How would you describe your style and/or theme?)
I like to take time out and just paint anything and everything, I create art for me and to make myself happy predominantly. I love painting landscapes but I like portraits and abstracts as well, my favourite effect is the impasto technique and dry brush tool on ArtRage as it can look very authentic.
Being influenced by Van Gogh, Hockney and Kandinsky's work I have created a few paintings that share similar brush techniques and vivid colours. I'm really in to Post Impressionism, I would say that's my kind of style.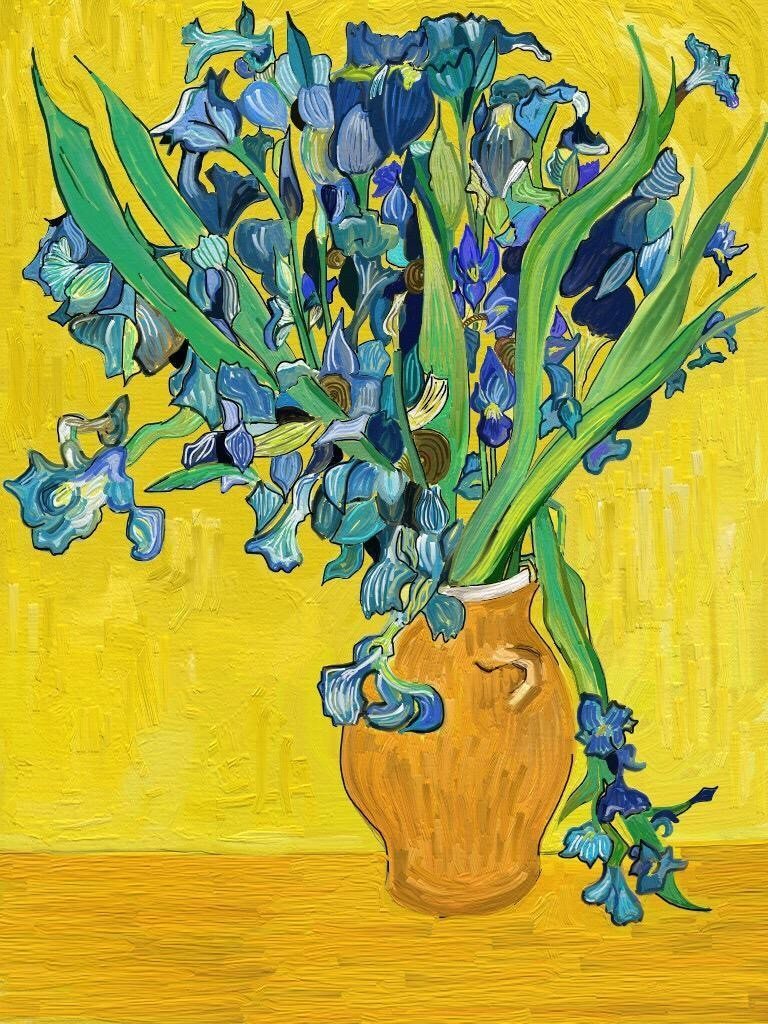 What ArtRage works or projects are you most proud of?
The works that I'm most proud of are probably some of the most recent pieces as I continue to learn new techniques.
I find it an interesting challenge to have a go at replicating the brush strokes and techniques used by famous artists like Van Gogh, Francis Bacon and Toulouse Lautrec as examples. I'm influenced by these artists' works and it gives me ideas and inspiration, whether it be from the colour palette, the composition or the subject matter. I like my paintings to convey a mood or feeling. I normally post a piece to social media so that my friends can see, I will only post if I'm completely happy with the result. I think it's great to see what people's reaction is but at the end of the day art is very subjective.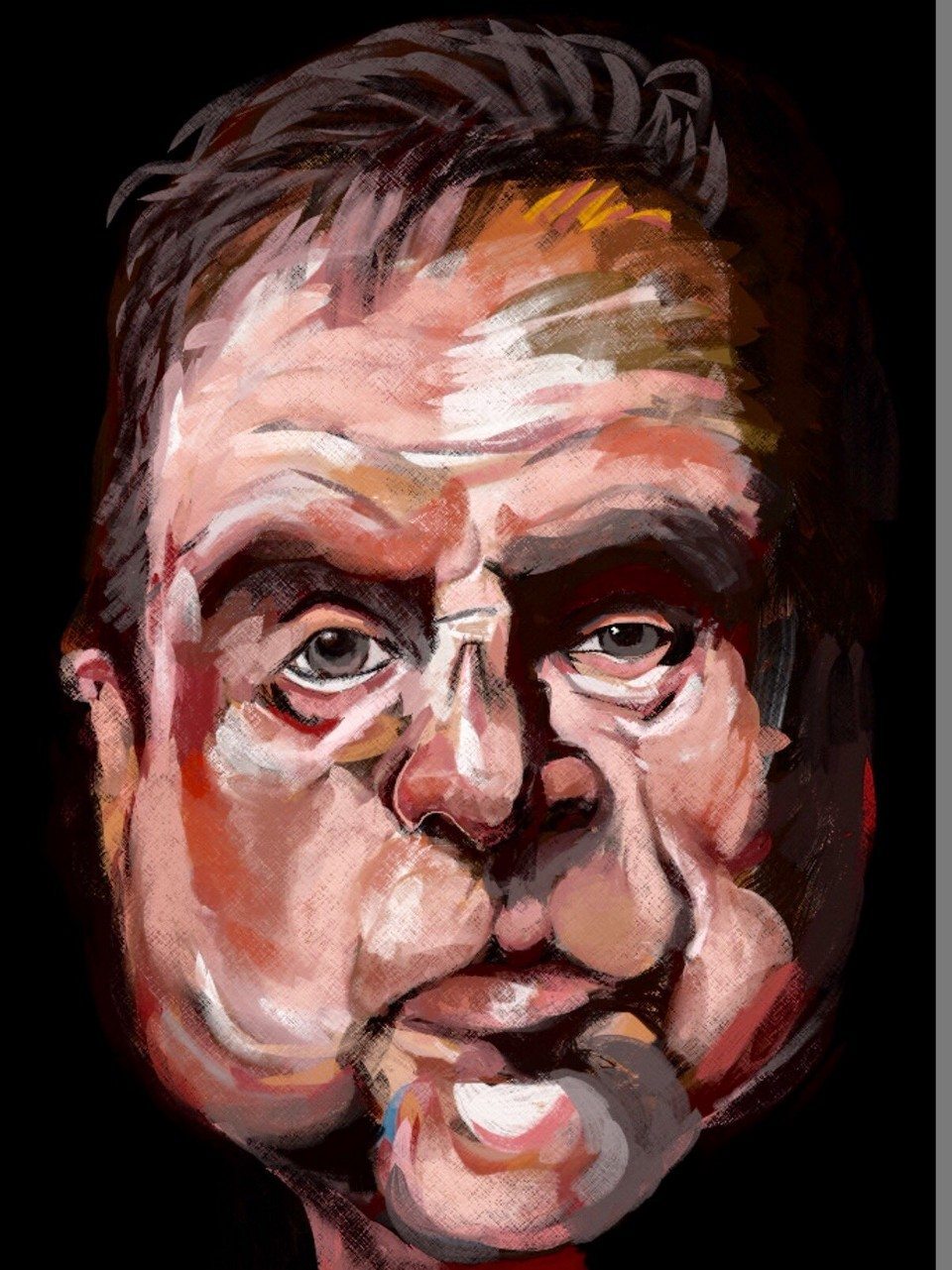 Why do you use ArtRage?
ArtRage has opened my eyes to the world of digital art due to its versatility, being able to mix paints and achieve the painterly feel as well as having a nice selection of tools and canvases.
Where does ArtRage fit into your workflow?
I normally just paint a piece in one app, so if I start a piece in ArtRage then I will finish it there. I tend not to use layers as I like to keep things more authentic and straight forward by building colour and paint layers naturally.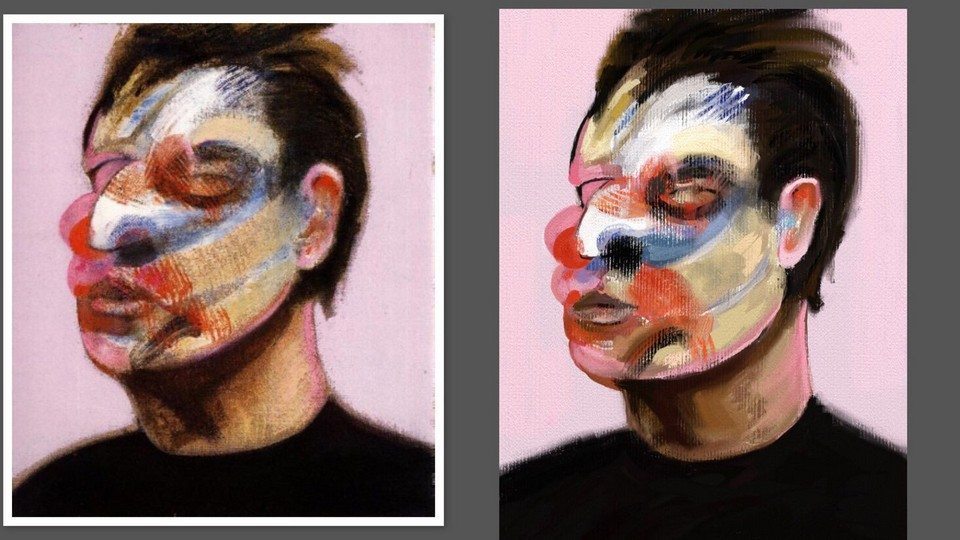 Do you have any tips for other artists who might want to do the same thing as you?
If you enjoy painting and don't mind learning about all the settings and tools then you will gain a lot of pleasure from using it. The more you practice the better your art will be.
It's great that other artists share their ArtRage paintings via social media and I love to see everyone's individual style on display. I would recommend ArtRage to anyone who enjoys creating art!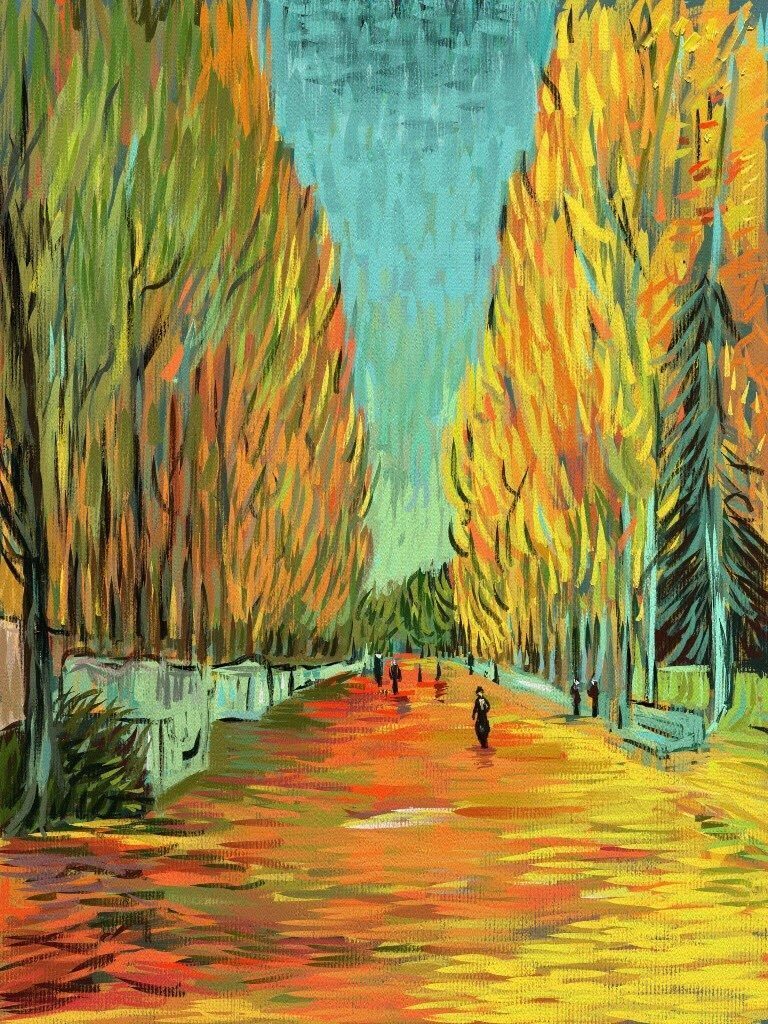 You can view more of Alex Bearne's work and purchase it Etsy, and follow him on Twitter
See more features from our amazing ArtRage artists!
[fp_carousel width="940″ height="200″ items="5″ num="-1″ speed="600″ tag="artist-feature" orderby="rand" post_type="post"]