An Interview With An ArtRage Artist
Edward Ofosu is a West African artist who paints rich, textural and expressive portraits, or studies of famous works, on the iPad. He was also one of our beta testers for the upcoming ArtRage for iPad 2.0 update.

About the artist:
Edward Ofosu was born in Ghana, West Africa, but now lives and works in London, UK.
What kind of artist are you? (how would you describe your style and niche?)
I'm a self taught artist, I started painting since 1996 to find a way of expressing what is within this form. Over the years I've played and danced with colours joyfully, it's been an interesting journey and I'm grateful to be part of the experience. The inner journey has been my focus, the well is deep and my work as a way to share my footsteps with others.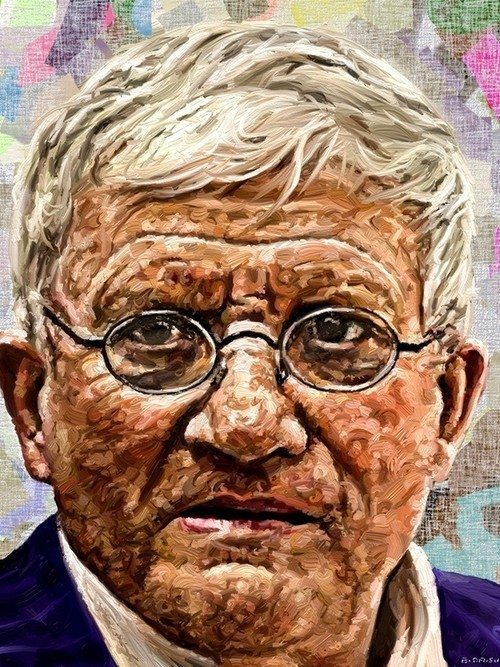 I'm a spontaneous artist, open to whatever wants to express, my style is versatile and I'm leaving each style behind as I go along even though some tries to stick like glue. Life is constantly moving so I feel comfortable not knowing and going with the flow.
The majority of my subjects are portraits even though I do abstract, landscape and few still life drawings.
Do you come from a digital or traditional art background? How did you come across ArtRage?
I do come from a traditional background using oils, acrylics, sometimes watercolour and pastel. The digital medium started around 2009 on my iPhone, until a friend gave me an iPad in 2012.
How long have you been using ArtRage? Do you use other programs or traditional media?
I've been using ArtRage since 2012. I was looking out for good programs when I started drawing on the iPad and then discovered it online at the Apple Store. I do occasionally use other programs besides ArtRage, like Brushes and Artset, but ArtRage is my favourite.
How do you use ArtRage?
When I started using ArtRage my main focus was to see how close one can get to a traditional painting, so I decided to do copies of works by some well known artists both past and present.
Some took me a week to complete, like the one of Rembrandt's self portrait, and even the Van Gogh Sunflowers took a couple of days. The Constable landscape, which I copied from the original painting in Ipswich, took 11 hours. I also did a portrait of David Hockney from a photograph, which was like a gratitude for him being the one who inspired me to start on an iPad.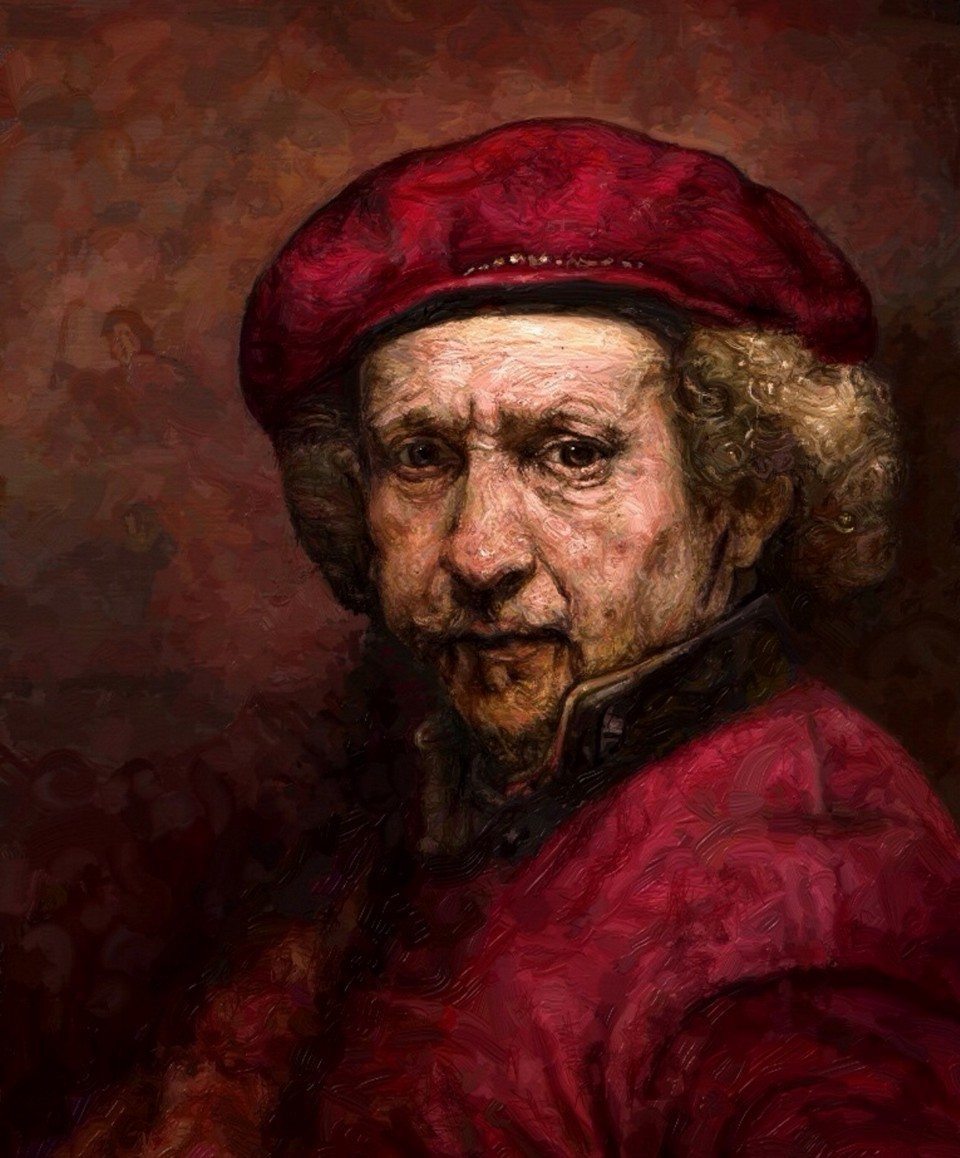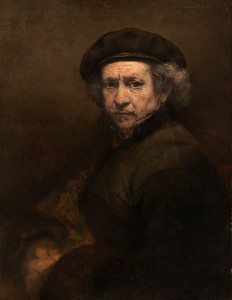 These works proved to me that ArtRage was that good, and that one can see it as a very useful medium as good as the traditional and if you experiment with it, there's a possibility to transcend what the traditional medium cannot achieve. I also realised that no one is a great artist, only life is and that which painted through these men we call greats is available now.
I use ArtRage everywhere I go, that makes me feel my studio is everywhere and I have unlimited canvas and colours to play with. I mostly travel on public transport in London and have done about three hundred or more drawings of commuters. It's how I get busy and keep playing at the same time. On the weekends, I'm dancing at live music events in the middle of a crowd and drawing the band on stage. The band members get excited when I show it to them after their performance. It has made me become a very prolific artist.
Last year I had my first iPad art exhibition and the people who came to the opening were very impressed. The paintings were printed big and nicely framed and for most of them, that was their first time seeing an exhibition of that kind. People made comments like "they look like real paint" and I will ask the question "what is real?".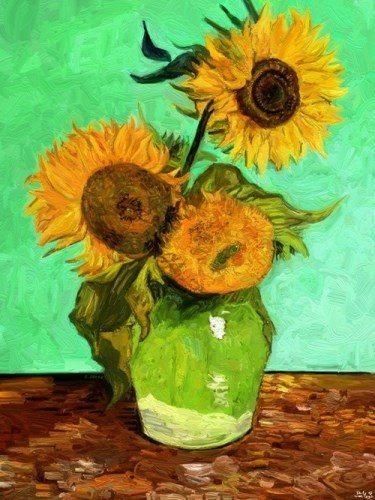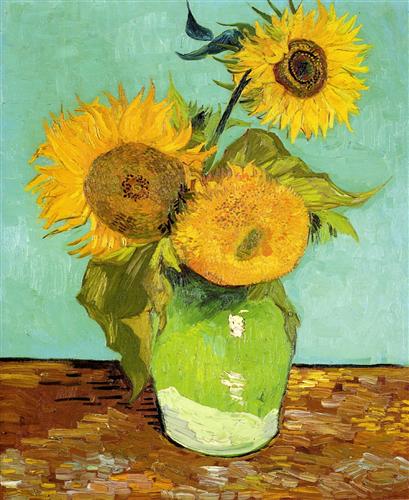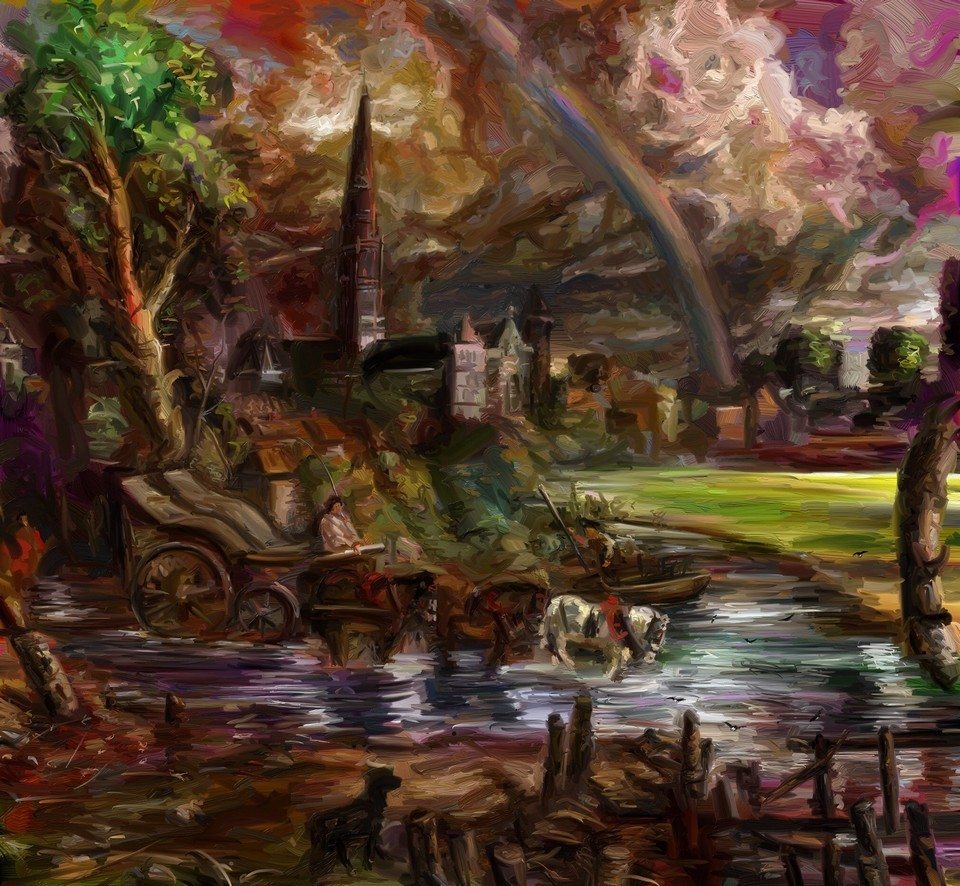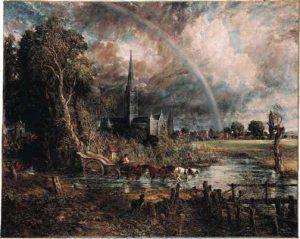 What are your favourite ArtRage features?
My favourite ArtRage features are the texture, which gives it a realistic look and feel, the blending mode, which is interesting to play with, and also the oil brush tool.
Least used?
One feature I hardly use is the recording script option, because I don't have to desktop version to convert the file and upload it online, which I would love to.
Any ArtRage specific tips?
My tip to other artists will be to keep playing with the program even when they are in bed, soon you will become the program :). I do teach others how to use ArtRage and that has also improved my insight into the program so I will say, share whatever you discover with other and you'll discover more.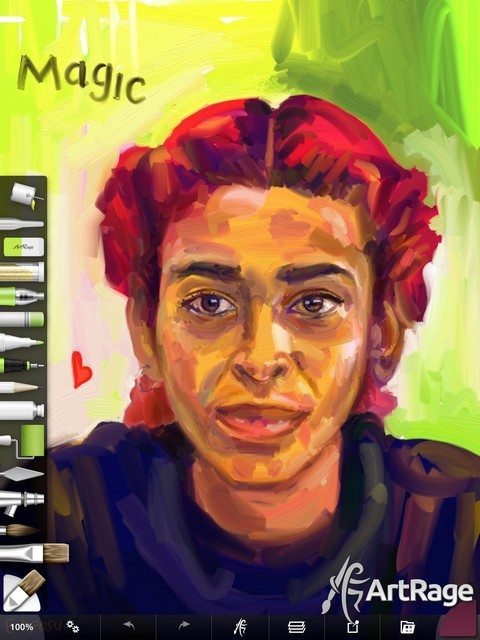 The possibilities are endless! One tip is, try to do an abstract painting that never ends but save a copy at any stage where you feel it's interesting, and continue. That will make you realise that no painting is ever finished, one just leaves it at a desired place. You will end up with many paintings which had one beginning.
If you're a traditional artist who is not interested in the shift to digital, for instance if you're doing a painting and get stuck, you can use ArtRage to take a picture of what you're painting and play with the different possible directions which the paintings can go before continuing.
Is ArtRage suited to professional artwork?
I have and will always recommend ArtRage for professional work. If someone can see what I've achieve with it, that should even be enough to show them more can be achieved than what I've managed.
Any comments on the upcoming ArtRage for iPad 2.0 Release?
I've been helping with the beta testing for ArtRage for iPad 2.0, I'm excited with how the gallery is now easy to manage and you can group your paintings. It's also great to see how new features have been added to this version making painting even more exciting. For example when you do a painting, you can transform it by using the fill tool to fill sections you didn't know could be transformed separately. In the current version it will fill a designated section or the whole canvas. I believe people should get it and explore it, there's lots to be excited about in this version.

You can view more of Edward Ofosu's work, and commission him for portraits and workshops at www.edwardofosu.com. You can also follow him on Tumblr
See more features from our amazing ArtRage artists!
[fp_carousel width="940″ height="200″ items="5″ num="-1″ speed="600″ tag="artist-feature" orderby="rand" post_type="post"]