Hear how #ArtRage and #Twitter changed the career of @philthyart in our new #podcast https://t.co/fgXYWjYqEC pic.twitter.com/nVIi4Titar

— Pencil Kings (@pencilkings) July 6, 2016
Listen to this awesome podcast interview with ArtRage Artist Phil Galloway at Pencil Kings:
PK 097: ArtRage Artist Phil Galloway Reveals How Twitter Helped Launch His Career
Phil Galloway is a fantastic artist who picked up ArtRage for his Surface Pro last November and has been using it for amazing digital oil portraits ever since.
In this interview he talks about ArtRage, how he got started in his professional art career through Twitter, the power of social media, tips for working on commissions, and his painting process.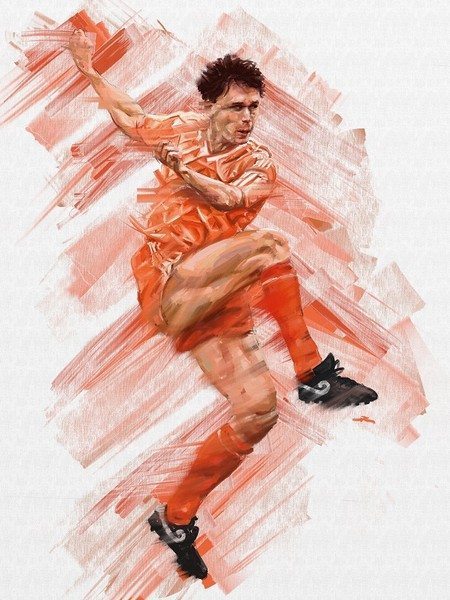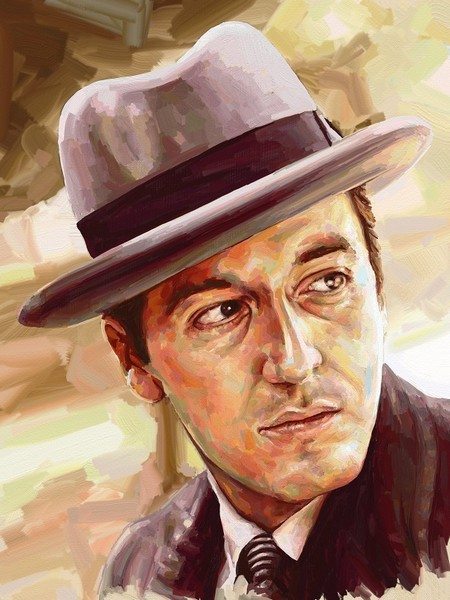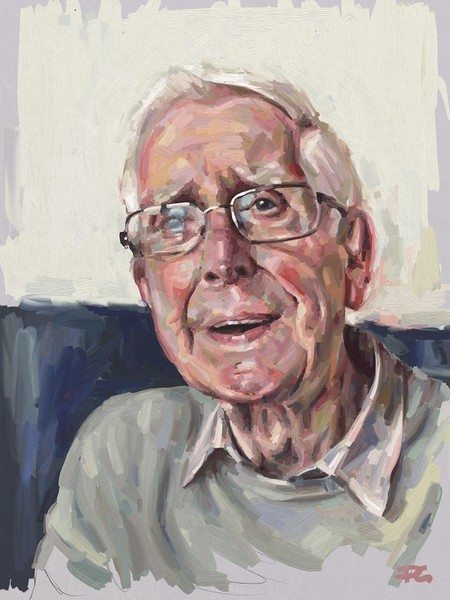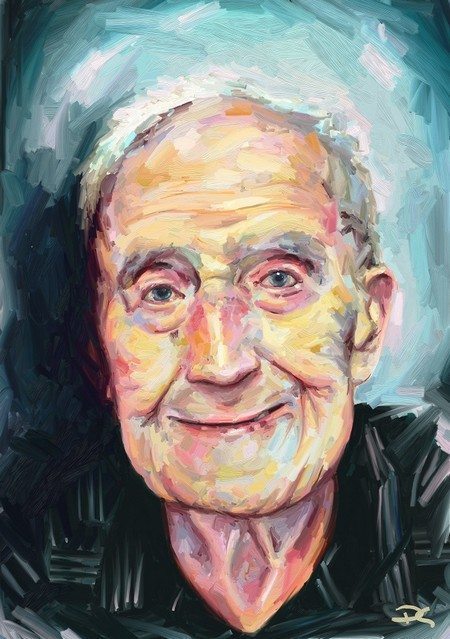 See more features from our amazing ArtRage artists!
[fp_carousel width="940″ height="200″ items="5″ num="-1″ speed="600″ tag="artist-feature" orderby="rand" post_type="post"]