This version of ArtRage is no longer available.
The most advanced version of ArtRage available now…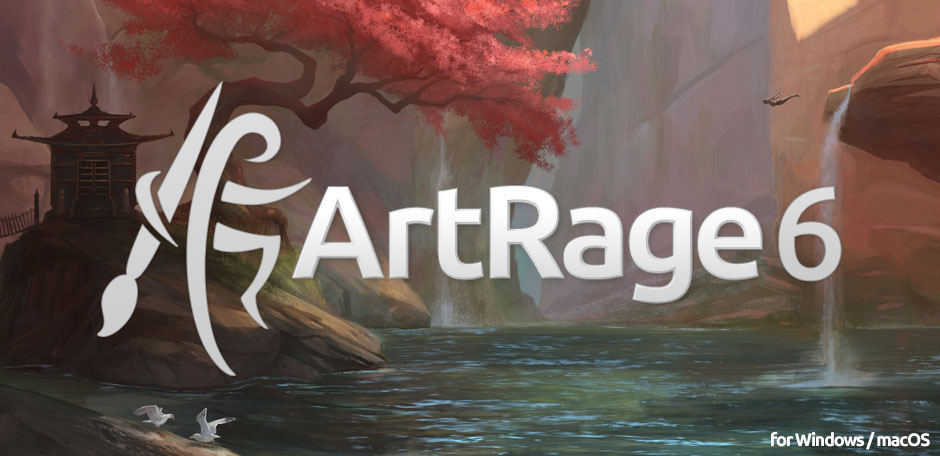 Previous Version



What Is ArtRage?
ArtRage is a stylish, intuitive painting and drawing package that makes it easy to produce natural looking artwork on your computer.

Its wide range of artistic tools lets you get right down to the creative process without forcing you to learn complex or technical controls.

Discover ArtRage 6
The new version of ArtRage contains all of the tools you know from Studio Pro, plus new ones like paint symmetry and a cloning tool. The new version updates the user interface and provides new ways to interact with your painting.

Upgrade to ArtRage 6
Upgrade discounts when purchasing ArtRage 6 are available to owners of previous versions that came with a serial number. Click here for more information on how to upgrade and whether you are eligible for the discount.

ArtRage 4 Reviews

'The best thing about ArtRage in my opinion is its incredible capability to understand the sculptural qualities of real paint combined with the ability to customise the characteristics of the paint. Thick, textural, impasto highlights; wet paint dragged from thick to thin with a palette knife; glazes running into the furrows of brush strokes. When I'm in ArtRage I feel connected to the media more than I do in any other program.'
'It is just one of the finest digital painting tools out there, and believe me, I looked at them all.'
'If you're a longtime painter, I think that the price is more than fair for an app that provides you with such an unbelievable amount of customization and control. If you seriously want to begin painting, this is a great way for you discover which medium is most attractive to you.'

'ArtRage is a fantastic and affordable drawing and painting program that is easy to use for beginners and has enough features that professionals will continue to enjoy it.'
'ArtRage feels deep and capable, but remains accessible and easy to start with. The attractive price tag doesn't hurt, either.'

'ArtRage is a tool easy enough for the hobbyist and advanced enough for a true artist. '

'…the more I fiddle around with ArtRage 4, the more I realize I have literally zero complaints about the program. If you are in need of a painting program, you need to pick up ArtRage 4. Straight up, no excuses. It's easily one of the best painting programs on the market.'

Rated: 4.8/5 based on 958 review ratings

ArtRage 4 Information:
Register and Download
You can still download your ArtRage 4 installer from our Member Area. To do this you need to create an account and register your product with us.
ArtRage Community
The ArtRage Community is a great place to share tips and tricks and get custom resources for ArtRage 4. Join in the conversation on the ArtRage Forum and share your paintings.
Get Technical Support
Technical support is available for ArtRage 4. Check out the Support Page and fill in a support query if you have a problem. Frequently Asked Questions are also addressed on that page.