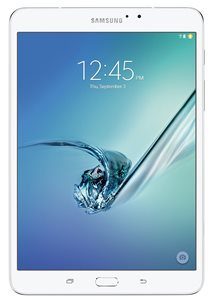 ArtRage for Android included in GALAXY Essentials for the GALAXY Tab S2

ArtRage for Android, our powerful painting app, is included as a free download for the newly released GALAXY Tab S2, Samsung's latest tablet model.
You can find ArtRage for Android and download it through GALAXY Essentials, along with a range of other apps
It was also recently made available for the GALAXY Tab A 9.7″ with S-Pen, GALAXY Tab A 9.7″, and GALAXY Tab A 8″, and is still available for the Note 4 and Note Edge. You can download the app through GALAXY Gifts on these devices.
ArtRage for Android is also available through GALAXY Apps and the Google Play Store for US$4.99.
See ArtRage in action on the GALAXY Tab S2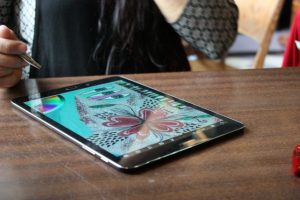 If you'd like to see it in action, check out this awesome review: "Samsung & Ich: Schöne Bilder mit dem Galaxy Tab S2" Deutsch | English translation