Our First Winners for the #ArtRageFree Challenge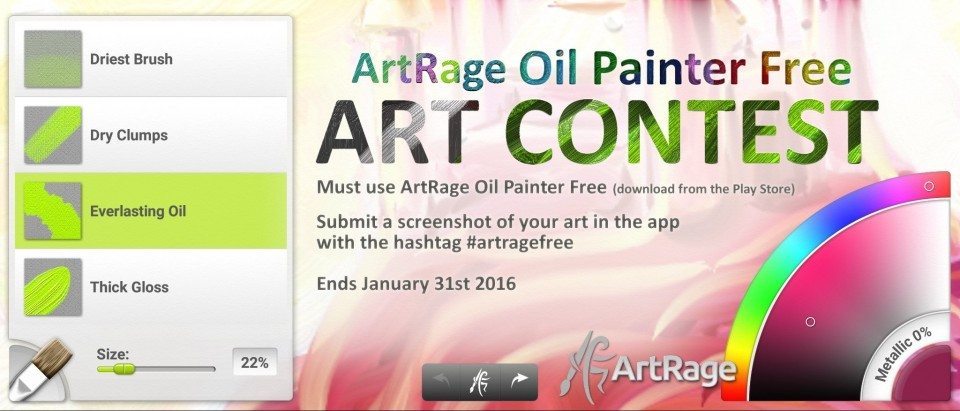 We're now halfway through the #artragefree challenge for art using our free Android app and we're really enjoying the creativity pouring in so far! We've just picked a handful of initial winners who will all be receiving Play Store gift vouchers, and wanted to take a moment to show them off and mention why we liked them.
We've been collecting all the artwork here on Facebook, and we recommend browsing it to see some really neat entries. Painting fantastic art on a single layer is entirely possible, as traditional oil painters have demonstrated conclusively through the years, but that doesn't mean it's easy. If you're looking for tips, try reading our feature on ArtRage artist Daniel Larsson's are, an artist who uses a single layer to paint his digital oil portraits.
The First #ArtRageFree Winners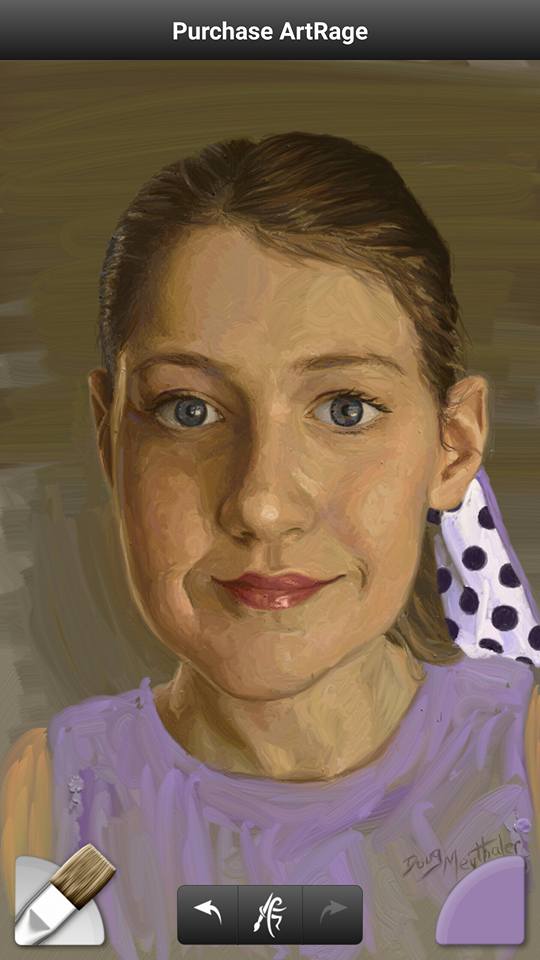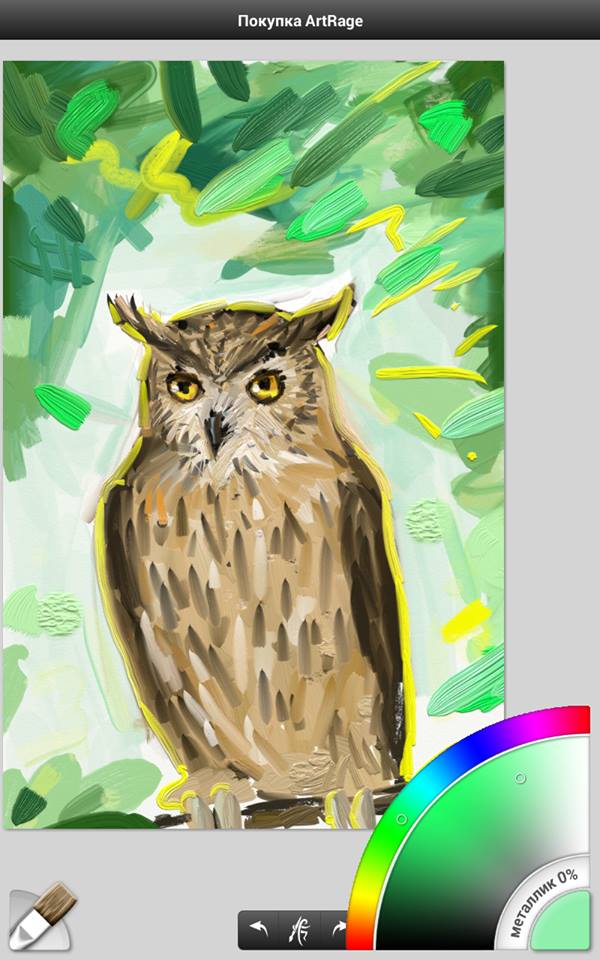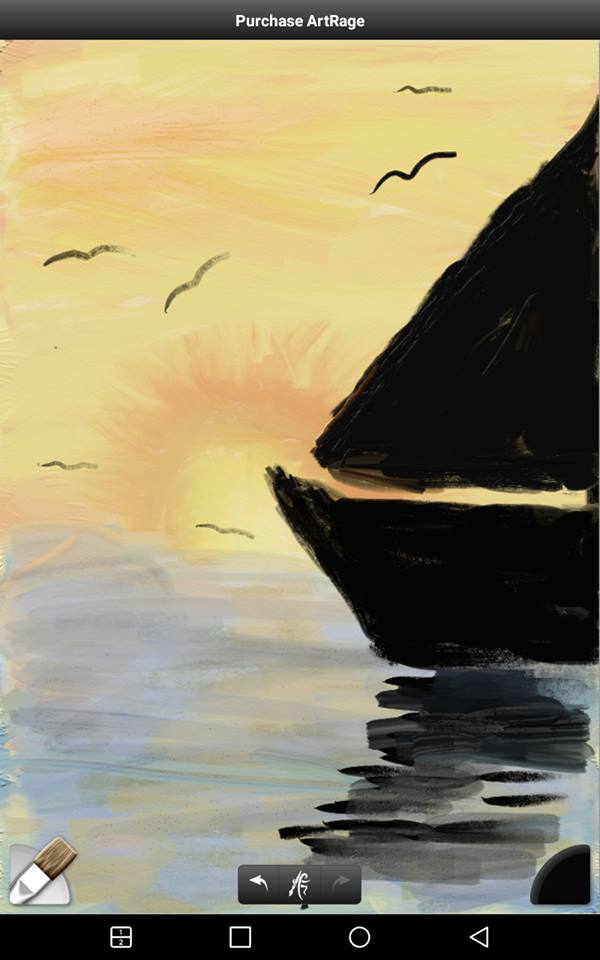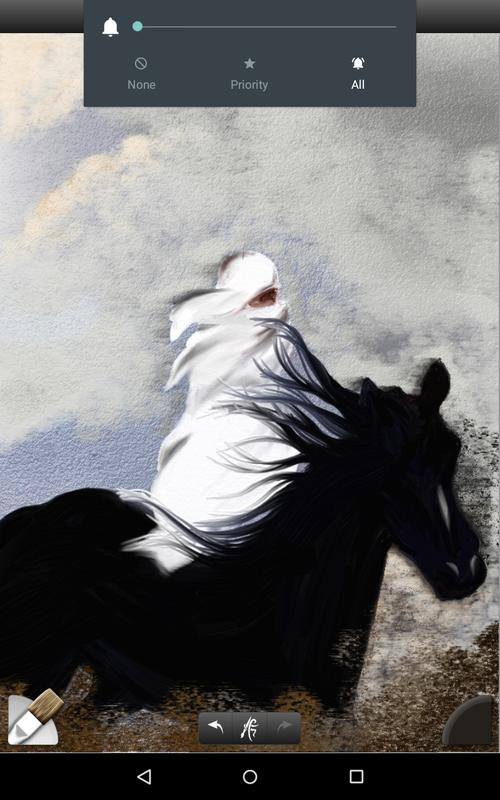 This contest has ended
The contest rans until the 31st January and winners have been selected.
Download Oil Painter to your Android device
Make some art
Take a screenshot inside the app
Post it somewhere we can see it
Tag it #artragefree