An Interview With An ArtRage Artist
Nihar Das is an artist from India who uses oils to capture human motion and expressions in his ArtRage studies, but is better known for his hyperrealistic traditional paintings.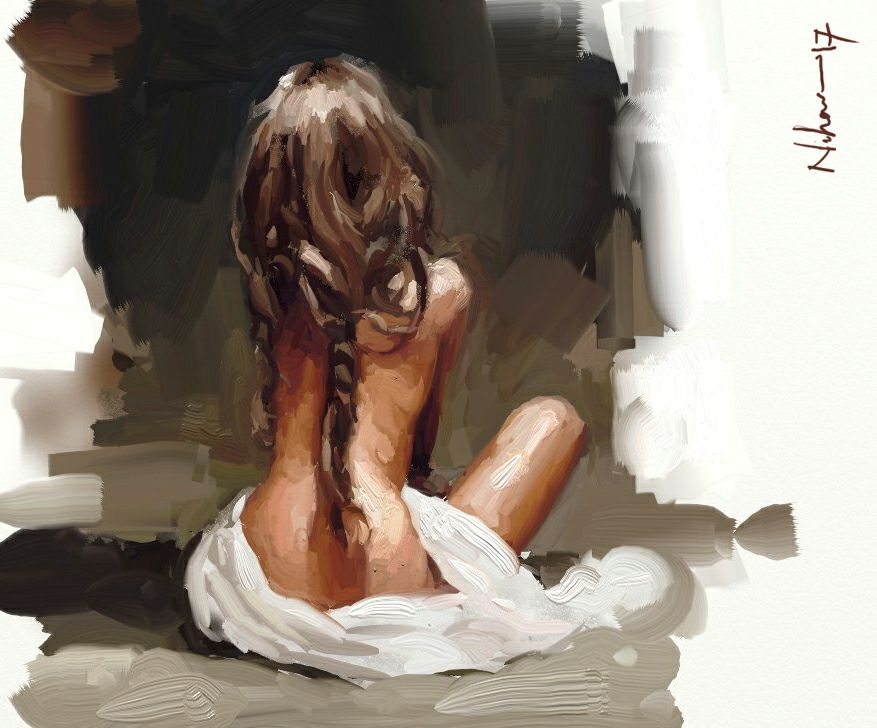 ArtRage Editions: ArtRage 5
Platforms: Windows 7
Background: Traditional Art
Who are you? What do you want the internet to know about you?
An artist by passion and profession. I was grown up sketching and painting the world around me in various forms like portraits, still life and landscapes. Each and every form of art I had produced has made me realize the connection of human beings with the nature and the emotions that exist within an art.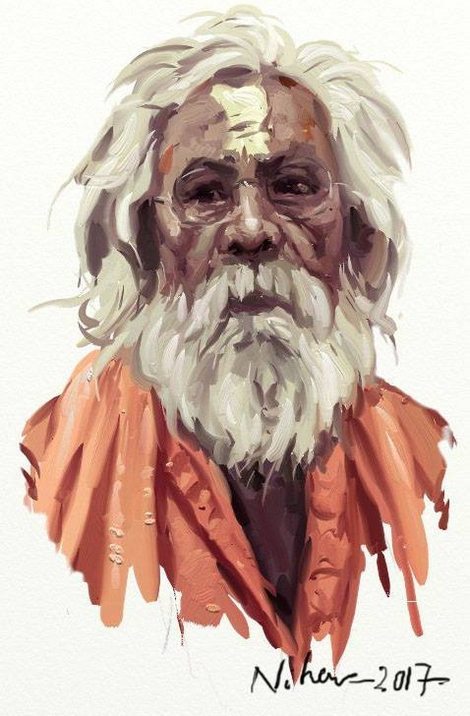 So, my artwork is all about creating the emotions that communicate with the viewer in the particular instinct they were viewed and continue to exist in the minds with the extreme detail of the pictures that makes impossible for humans to view with their naked eye.
What kind of artist are you? What kind of subjects do you draw? (How would you describe your style and/or theme?)
Major form of my artwork is in paintings and mostly I work in mediums like oil, acrylic, digital and other painting mediums. Working on huge scale of paintings make me feel exciting and utterly satisfactory.
Do you come from a digital or traditional art background?
I came from a traditional art background and with time i picked up every medium including digital.
Do you use other programs or traditional media?
Yes.
How long have you been using ArtRage?
For the last six months.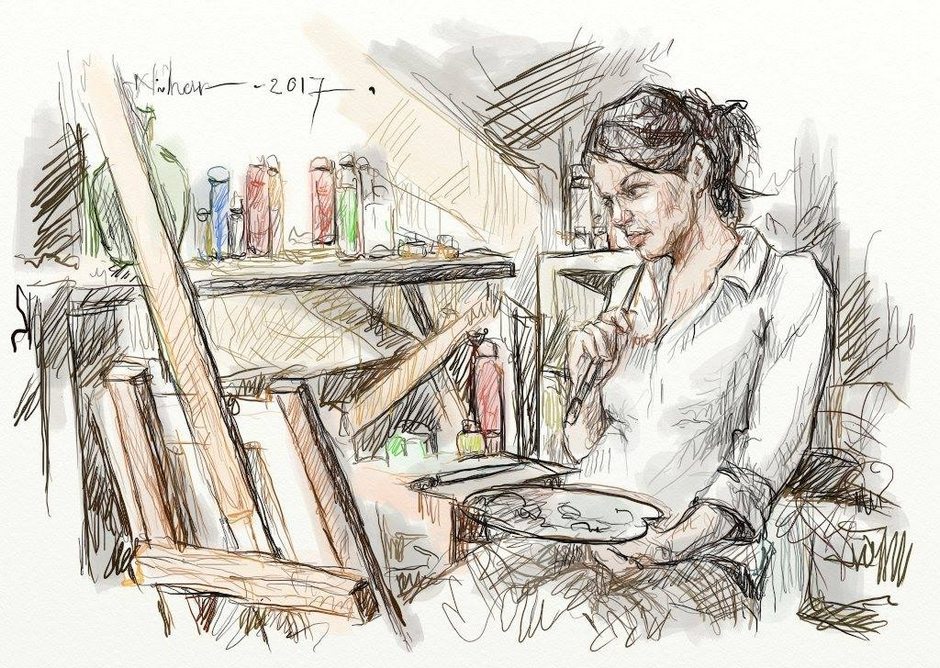 How did you come across the program?
Through the Internet
What ArtRage works or projects are you most proud of?
According to me, Art is one such thing which is beyond the size, subject and medium. And through years of work in both traditional and other mediums, i beleive that i have acheived this goal (Viewers got to astonish when they hear an answer from me saying that the painting which they were viewing is made digitally in ArtRage but not traditionally ).
Why do you use ArtRage?
I worked in many different mediums like acrylic, oil and watercolor for past several years. I am completely blown away by the possibilities that ArtRage has given me to create traditional art in digital form. It reduced my effort and time in many ways but produced similar results as of traditional way.
Where does ArtRage fit into your workflow?
I use it for entire paintings.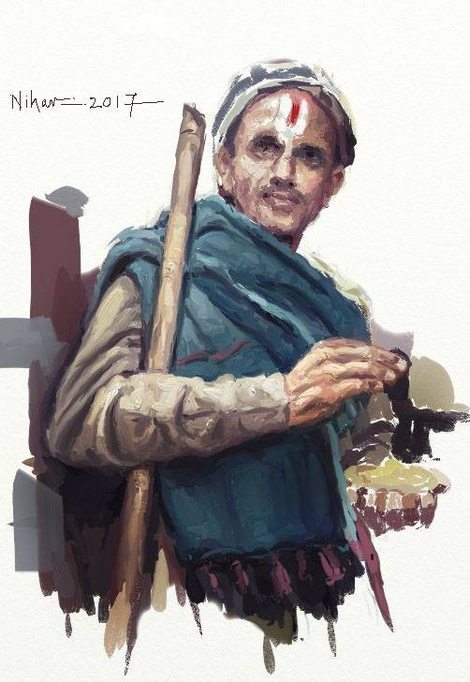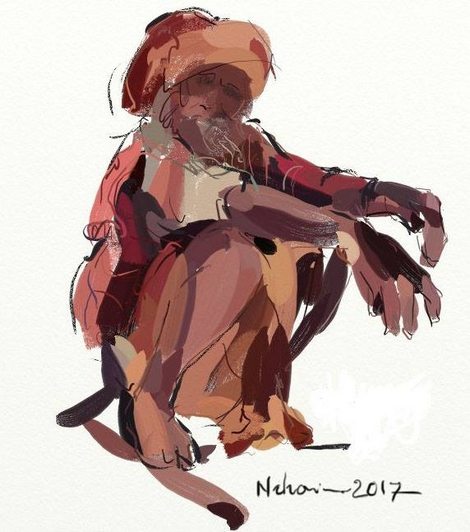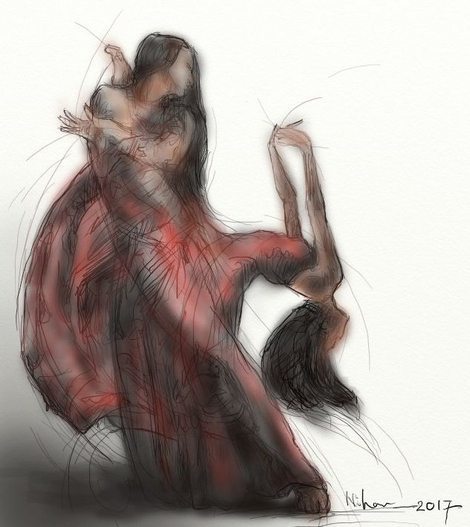 How would you normally paint a picture? What is your process?
Basic blocking (capturing light), color and detailing (texture).
What are your favourite ArtRage features?
Unclean oil brush
Do you have any tips for other artists who might want to do the same thing as you?
Any artist who want to create great work in artrage should first know the fundamentals of traditional way of painting things and in no time artrage will become a huge advantage in both creative and technical aspects.
Is ArtRage suited to professional artwork?
Yes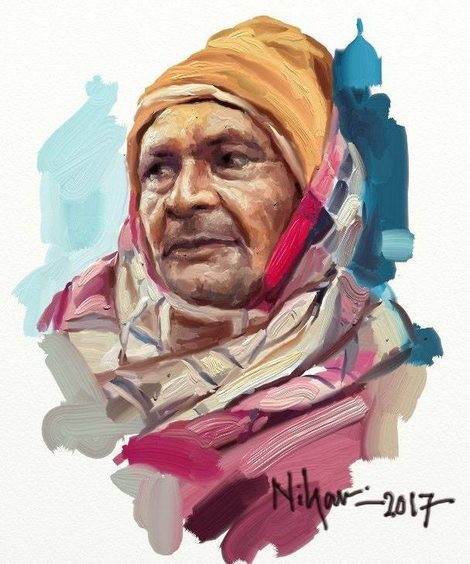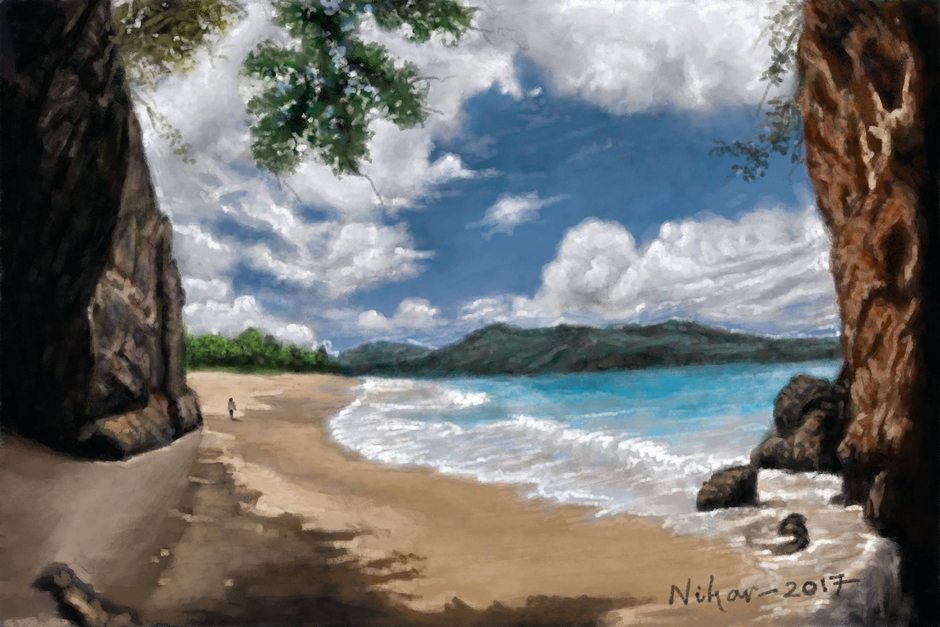 See more digital and traditional paintings by Nihar Das and follow him on Facebook.
See more features from our amazing ArtRage artists!
[fp_carousel width="940″ height="200″ items="5″ num="-1″ speed="600″ tag="artist-feature" orderby="rand" post_type="post"]