Join us for a quick coloring session featuring the vibrant Cuban Hogfish and the Felt Pen tool!
A coloring tutorial demonstrating tips for creating a line art from your pencil sketch and coloring it neatly with the felt pen in ArtRage 4. You can also watch the video of the painting process on YouTube (or at the end of this post).
Learn How To Draw and Color This Fish!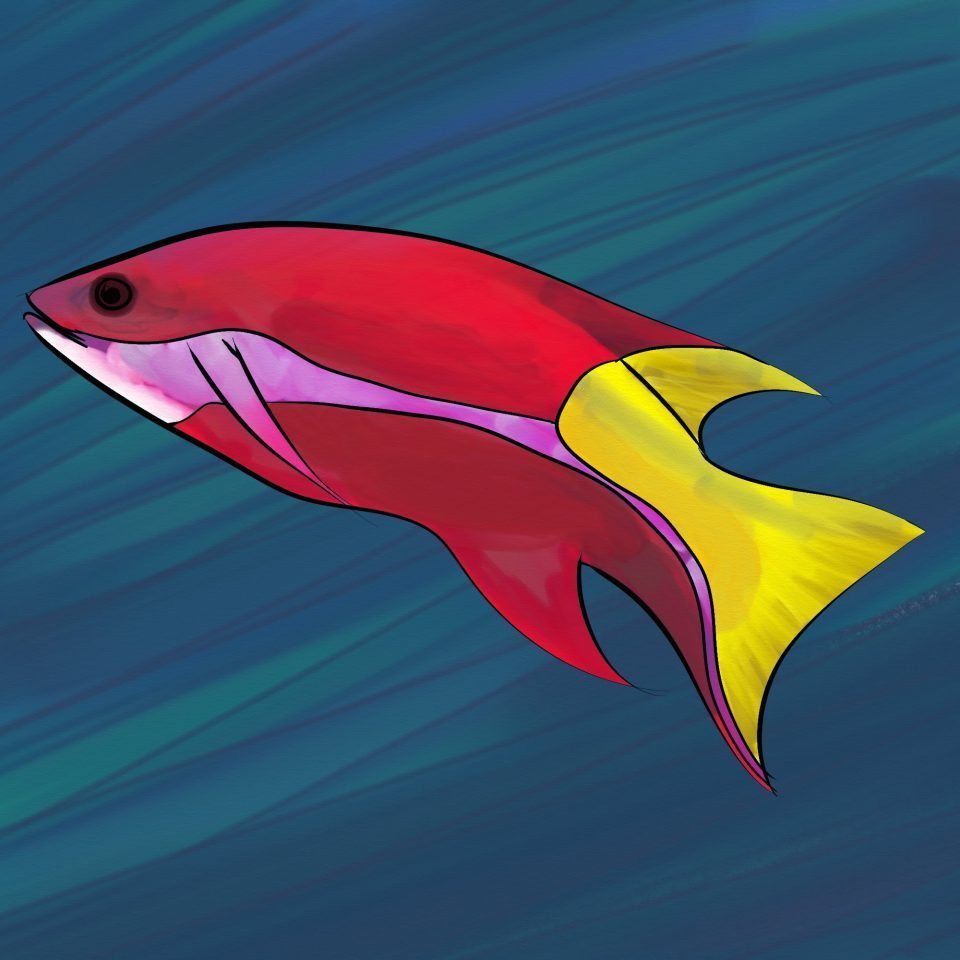 Click through the gallery for the step by step tutorial
[justified_image_grid ng_gallery=23]
Watch the video of the painting process
Tip: You can slow down the playback or turn off the annotations by clicking the YouTube settings shortcut in the bottom right of the video screen.
Software: ArtRage 4
Tools Used: Pencil, Ink Pen, Felt Pen, Selection Tool
Fish: Cuban Hogfish (Bodianus pulchellus)
Music: www.bensound.com
More ArtRage Tutorials
[fp_carousel width="940″ height="200″ items="5″ num="-1″ speed="600″ cat="Tutorials" orderby="date" post_type="post"]
For more help with using ArtRage, check out the ArtRage Manuals, the list of community tutorials or previous posts in the Tutorials category. And don't forget to check the FAQ section!
You can also drop by our Artrage Forums, or Contact our Tech Support directly.