ArtRage Tutorials
Painting and Drawing Tutorials for ArtRage
Find below a collection of art tutorials to help beginners just starting off as well as professionals brushing up on their skills. Remember learning to paint will take some time, resources, and a lot of practice. This is where ArtRage comes into play and can help you out. You have an endless number of art canvas, pencils, oils, paints and other resource tools at your fingertips, plus multiple layers and an undo button. Don't be afraid to try new things, experiment and discover, as there's no fear in messing up your masterpieces! Simply enjoy playing around and discovering new features, have fun while you learn.
Tutorials on ArtRage.com
Recent Tutorial Posts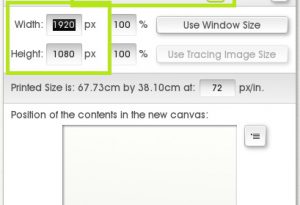 How to pick a Canvas Size for your ArtRage Paintings? Choosing a canvas size is one of those horrible math-filled topics that are terrifying …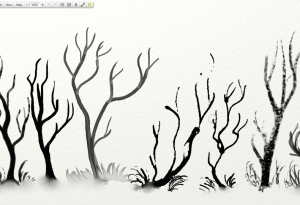 Use different tools in ArtRage to get realistic ink brush and marker effects! This tutorial demonstrates natural media inking settings for the Watercolor Brush, …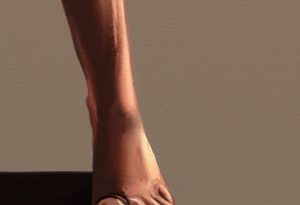 How to Paint a Foot using ArtRage's Oil Brush? A quick walkthrough showing you the basic process of painting a human foot using the …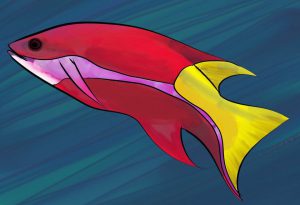 Join us for a quick coloring session featuring the vibrant Cuban Hogfish and the Felt Pen tool! A coloring tutorial demonstrating tips for creating …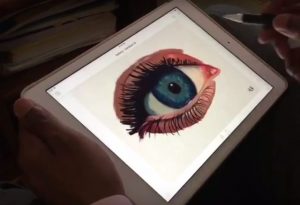 Learn to paint using digital oils in ArtRage for iPad with Raheem Nelson
Raheem Nelson is a professional digital artist from Connecticut who specialises in …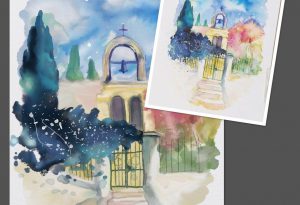 How to paint with Watercolors in ArtRage 4. Copying a traditional watercolor painting by Annie Wood using ArtRage 4's digital watercolor tools. This step …
Browse all tutorials
Read the official ArtRage Manuals here
Official ArtRage Tutorials on Other Sites
The Ambient Design team curate resources, answer questions and post tips across a variety of websites. Sometimes we crosspost the same tutorial to multiple sites, but here are some good places to start browsing!

External Websites: Tutorial Links & Downloads
Please Note: Some of these links lead to external sites. Ambient Design is not responsible for the content of those sites. Some tutorials come in PDF format, you will need a PDF viewer to use them. If you do not have one, you can download: Adobe Reader
Links to even more tutorials can be found in the forums, for ArtRage 3 and ArtRage 2.
External courses
General ArtRage Tutorials
ArtRage 2 Tutorials
iPad Tutorials
Multilingual

Back to Top

›