ArtRage Tutorials
Painting and Drawing Tutorials for ArtRage
(
Read the official ArtRage Manuals here
)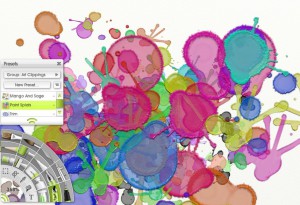 Sticker Sprays Tutorial: Use Random Hue to Create Multicolored Sticker Sprays
This tutorial applies to ArtRage 3 Studio Pro and ArtRage 4.
Many of the sticker …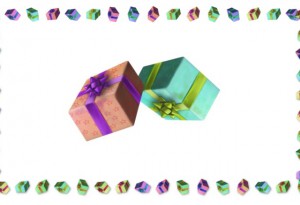 How To Use The Sticker Spray Settings in ArtRage 4
A step by step guide to the settings for the Sticker Spray tool in ArtRage …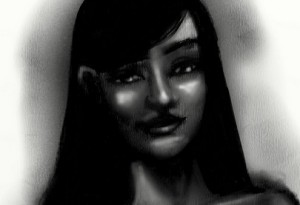 How To Create A Realistic Charcoal Drawing in ArtRage 4 Using Traditional Techniques
This tutorial shows you how to sketch out a charcoal-style portrait in …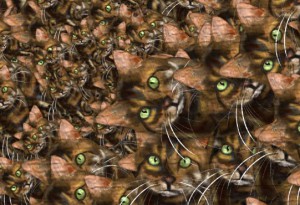 How to Create A Custom Sticker in ArtRage
Did you know that you can create custom brushes?
The ArtRage Sticker Spray feature is an extremely …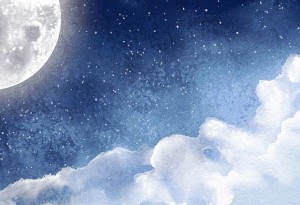 How to paint a night sky using watercolours in ArtRage
"Into The Stars Watercolour Tutorial" by SomeoneSane
An ArtRage artist in the forums recently started a …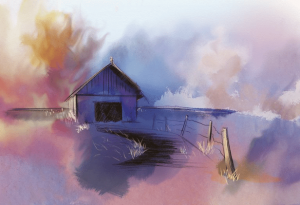 A tutorial series from Stephen Berry explaining how he achieves realistic watercolour effects in ArtRage.
This is a series of videos explaining how to paint …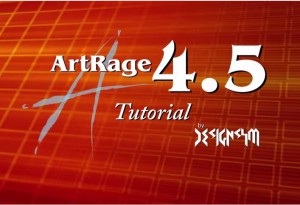 Art Video Tutorials Showing Exclusive ArtRage 4 Features From Abba Studios
Abba Studios has created a collection of short videos focusing on specific technical features …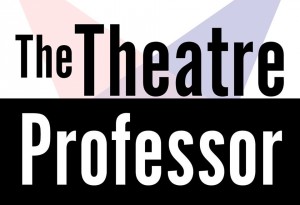 ArtRage 4 Video Tutorial Series by The Theatre Professor
If you are new to digital painting, need help with some a particular feature, or simply …
More Tutorial Links & Downloads
Please Note: Some of these links lead to external sites. Ambient Design is not responsible for the content of those sites. Some tutorials come in PDF format, you will need a PDF viewer to use them. If you do not have one, you can download: Adobe Reader
General ArtRage Tutorials
ArtRage 2 Tutorials
iPad Tutorials
Multilingual (Non-English) Tutorials
ArtRage 4 Tutorials