An Interview With An ArtRage Artist
Gary Hopkins is an abstract artist from the USA who specialises in vivid, textural pieces. Known as gxhpainter in the ArtRage forums, he has an impressively prolific and varied portfolio.

---
Who are you? What do you want the internet to know about you?
I am currently a computer programmer (38 years) this has allowed me to pursue my art without the necessity of trying to make a living at it. I have been painting using traditional media, primarily watercolors for over 50 years, I have used most all types of media Oils, Watercolors, Acrylics, Egg Tempera and Gouache before switching to digital work about 12 years ago.
Over the years I have taken traditional media classes and workshops from some very talented people (this was during my Traditional media phase) but I am primarily self-taught. I love reading and have studied a lot of artists work with my favorites being Kandinsky, Klee, Dufy, Miro, Asger Jorn, Richard Diebenkorn.
Once I switched to digital work I have used YouTube, Lynda and the ArtRage forums to learn digital painting techniques.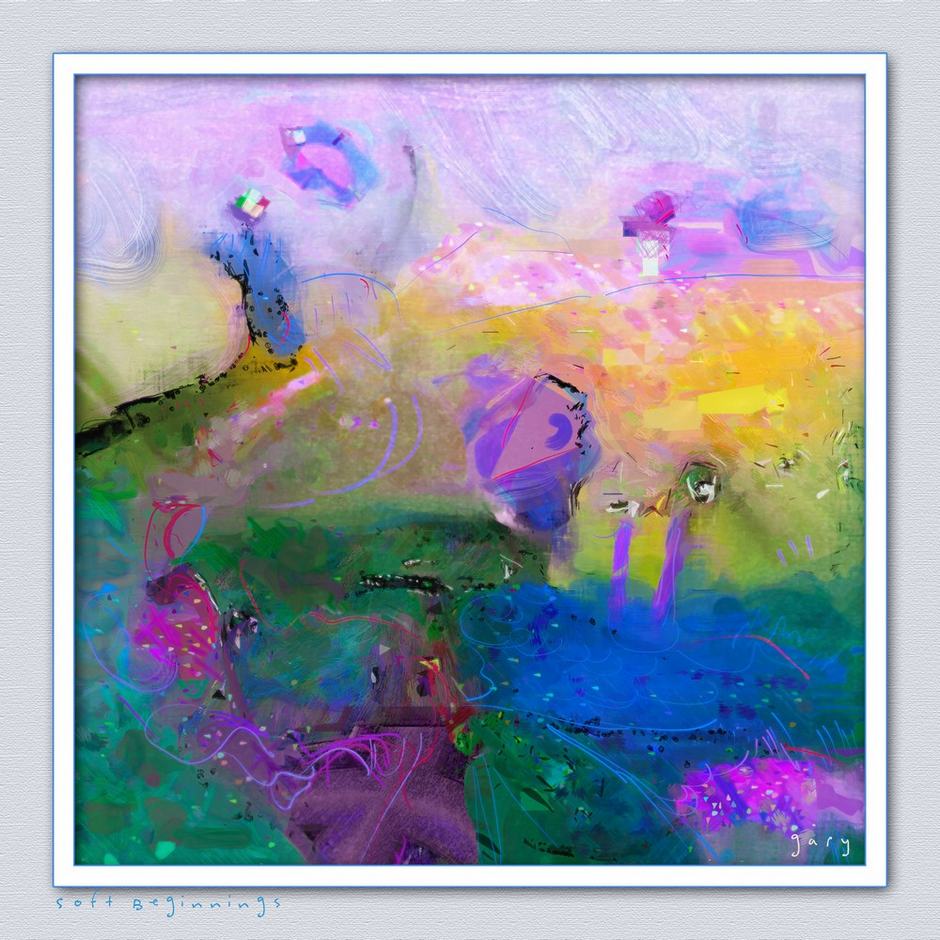 What kind of artist are you? (how would you describe your style and niche?)
Artistically I consider myself a colorist first, and base my works on the exploration of colors and creative mark making. I have been doing digital work exclusively for the past 8 years.
I was a landscape painter initially, and was fairly successful at that and managed to sell most all those works, but gradually began to evolve to a more stylized form and eventually became an abstract painter. My subjects come from music (Jazz and Classical mostly), nature and urban landscapes.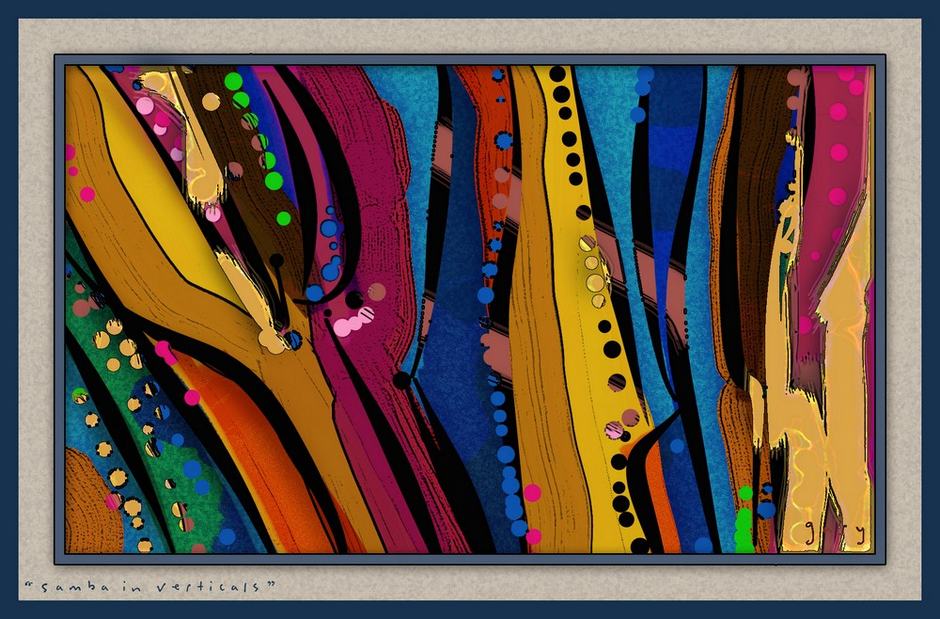 Initially, I used Photoshop and Corel's Painter until I found ArtRage a few years ago. I found it to be an elegant and natural tool for painting, and the ArtRage forums were a haven of very friendly and supportive people from all over the world. My participation in that forum and use of an ArtRage-Photoshop workflow has really advanced my skill.
What edition(s) of ArtRage do you use?
I always use the latest version. I started at edition 3 after finding out about ArtRage via Google, and exploring the ArtRage website. At its price point I took a chance and bought it. And wow was I impressed, since then I have given up on Painter for the most part and work with ArtRage and Photoshop.
What platform are you on?
I have been a windows platform user for a very long time and recently acquired a Dell XPS system with Windows 8.1 64 bit. I also use a Wacom Intuos 4 tablet.
I have been so impressed with some ArtRage works done on iPad I just got an iPad Air, and ArtRage for iPad and an Adonit Touch pixlepoint stylus and I am very excited to try out those tools.
I print a lot of my work on my Epson Stylus Pro 7600 using UltraChrome Inks, on fine art papers and canvas.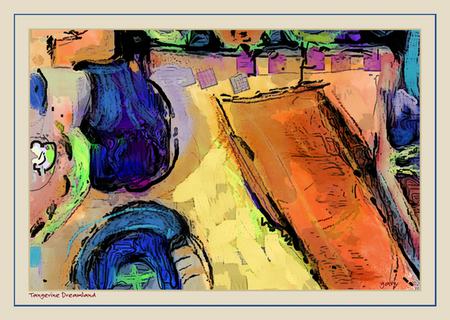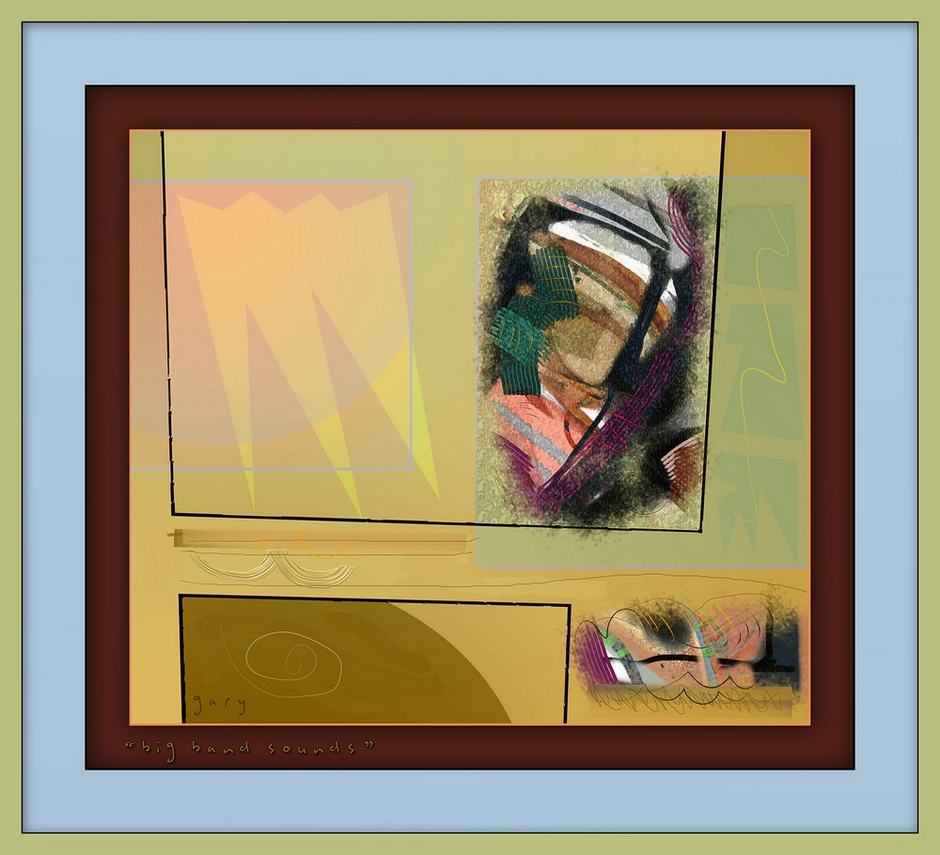 Do you come from a digital or traditional art background?
I have a long history with traditional media which taught me how to make brush marks with a variety of tools and also how to build up a painting. This was critical to building my skill set in digital works.
Do you use other programs or traditional media?
I use Photoshop a lot with ArtRage as I have a long history with it and use it layer masking features, color corrections and for printing. I was going to get back into using some watercolor but when I added up the price for what I thought was a minimal set of colors I was shocked at the cost.. so I will be sticking to digital work for awhile longer.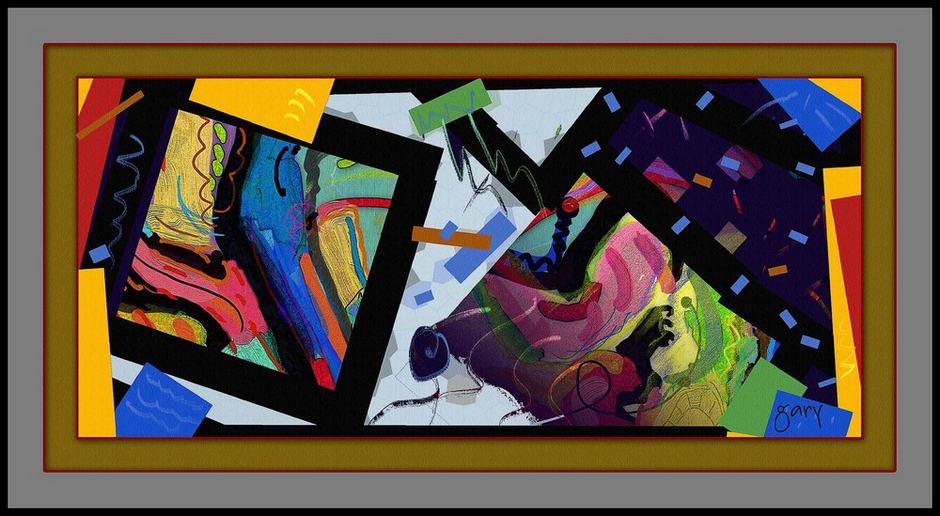 How long have you been using ArtRage?
Over three years, since version 3.5 I think. I lurked around in your forums for quite a while before I took the plunge and started posting works there.
How did you come across the program?
I was using Google to look for digital art programs and stumbled onto ArtRage, then went to the web site and checked out what people were doing with it and it seemed to be a very complete painting program at an unbelievable price.
At first I was not expecting much for that price, but the more I used it the more I was totally impressed with it. So Corel Painter has almost dropped off my toolset.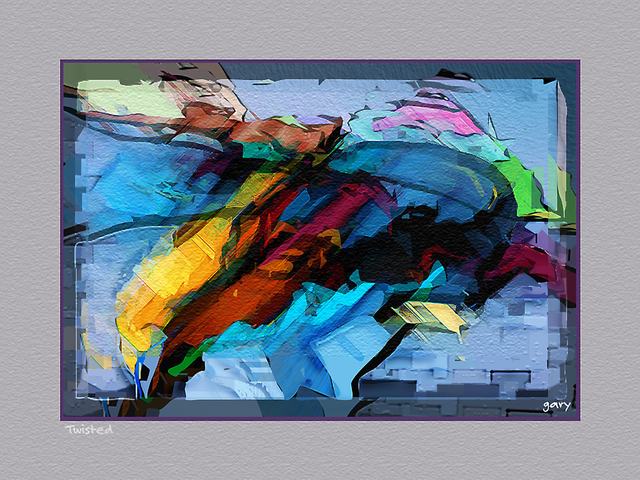 What ArtRage works or projects are you most proud of? Are they the ones everyone else likes? Tell us about them!
Any time a painting seems to come together with the incorporation of clear colors, compositional elements and strong emotional content these make me very happy. Usually others get that energy from my work although they may not see or feel what I did but that is the wonderful mystery of abstract work. Works like Blu Songs, Spirit of the Pine, or Modern Grove are some of my favorites that encompass these elements.
Why do you use ArtRage?
It is just one of the finest digital painting tools out there, and believe me I looked at them all. As a computer programmer I know how difficult it is to have a simple clean interface that provides all the required tools but does not get in the way. ArtRage does that and more.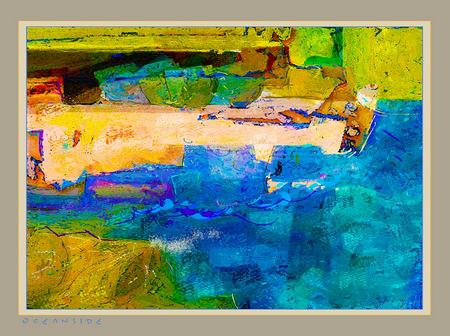 Where does ArtRage fit into your workflow?
I always start with ArtRage, but then take the .psd file into Photoshop and move back and forth between the two until I get an image I am satisfied with. I am slowly discovering and staying in ArtRage more and more as I learn to use its tools.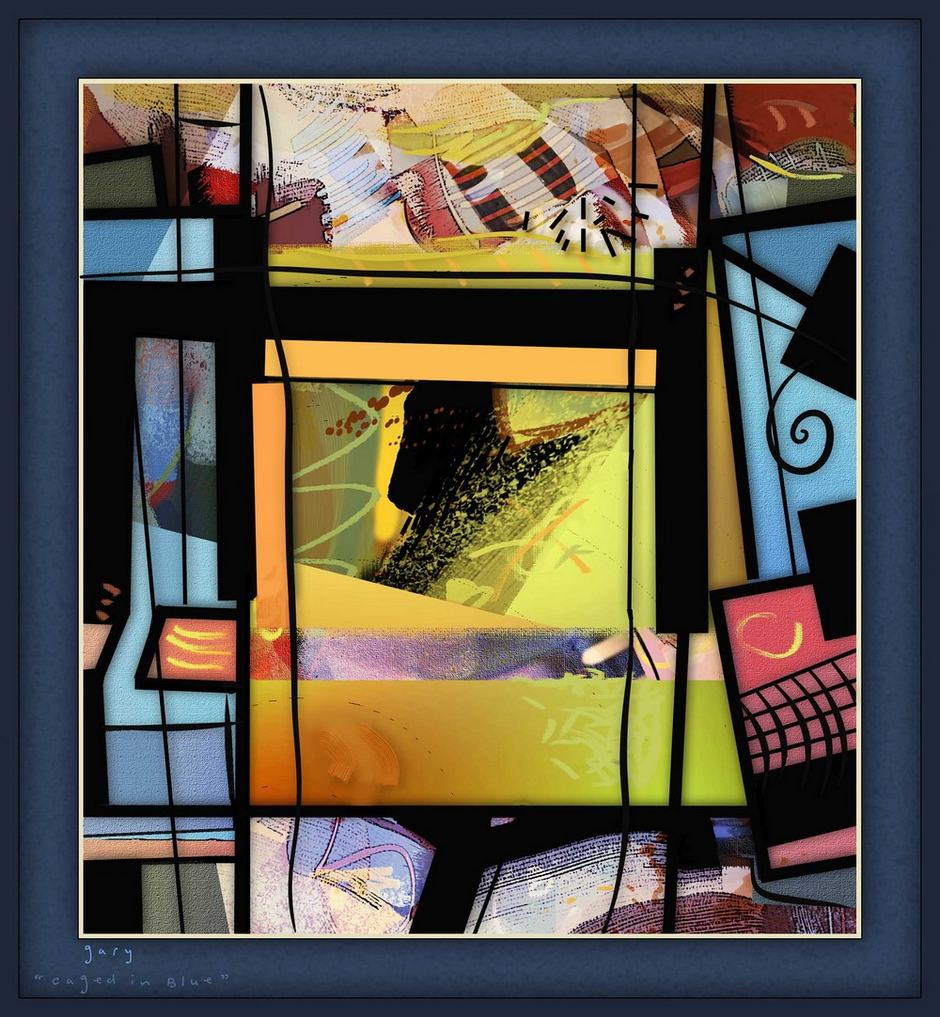 What are your favourite ArtRage features?
I am totally in love with the ink pen with its smoothing and taper… but rely on the oil brush, roller and airbrush for initial layout. But the features that I use in every painting are layers, blending modes, the selection and transform tools. Those are critical to my work no matter how I initially start.
Least favourite?
Least favorite is probably stickers, and that is just because I don't understand them, although I have seen some fabulous work done with them by others.
Do you have any tips for other artists who might want to do the same thing as you?
Look deeply at everyone's work even if you don't necessary like the style, as you can learn a lot about color combinations, techniques etc that you can integrate into your own style eventually.
Keep painting, I have learned that while there are artists who may have more skill at figure drawing or landscape painting than you, if you keep at it, you will find joy and personal success in what you are able to do.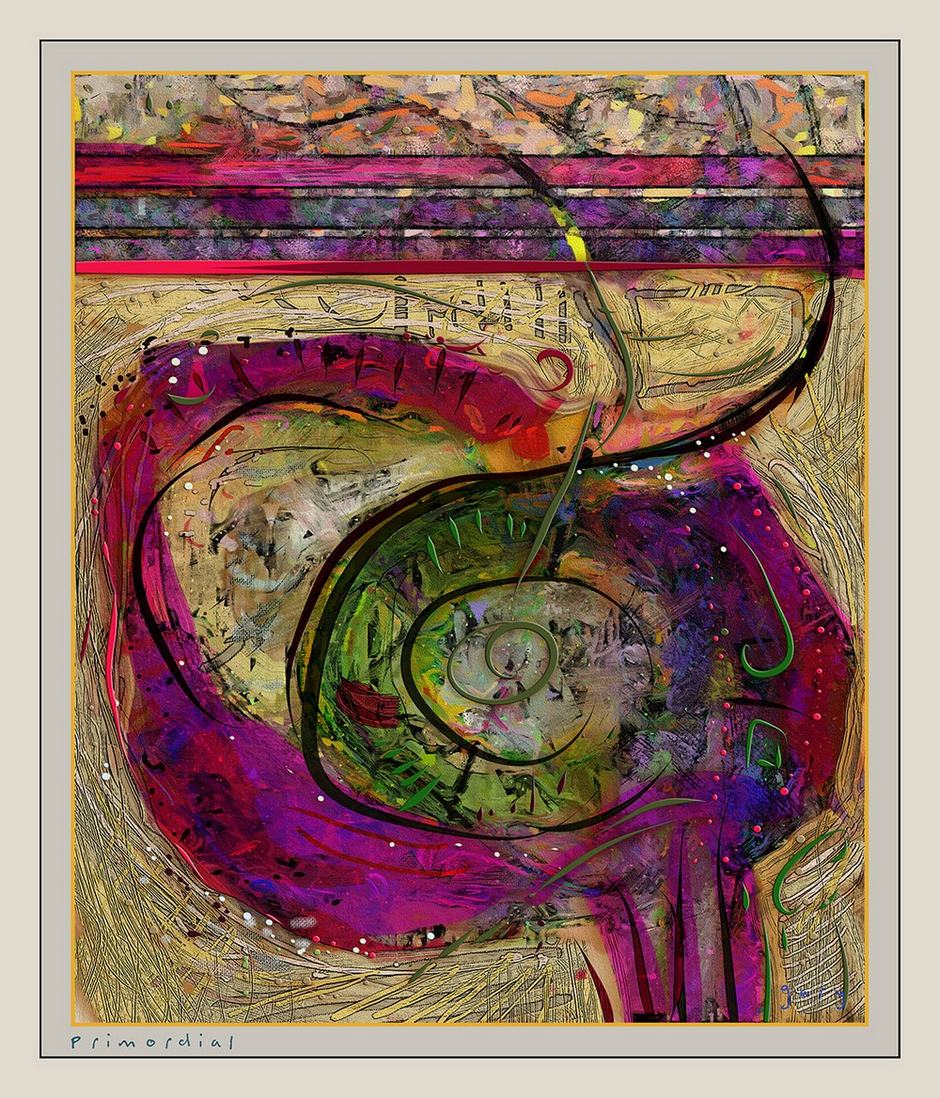 Any ArtRage specific tips?
Yes explore the ArtRage forums, there are so many generous people there with tips, art supplies etc.
Is ArtRage suited to professional artwork?
I am not a "professional" but there are many on the forum who are definitely using it in a variety of settings, from children books, illustration, game background art etc.
Any question(s) you wished we'd asked and would like to answer?
Yes, and that is the area of photo-manipulation, while people tend to think of ArtRage as a natural media digital painting tool, I love that you can bring in a photograph, and with a few color tweaks begin to use it with the brushes to literally use the photograph as paint source. It's like dipping a paint brush into a photograph. I think it is a type of art that will come into its own.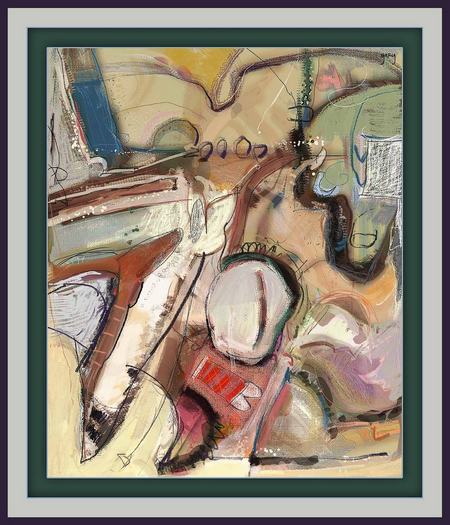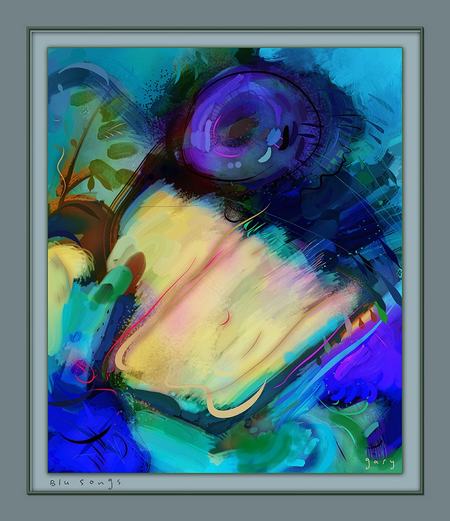 You can view more of Gary Hopkin's work in the ArtRage Galleries and the ArtRage forums.
See more features from our amazing ArtRage artists!
[fp_carousel width="940″ height="200″ items="5″ num="-1″ speed="600″ tag="artist-feature" orderby="rand" post_type="post"]