An Interview With An ArtRage Artist
Teddy Gage is a visual effects artist who caught our attention with an impressive music video animation, and was willing to explain why he used ArtRage in his video and how it fitted in with other software.
Painted Titles for a Song from T Gage on Vimeo.
Who are you? What do you want the internet to know about you?
My name is Teddy Gage, I'm a self taught freelance VFX artist who lives with his wife in Brooklyn. I've been working for eight years in commercials, film, and TV. I mainly work as a designer and animator with Adobe After Effects.
I started right out of college moving boxes of film as a PA in the basement of a place called DuArt Film & Video in Hell's Kitchen. I was soon hired on as DVD author and motion graphics producer. After working there a couple of years I started my own business and have been producing animation and VFX ever since. I'm lucky to be able to make a living at it.
What platform are you on? (e.g. Windows 8, Mac OS 10.9, iPad?)
Due to the heavy rendering demands of my work, I use PC workstations I build myself, although I own several macs (and iPads). The iPad is great for sketching out drafts and storyboards on the spot, and I use the Wacom stylus for iPad. On the PC I use a Wacom Cintiq 22HD, a huge improvement from the gen one 13'' cintiq I used to work on.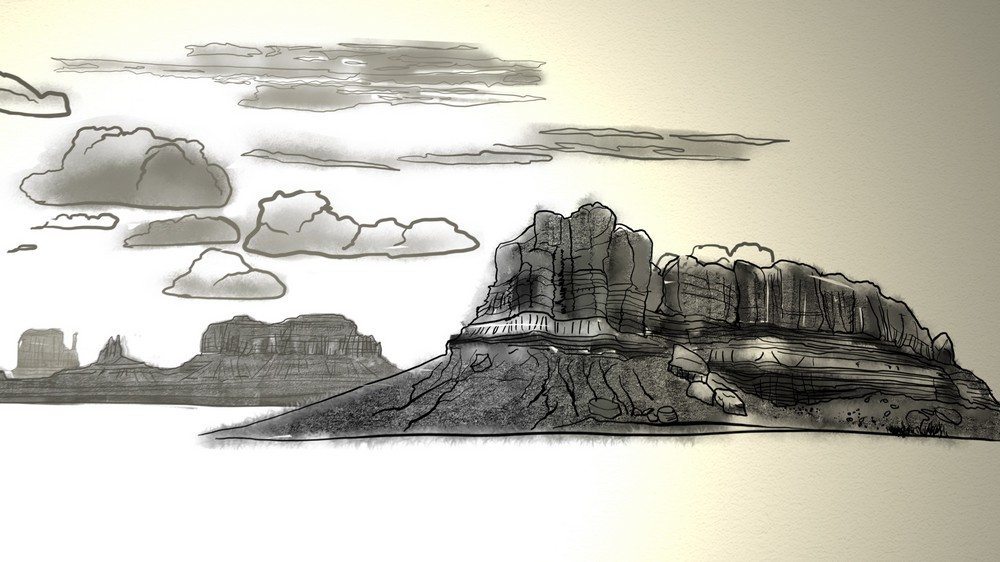 What kind of artist are you? (how would you describe your style and niche?)
I am still developing my skills – this project is responsible for rekindling a love of traditional drawing. I use to sketch all the time, hand draw storyboards, but then the work became all digital. I taught myself 3D and learned how to program scripts and expressions in After Effects, and all of that is pretty far from traditional painting.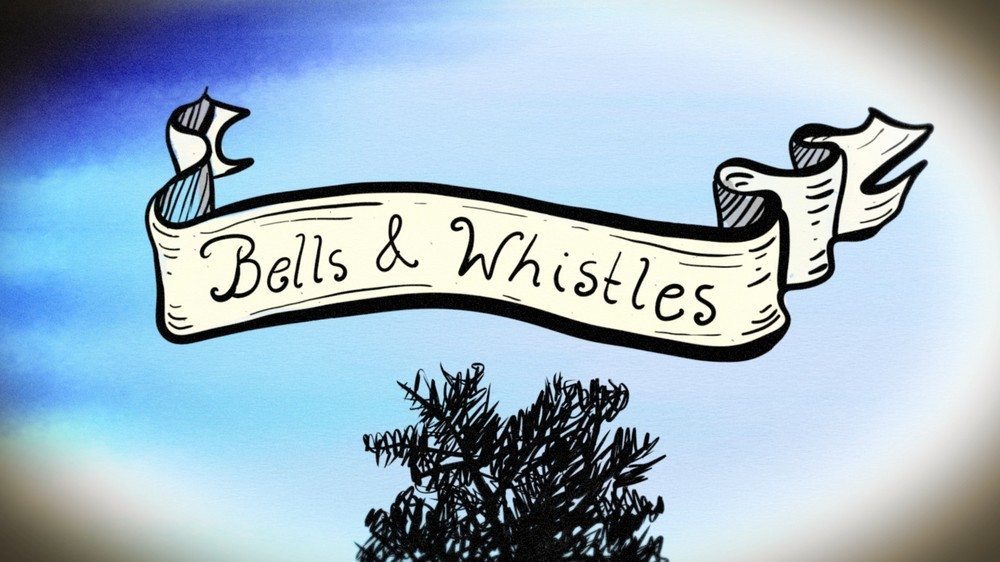 But I've circled back with ArtRage, it's so simple and intuitive – and so easy to incorporate into the technical things like texturing, rendering, making lighting gobos (see Queen of the Lot title). Before now it had been several years since I was really able to paint for a project with this much creativity.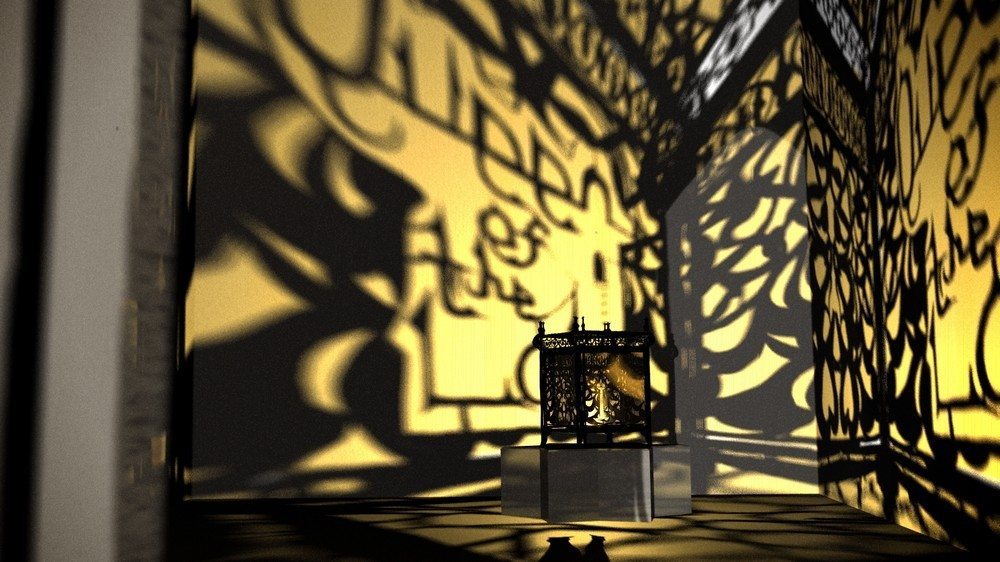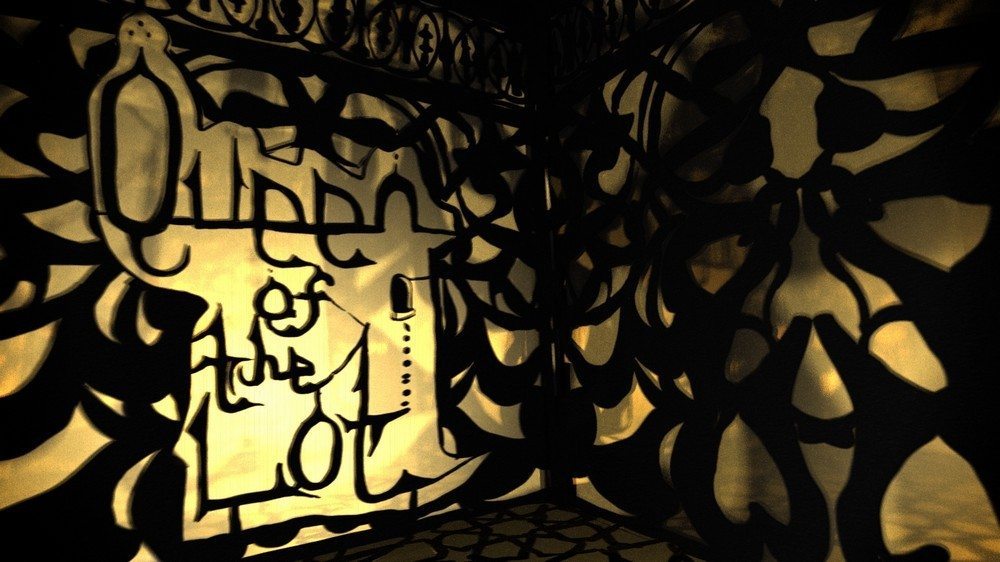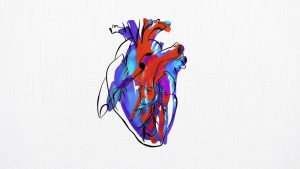 These title sequences began with a visualization of chiaroscuro – simple wood and papercut designs in 3D space, like virtual dioramas mixed with shadow puppets. Yet as I began to experiment with the full capabilities of ArtRage 4 (the true paint and color mixing, the texture handling, the watercolor and oil paint simulation) I gradually opened up the monochrome palette.
The band loved the direction and encouraged the tonal shift, but you can see both influences throughout the video. Daily free-form drawing sessions in ArtRage helped me narrow my focus on a particular set of tools I would end up using for every title.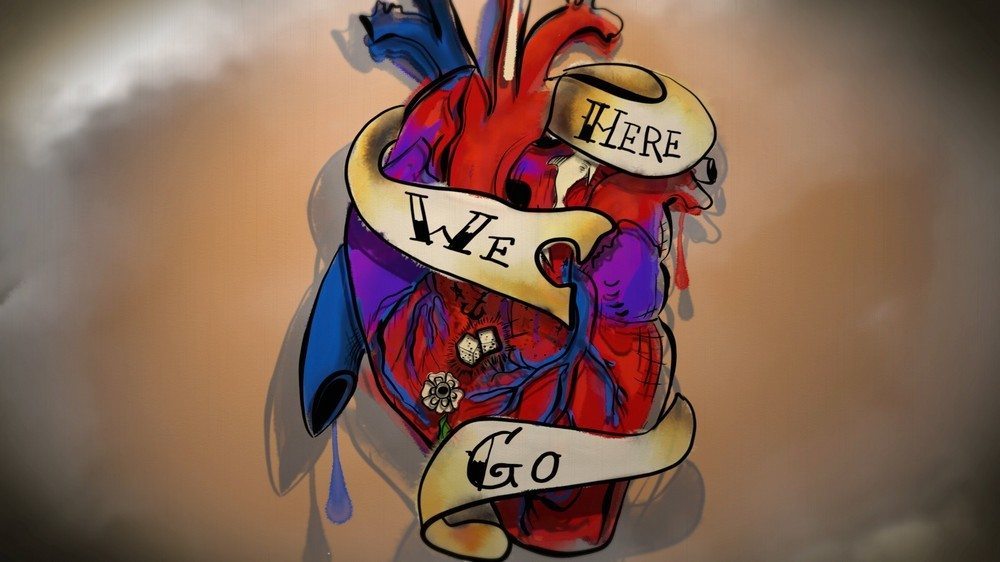 Do you come from a digital or traditional art background?
I have always loved both, and in school took both advanced drawing classes and digital media. I feel like this synthesis is one of the unique things I offer as a freelancer; The ability to deal with complex software and hardware technology while maintaining the creativity and fresh perspective of a traditional artist.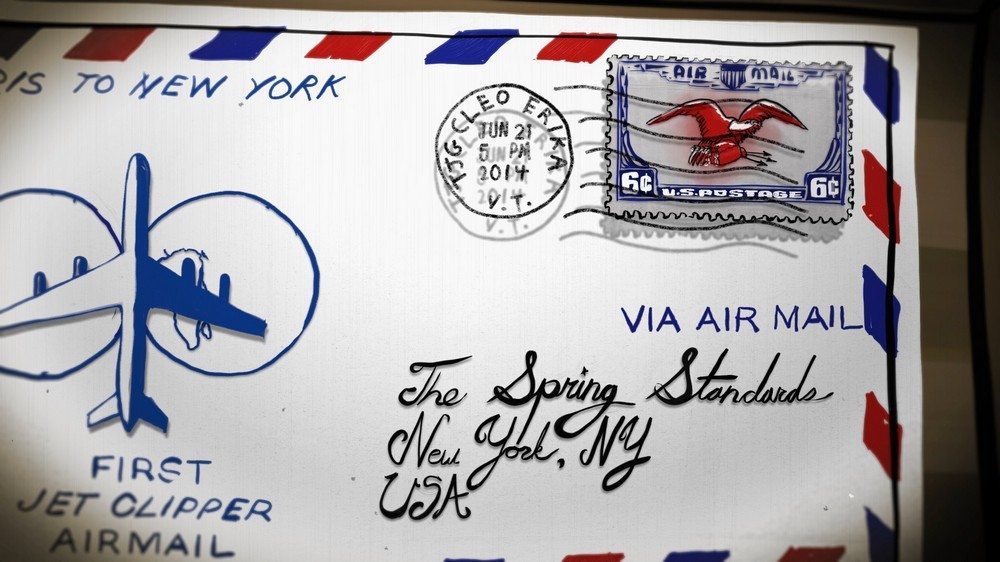 Do you use other programs or traditional media?
I primarily make my living with Adobe After Effects. It has a fantastic community and they really listen to the core users. Likewise with the rest of the Adobe suite. I am bringing myself up to speed with Cinema 4D R16, coming from a background in Autodesk Maya. I have more limited experience with Realflow, NukeX, and Houdini but take every chance I can to run through tutorials and browse forums.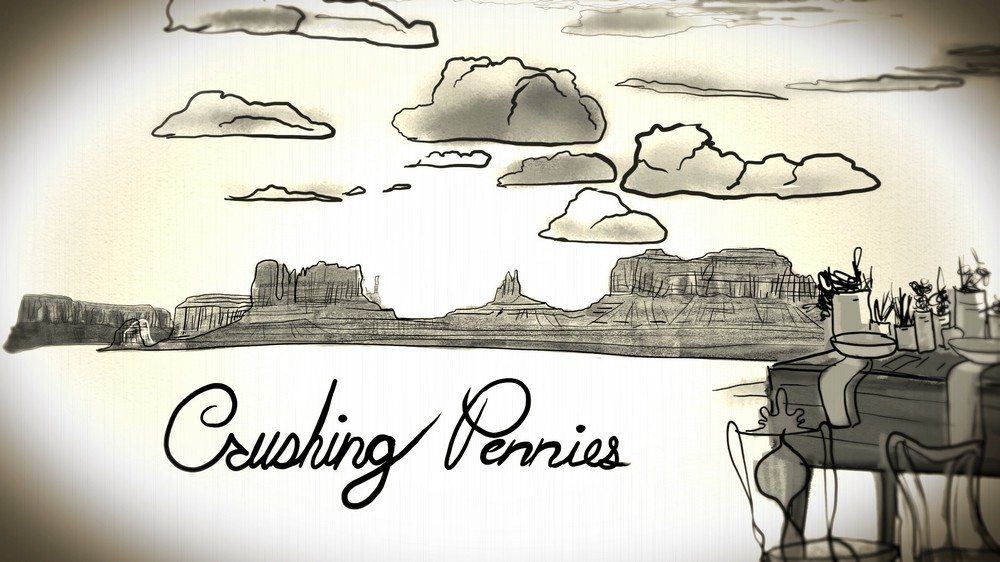 How long have you been using ArtRage?
I first heard about it six or seven years ago and was amazed at how much more advanced it was than the tools of the time, while still being simple to use and interact with. It truly inspires creativity. I have used it since then for personal projects (like my wedding invitations) but this was the first time I used it in a professional project.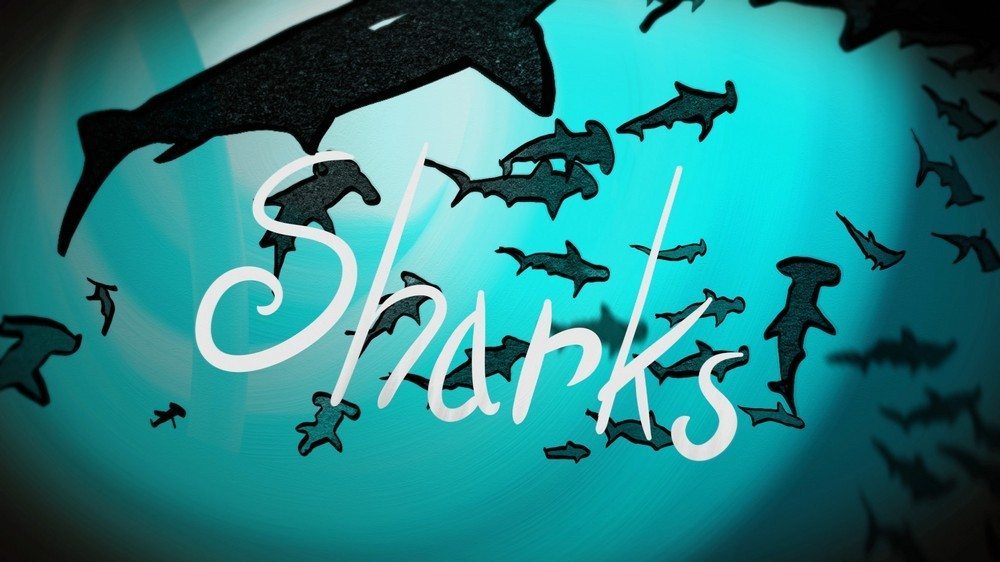 How did you come across the program?
Pretty sure I saw it on the internet.
You used ArtRage in the video 'Painted Titles for a song'. Would you mind telling us about this video, and why you chose to use ArtRage for it?
Painted Titles for a Song from T Gage on Vimeo.
Well the project has an interesting genesis. That video is simply a condensed version of the sixteen titles I did for an hour-plus live concert for the band that played our wedding this summer, The Spring Standards. Each title is from a song on the live album. They came to me shortly before the wedding, knowing I was an animator, and asked if I wanted to provide some title sequences to a concert film they were releasing soon. Shortly after the honeymoon I got to work on the animation.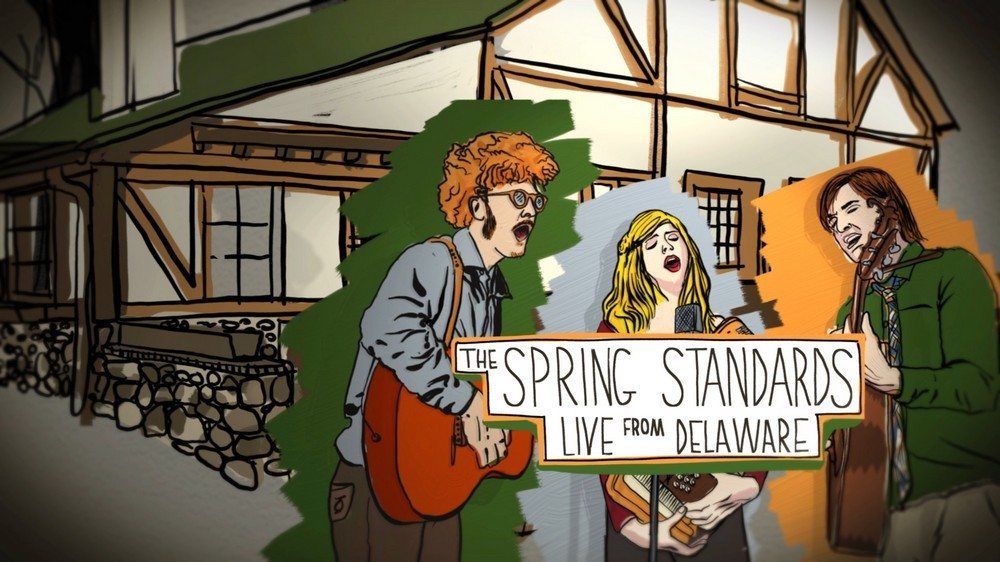 We went through many ideas and concepts before we landed on a very simple, painterly style and hand drawn text. They are each small, emotional landscapes. The band is very expressive and down to earth, while my traditional projects have been slick, corporate and digital. Having used ArtRage extensively for personal sketching and ideas, I knew it was the perfect tool to capture a rougher hand-drawn style, with mistakes and a looseness that give the drawings character in that ten second window.
While I could have done everything with physical media, the organization of such a massive undertaking would have driven me crazy. Not to mention having little room for thousands of drawings in our Brooklyn apartment. I did however scan 800 DPI paper textures, dust, dirt and scratches to try to give the work a more physical weight.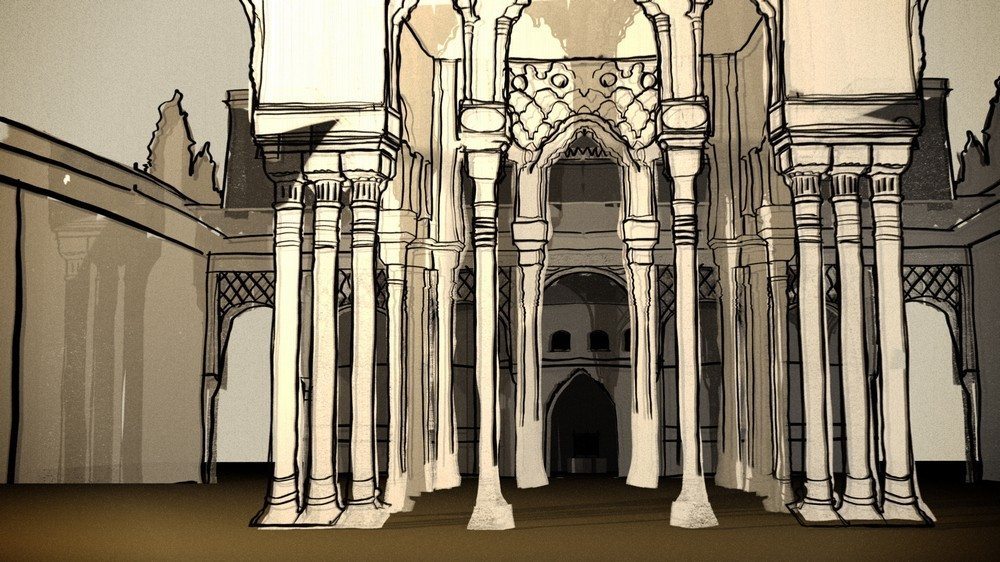 Why do you use ArtRage?
It's fun!
Where does ArtRage fit into your workflow?
Fourth row, second column.
What are your favourite ArtRage features?
The ability to customize everything, create your own toolboxes, craft the GUI to your liking, make keyboard shortcuts bound to macro keys on the Cintiq, and above all the simplicity and functionality of design. It is a tool made for one purpose – there are not hundreds of layer bars and tools cluttering the workflow like some other programs. It has a laser like focus. When I open it up it seems like ideas flow out of their own accord.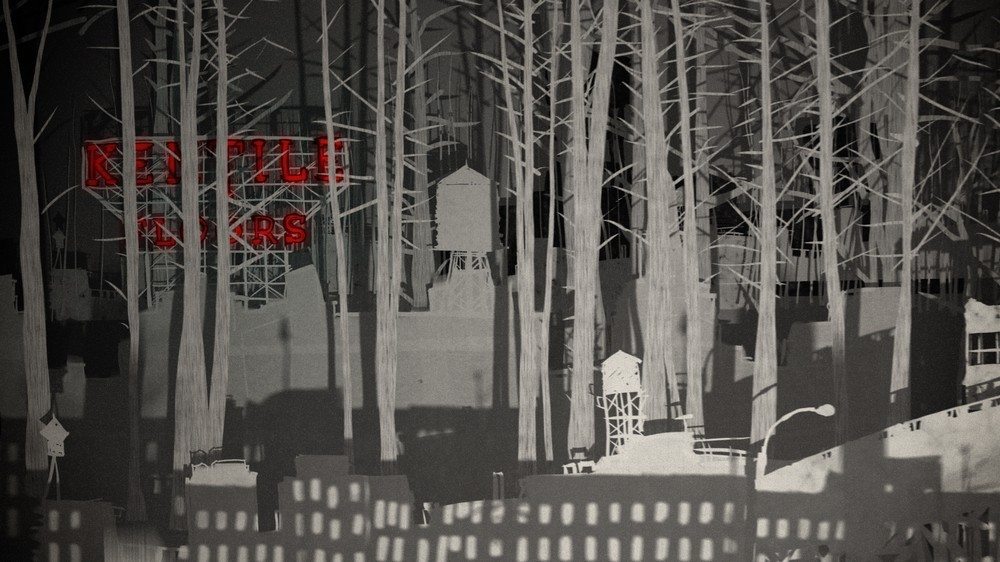 Least favourite?
Layer management. A lot of these titles had forty or fifty layers (or more!) and while layer grouping made that a little bit easier, it's still very difficult to tell things like where you are in a layer stack hierarchy, whether a group (or elements) are currently visible, things like that.
Do you have any tips for other artists who might want to do the same thing as you?
Sleep is a luxury.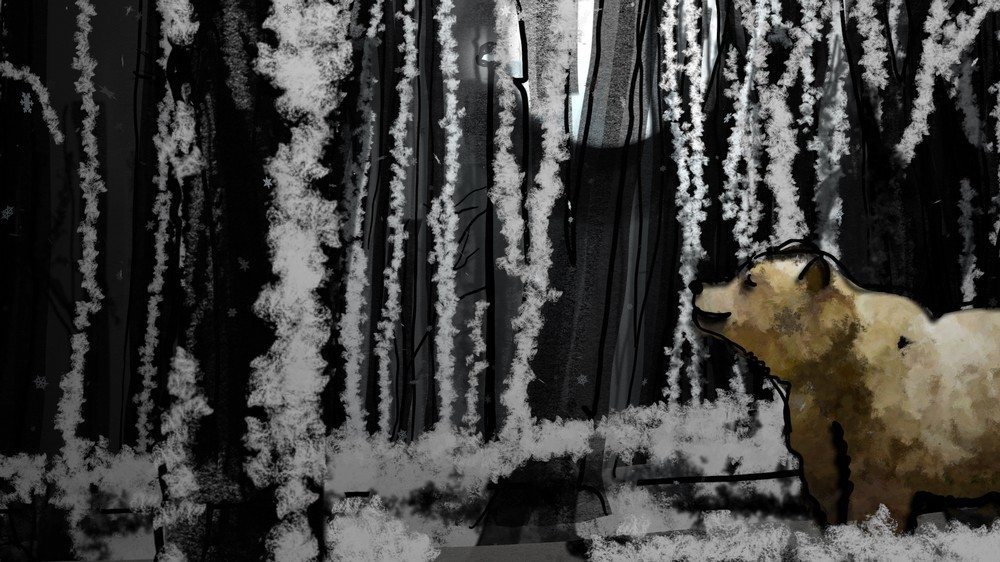 Any ArtRage specific tips?
Create four or five tools (three of mine were technical pen variants) you will use all the time and make them into a custom toolbox. Grab some of your favorite color samples and make a toolbox palette. Customize your canvas the way you want (I highly recommend scanning in your own paper textures) and then save that whole document as a template. Saves tons of time each time.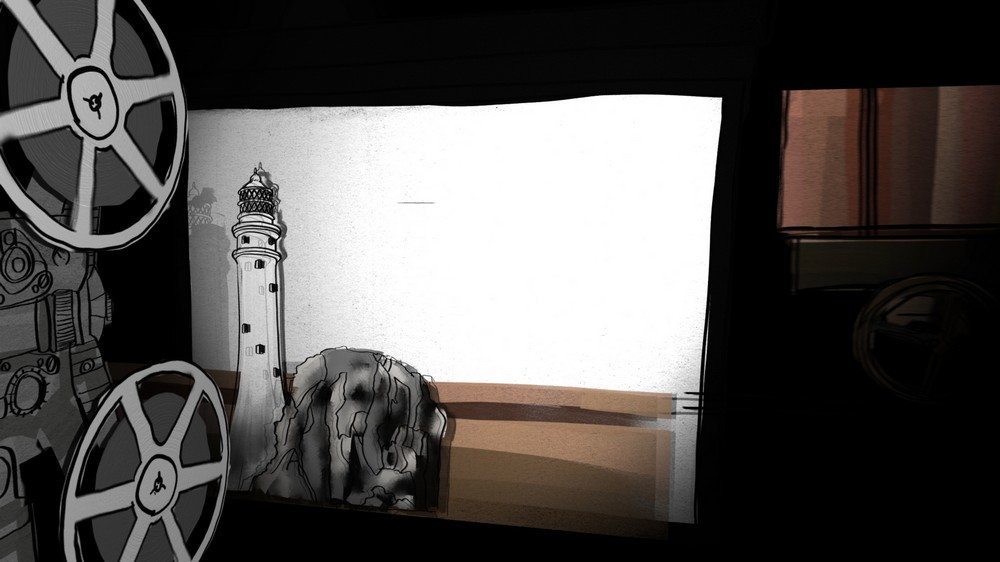 I also recommend working at the highest possible resolution your computer is comfortable with. You can always scale a drawing down but upscaling rarely looks good in any medium. I created all the drawings for this project in true 4K resolution so that After Effects' camera could zoom close up to the layers without getting blurry or aliased.
Despite their simple, organic look, some of these 15-second pieces took over ten hours to render on an overclocked hex-core i7 PC. In fact I often had two or three machines running at once so I could work while rendering.
If you are using a Wacom Cintiq or Intuos 4 I highly recommend: felt-tip nibs for a more grippy, paperlike feel and the Wacom "art pen" that has barrel-rotation sensitivity. This really helps for creating vibrant, varied, natural lines, and greatly speeds up workflow.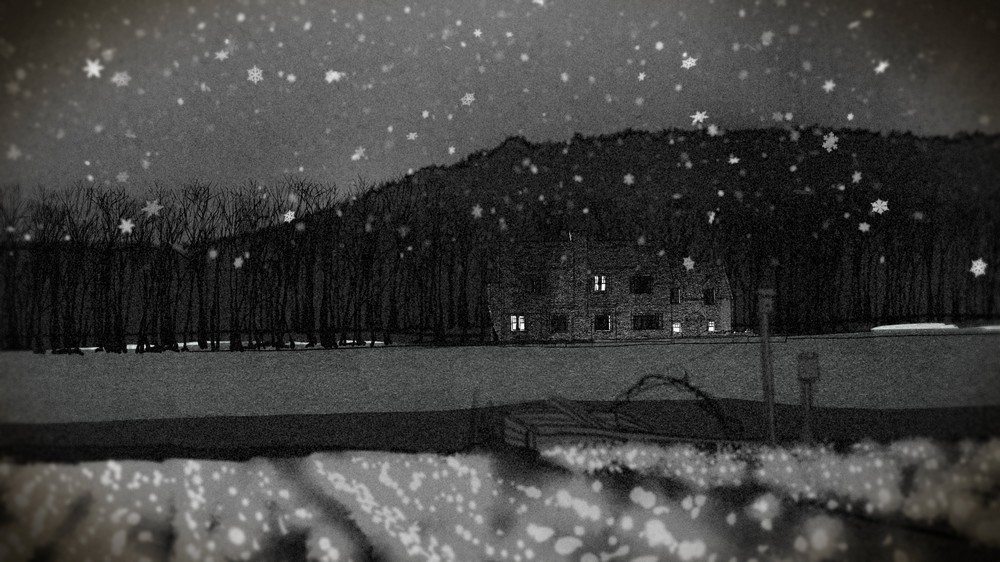 Is ArtRage suited to professional artwork?
Unequivocally, especially since the 64bit upgrade, which happened right in the middle of this project. It was amazing! I can't tell you the impact it had on the work, all of sudden everything was so much faster as it could address all the RAM I have in my machine for most functions. The pen tracking and brush lag improved tenfold.
Also critical was the very stable export to Photoshop layers, with layer labels and groups included – this saved hundreds of hours of work re-assembling the layers in after effects, which talks nicely with photoshop.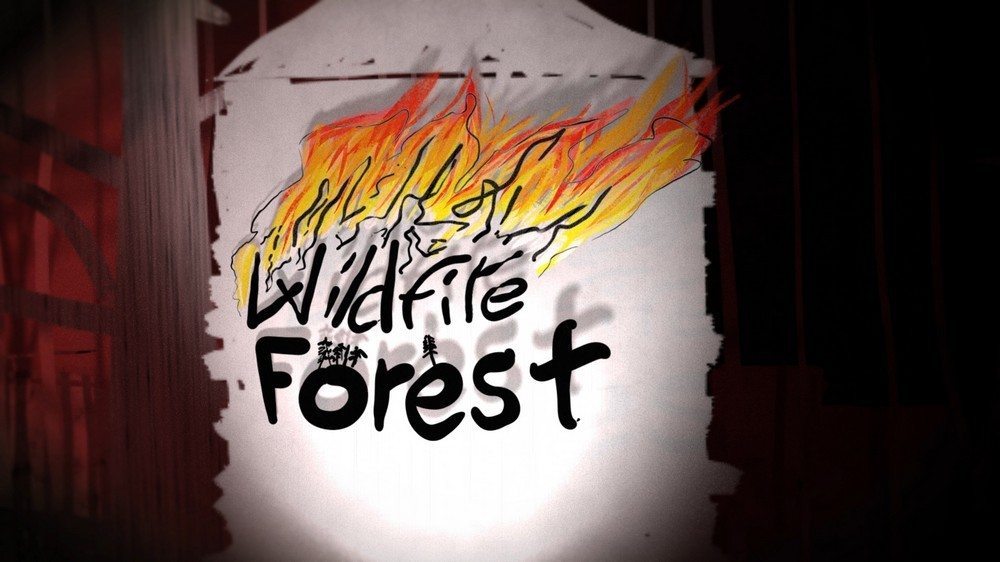 Any question(s) you wished we'd asked and would like to answer?
Why don't frogs have eyebrows?
Seriously:
I would love to give a shoutout to my wife Erika Lilienthal Gage, a costume designer for film & tv, and a very talented artist in her own right. Also the band The Spring Standards, everyone should check them out, they make wonderful music.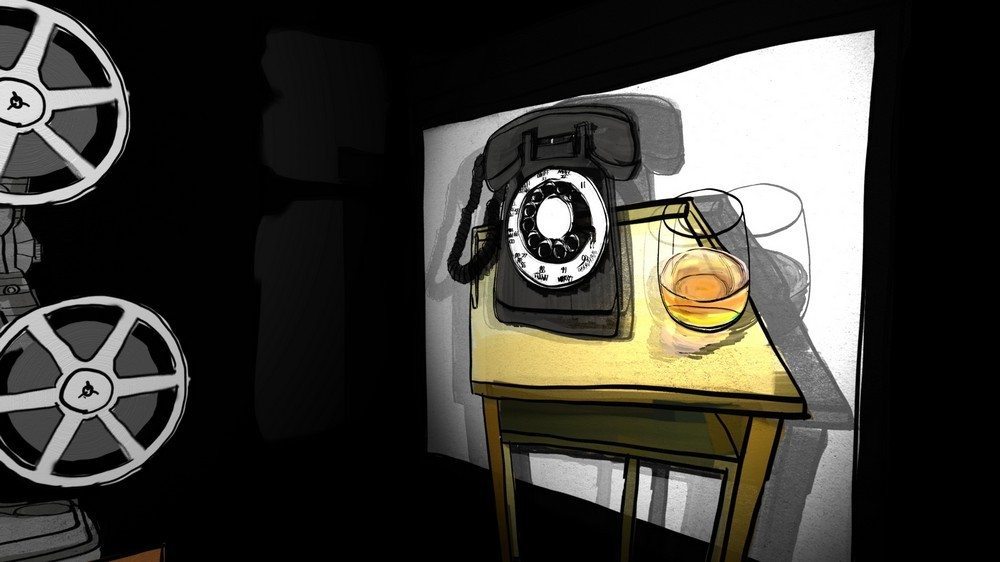 Learn more about Teddy Gage at www.teddygage.com.

You can also follow Teddy Gage on Vimeo and YouTube
See more features from our amazing ArtRage artists!
[fp_carousel width="940″ height="200″ items="5″ num="-1″ speed="600″ tag="artist-feature" orderby="rand" post_type="post"]