ArtRage 5 Contest Winners
We're very pleased to announce the winners of the ArtRage 5 art contest, just as we are also excited to announce a tentative release date for ArtRage 5!
We had a total of 238 entries, and you can view all of them on Facebook. It was extremely difficult to judge, and we had to go through multiple voting rounds with the whole team, but by the end we had five very clear winners, as well as some awesome finalists. And many more really good almost finalists, but we had to draw the line somewhere!
Winners
In no particular order, these artists all took top place. The winning artists will all receive a free copy of ArtRage 5, and a bonus code for the ArtRage for Android app on the Play Store.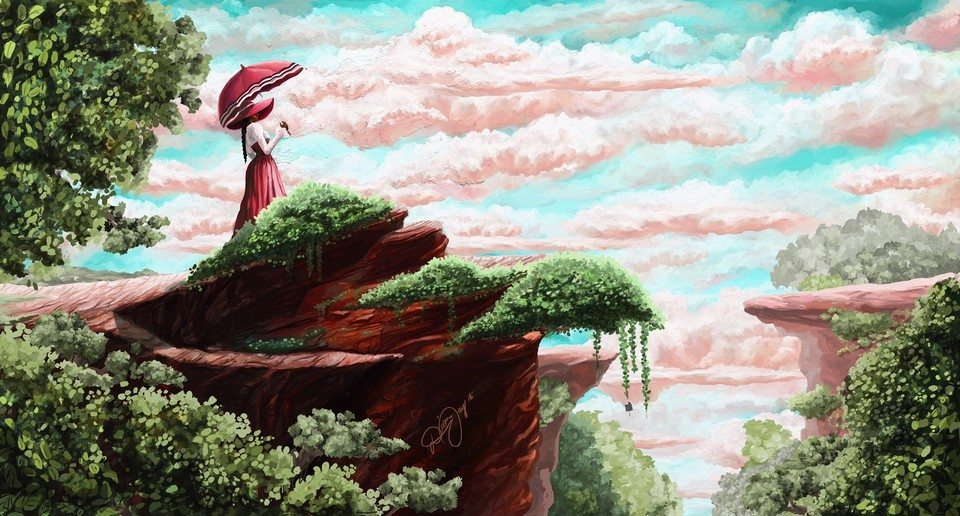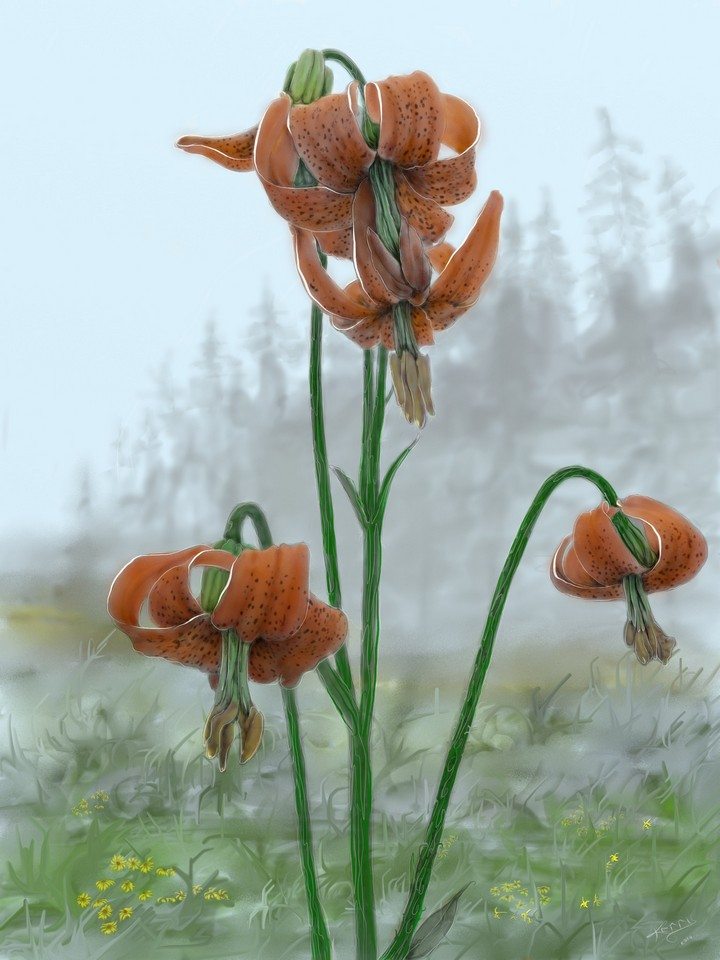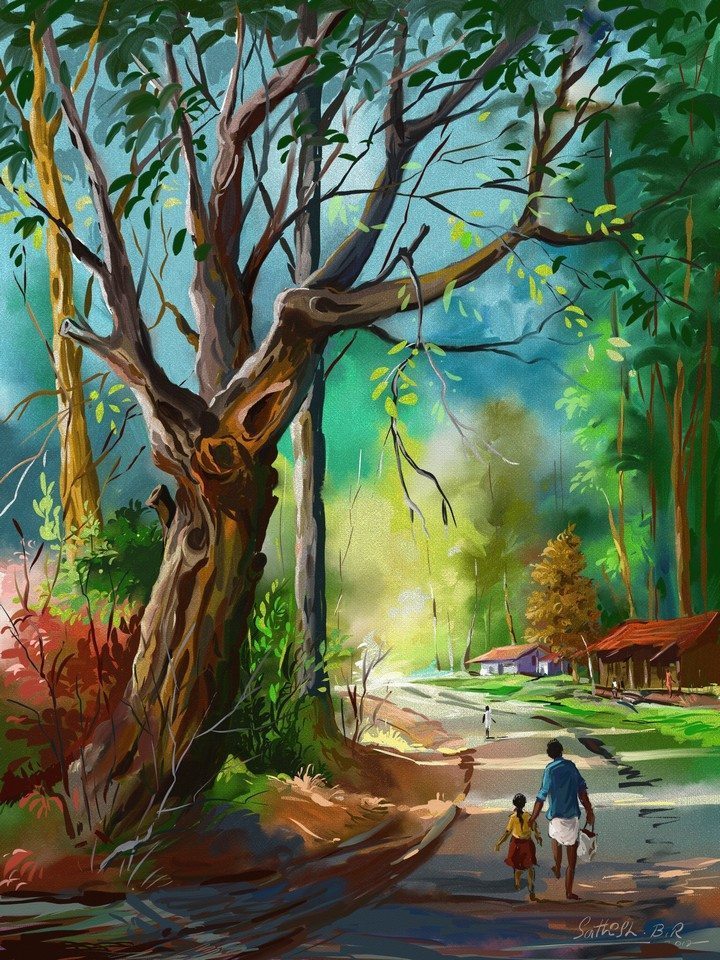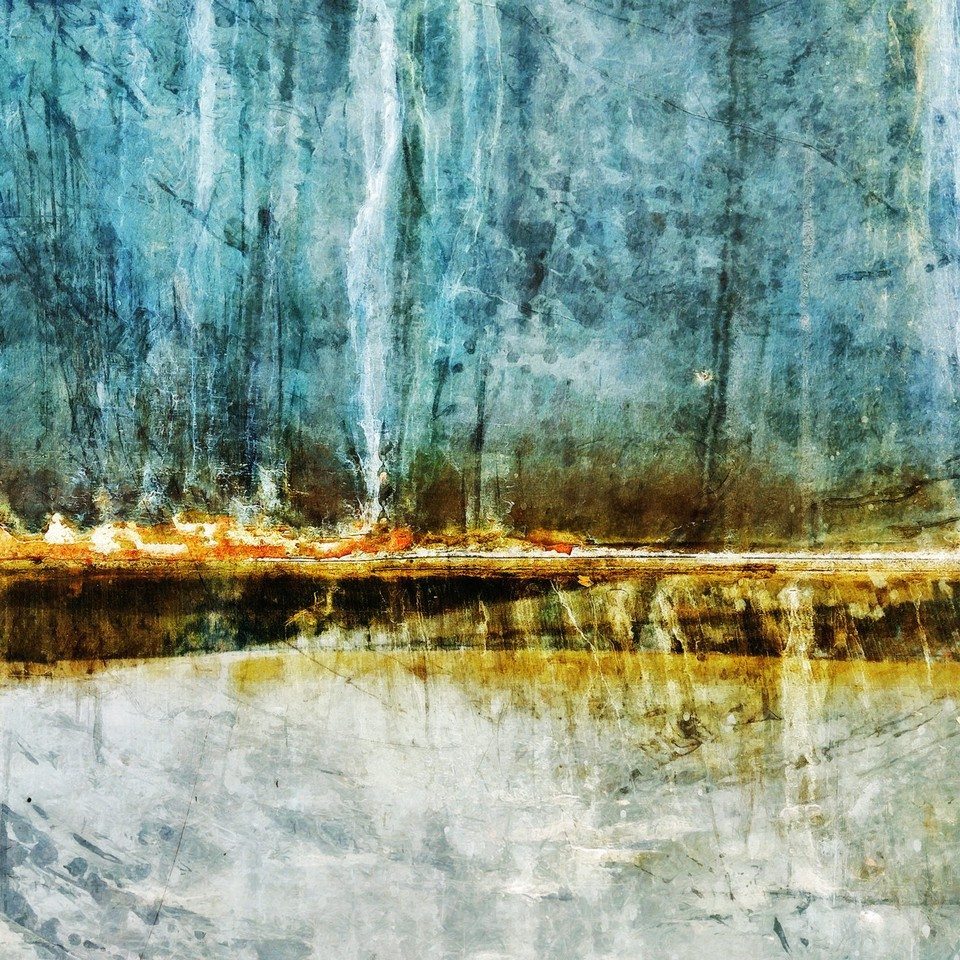 Due to copyright issues, the fifth winner has been withdrawn and we are currently choosing another winner from the finalists.
Finalists
These artists really impressed us, even if they didn't win. We are sending out a free copy of ArtRage 4 and a gift code for the Android app as a recognition of your fantastic work.
[justified_image_grid ng_gallery=31]
[fp_carousel width="940″ height="200″ items="5″ num="-1″ speed="600″ tag="artrage-5″ orderby="rand" post_type="post"]