How to paint a night sky using watercolours in ArtRage
"Into The Stars Watercolour Tutorial" by SomeoneSane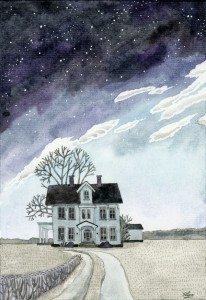 An ArtRage artist in the forums recently started a thread asking for tips mimicking the real life traditional watercolours in the image on the right, "House under the Starry Skies". And our resident tutorial wizard stepped up marvellously with this helpful video tutorial.
Resources Used:
SomeoneSane uses the following two resources in his tutorial. They can be downloaded from posts where he previously shared them in the forums:

Tutorial Image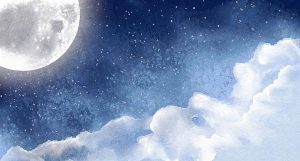 Disclaimer: These tutorials are unaffiliated with Ambient Design, other than the fact that they use our program. We sharing them because we think they're useful.
Into The Stars – ArtRage Watercolor Tutorial Parts 1 & 2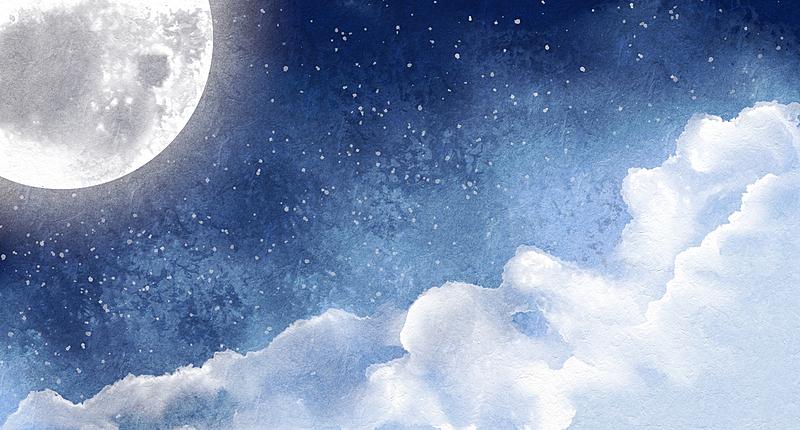 For more help with using ArtRage, check out the ArtRage Manuals, the list of community tutorials or previous posts in the Tutorials category. And don't forget to check the FAQ section!

You can also drop by our Artrage Forums, or Contact our Tech Support directly.
[fp_carousel width="940″ height="200″ items="5″ num="-1″ speed="600″ cat="Tutorials" orderby="date" post_type="post"]