ArtRage & Guildford College at London Comic Con 2016
Try out ArtRage and watch professional comic book artists in action at the Guildford College stall at the London Super Comic Con this weekend!
London Super Comic Con is one of the biggest comic art happenings in the UK and Europe, taking over a number of halls in London ExCeL and filling them full of artists, writers, fans and more. Their line up is stellar, year on year, featuring professional artists and high quality events.
This year, like last year, Guildford College has been invited to create an art chill out area. Run by the ever creative Paul Kercal (one of our featured artists), this space offers interactive display of technology and art for attendees to have some fun messing around with ArtRage, and relax a bit before diving back into the whirl of the convention. No cost, no demands, just 45 sq m of space for people to sit, draw and chat in. The theme, as it has been at MCM, BETT, LSCC, LFCC, Teentech, the Gadget Show and many other events attended by Guildford College over the past four years, is to focus on touchscreen art, majoring in ArtRage, which is a personal favourite of the tutor and the class.
On offer this year will be digital face painting, live portraits of passing cosplayers, drawing a graffiti comic on the walls of the stand itself and allowing people to draw on a large format whiteboard. Even more exciting is that two titans of the comics industry will be answering questions and demonstrating their artistic techniques in live painting sessions for an hour every day.
London Super Comic Con runs 20th-21st February at the Excel Centre in London. Learn more at www.londonsupercomicconvention.com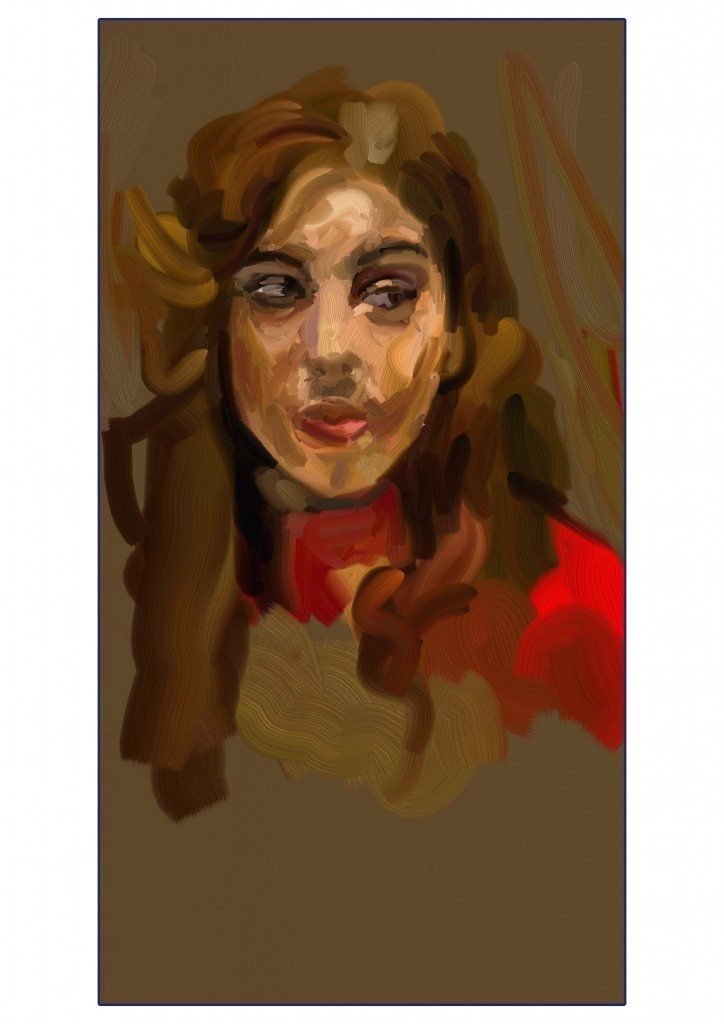 Check Out What Happened At Previous Events!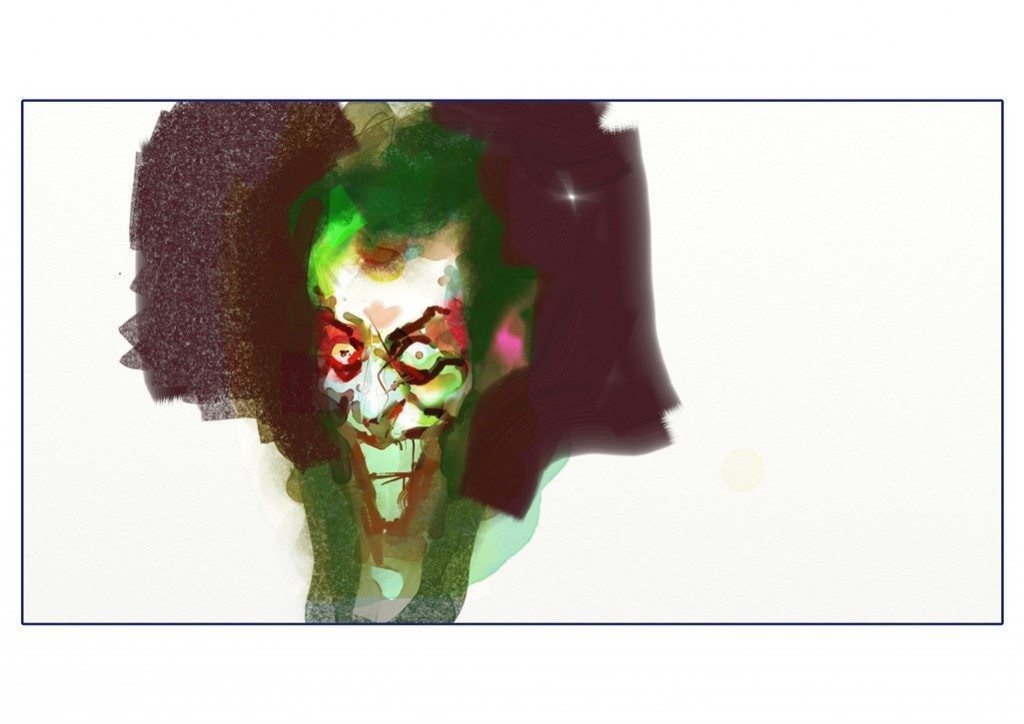 See paintings being created live in this video from last year's event! (Jump to 1.10 and 1.52 minutes for the Joker and Phoenix paintings, respectively)
Live ArtRage paintings and photomanipulations of cosplayers from previous Guilford College Comic Con events