Streamline your creative process with digital assistance.
ArtRage 5 includes all the necessary digital tools for designing and editing artwork. Clone paint with the Cloner Tool, select areas for editing with the different Selection options, and use Transform to distort and adjust your content evenly, or scale it to match the active perspective. The Fill tool offers Gradient and Pattern fills, as well as an extremely smart flood fill with gap tolerance, slow motion partial fills, and the option to fill neatly up to a specific color.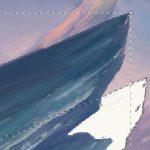 Selections
Select areas with a variety of freehand or fixed shapes and modes, including feathered edges, Magic Wand, and freehand painting.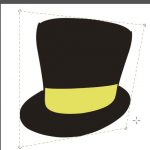 Transform
Scale and distort paint to get the size and shape needed. You can even flip, rotate, and scale to match internal or active perspective sets.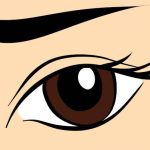 Fill Tool
Use the smart solid fill, or add gradient and pattern fills for easy backgrounds and flood effects.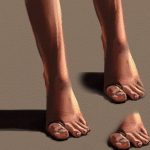 Cloner
Copy sections of paint exactly, complete with all the unique paint properties.

Text
Add rich text type to layers using fonts from your computer.