Edit Layers & Apply Effects
ArtRage makes working with layers easy. Rearrange, group, export, and rename individual layers, and use professional digital editing options to get the results you need.
Working With Layers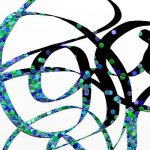 Layer Locks
Lock transparency, paint and position to easily repaint, edit, or protect layers.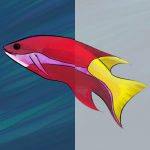 Opacity
Adjust layer opacity or hide them entirely as you work.
Learn more about layers in ArtRage.
Layer Blend Modes and Effects
ArtRage 5 includes a full range of industry standard blend modes, from Multiply to Screen. Use layer locks to lock transparency and paint, and adjust texture effects with the Bump blend mode options. The layer effects allowing you to add glows, dropshadows, embossing and texture to paint.
Apply any Photoshop standard blend mode, or experiment with the ArtRage-specific Watercolor Blend Mode, to apply effects across layers.
Bump Blend Modes
Edit the bump effects to stack, replace, or combine paint textures across layers.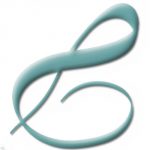 Layer Effects
Nondestructive layer effects let you add drop shadows, cut outs, glows, embossing and emboss textures to paint.
Filters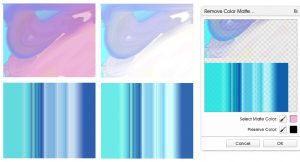 ArtRage 5 includes built in filters for noise, blur, color editing, warp (liquefy) and cleaning up white backgrounds, and also supports some custom Photoshop filters.