Graphic Design
Plan your composition and control your strokes
For layout and composition, the Grids, Guides, Symmetry, Stencils, and Perspective features let you plan, measure, mask, and draw neatly.
Feature Guides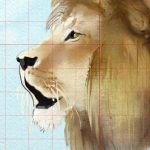 Grids
Add a grid over your canvas and reference image to help you measure proportions, or use the 'Snap to' feature to draw neat borders and shape.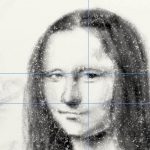 Guides
Add horizontal and vertical guidelines freehand or at specific points on the canvas.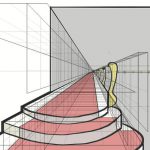 Perspective
Create complicated layouts in one and two point perspective.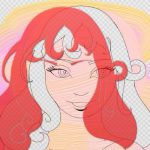 Stencils
Add custom or default stencils to mask the canvas, add textures, and guide your strokes.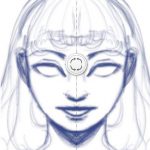 Symmetry
Mirrored and rotational symmetry makes it easy to draw symmetrically or create mandalas and repeating patterns.
How To's (Tips and Tricks)