An Interview With An ArtRage Artist
Brian G. Coffey is a US graphic designer, photographer and artist who paints impressionistic abstracts incorporating traditional textures and photo manipulation. He was one of the winning artists in the January 2017 art contest.

Who are you? What do you want the internet to know about you?
Hi there everyone! My name is Brian Coffey and my day to day career is in the field of Technology. I have been in the Technology industry going on 18 plus years. I handle everything from Repair, Maintenance and setup to Data Recovery, Network and Wireless Security and Forensics as well as Ethical Security Testing. I have participated in many projects including US GOV Hack the Pentagon and Hack the Army program. I have also helped research and shutdown a number of phishing scams and illegal hosting sites. Most notably was the research and shutdown of a Wells Fargo phishing campaign.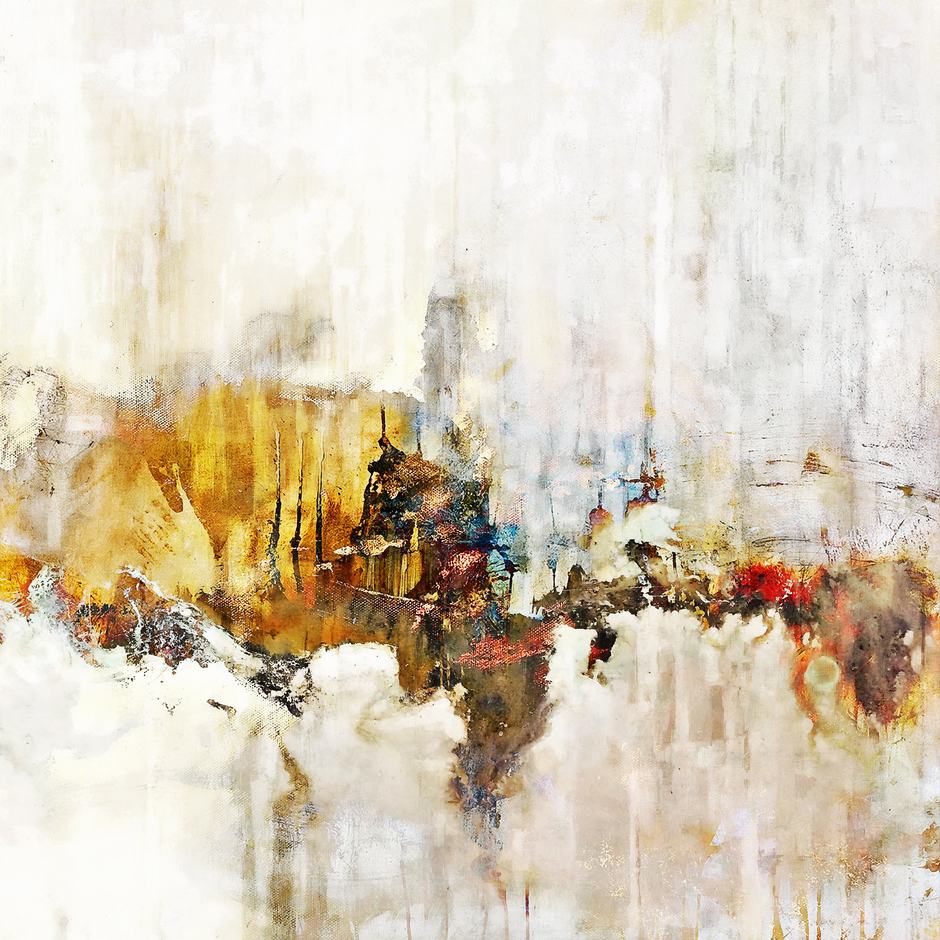 When I'm not working my day to day career I love to create artwork. I consider myself an abstract artist because that is what I love to create the most but I also love to create all kinds of others art related pieces. Art and Photography has always been a great passion of mine ever since I was young. The entire creation process and freedom to create artwork brings excitement. I enjoy sharing my love and passion with others. I hope that my pieces bring some kind of feeling and or connection with the viewer. I enjoy the feeling of happiness and pride you get when you complete a piece. That is why I create.
If you want to connect with me to ask questions and or request a print of my pieces feel free to message me on Facebook or email me at bgcoffey [at] outlook.com. I'm available for commissioned pieces as well. Hope that you enjoy looking at my artwork.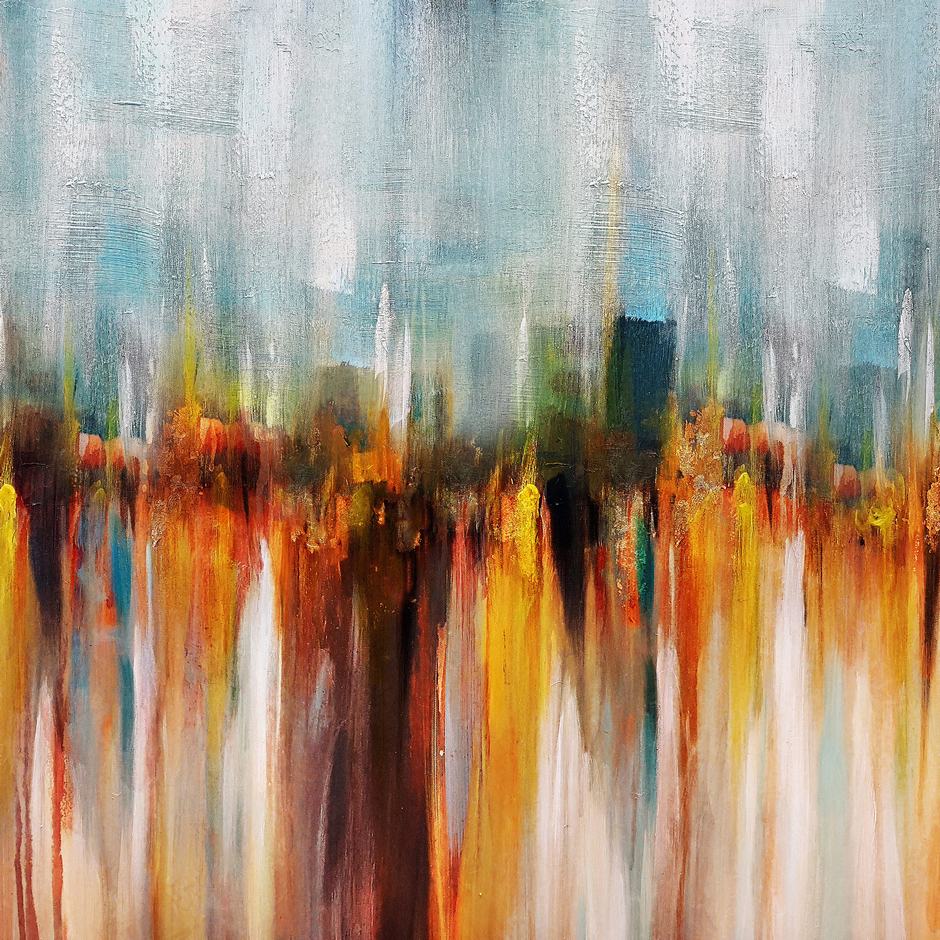 What kind of artist are you? What kind of subjects do you draw?
Personally I consider myself an abstract artist even though I create many pieces with different mediums. Even though abstracts are my favorite to create I enjoy and love all types of artwork media; Watercolor, Mixed Media, Pencil, Colored Pencil, Oil, etc…
Do you come from a digital or traditional art background?
I come originally from a traditional background but have grabbed hold of the digital world since I have been in the tech industry going on 18 plus years. Digital is a wonderful medium.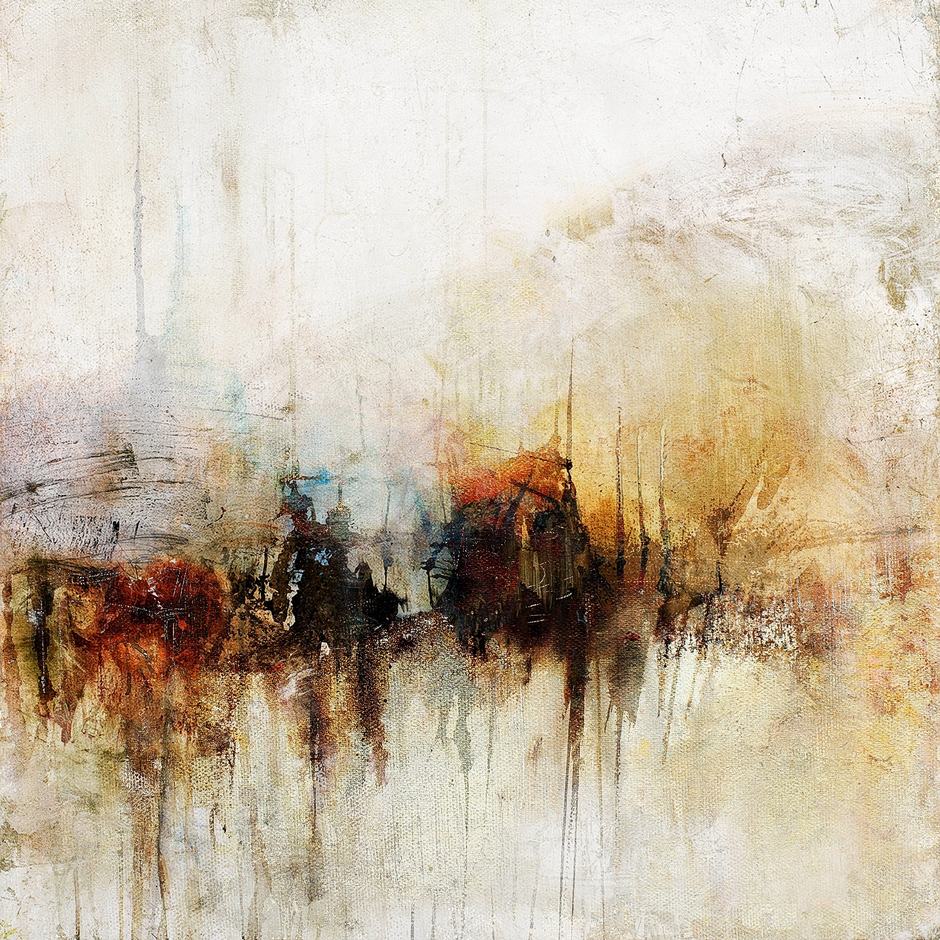 Do you use other programs or traditional media?
Besides ArtRage I use Adobe Photoshop for final development and getting ready for print.
How long have you been using ArtRage?
I have used ArtRage since ArtRage 3.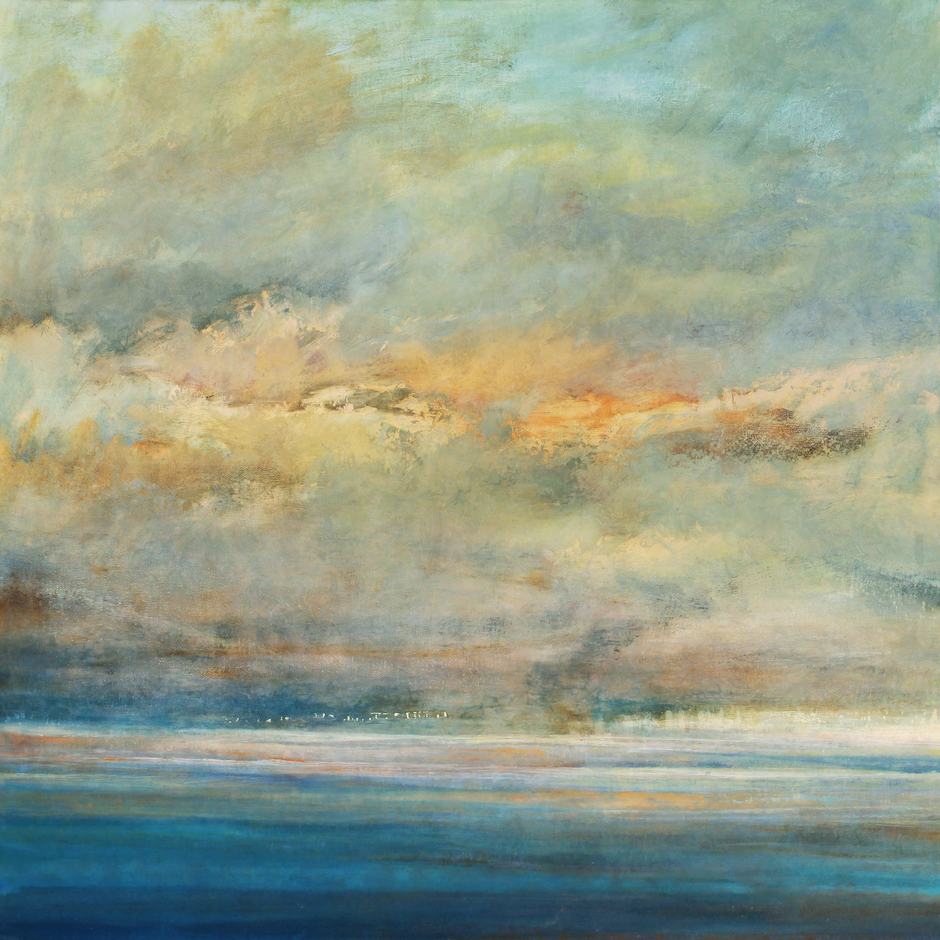 How did you come across the program?
I came across ArtRage through web articles. Since I have worked with artwork for a number of years I'm always looking for great digital tools to use and came across an article mentioning ArtRage! ArtRage is an amazing program! It has now become my primary artwork tool.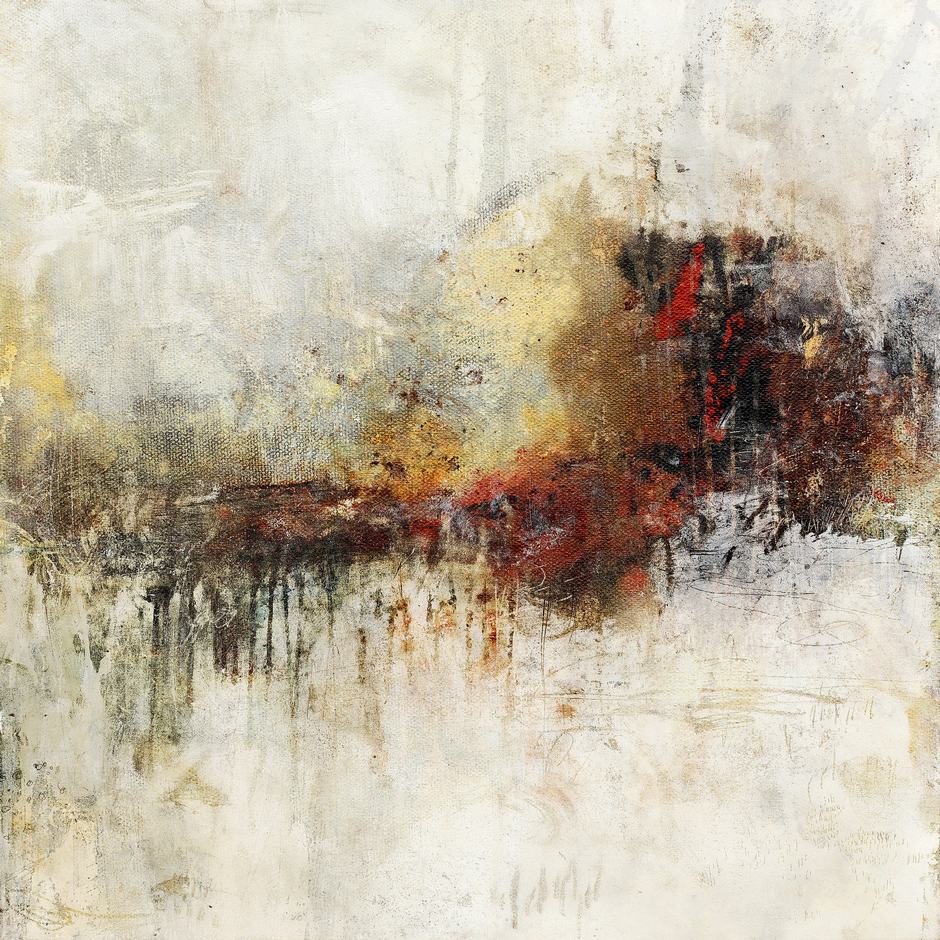 What ArtRage works or projects are you most proud of?
I'm proud of all my artwork pieces. I create all kinds of artwork and paint based on a current feeling or based on current mood.
How do you choose what to draw?
To be honest I don't have a certain reason to what I create at any certain moment. It could be based on a current feeling I'm having, the music I'm listening to or just based on a photo I captured or object I saw. I rely on my heart and my current passion or mood to direct me in a certain direction.
I jump between many themes from abstract at one moment to maybe a landscape or oriental the next. I love all themes of art so what I create doesn't following any certain rule. My feelings and current passion drive my mind and my hands to create each piece. Till I put down the first brush stroke and come up with an idea I never know what the final product will be at any certain time.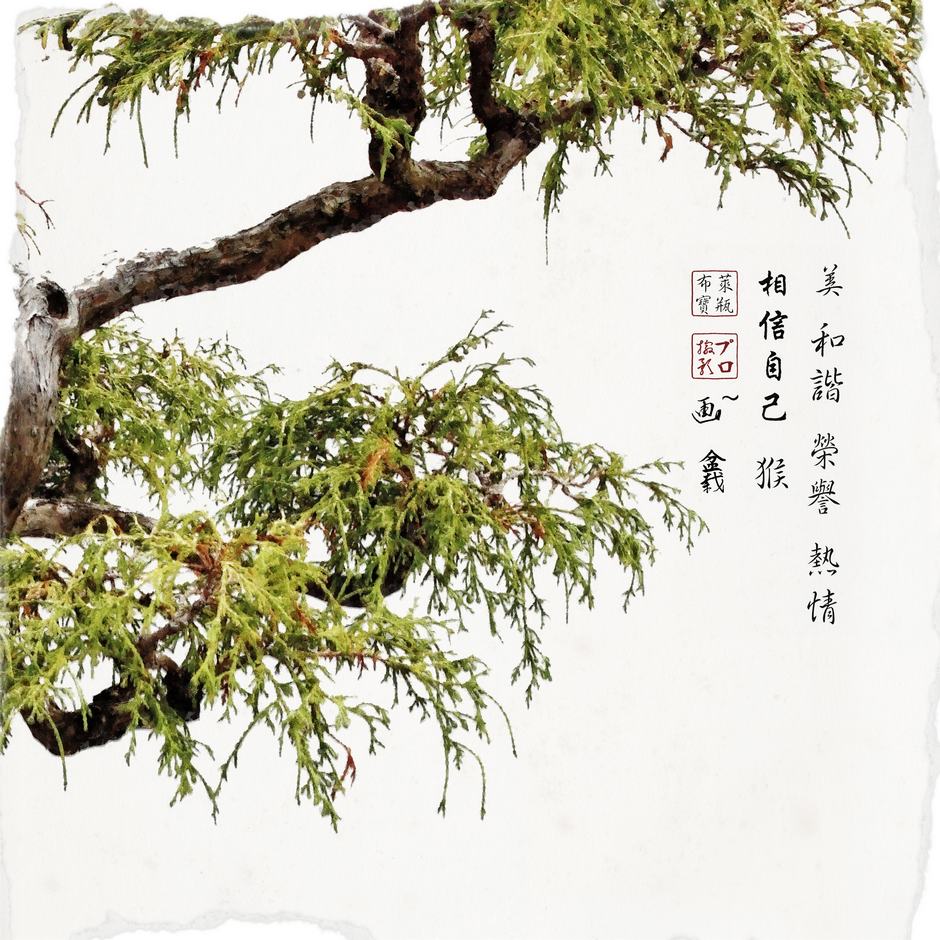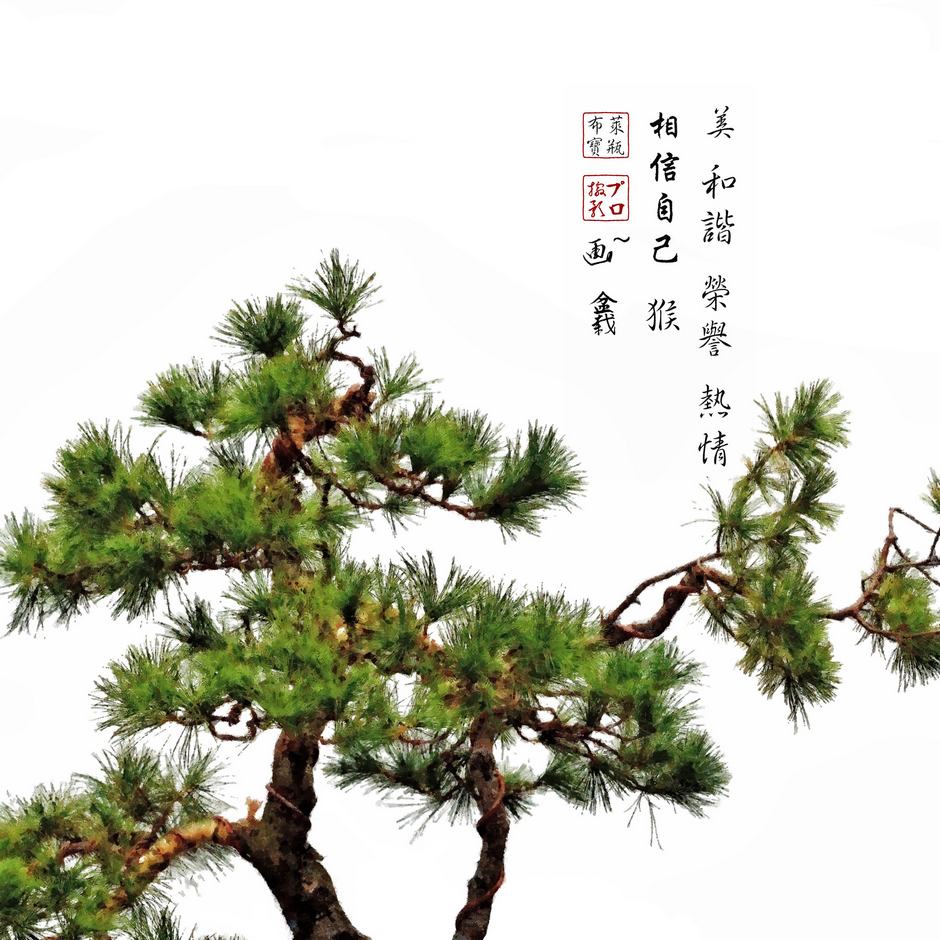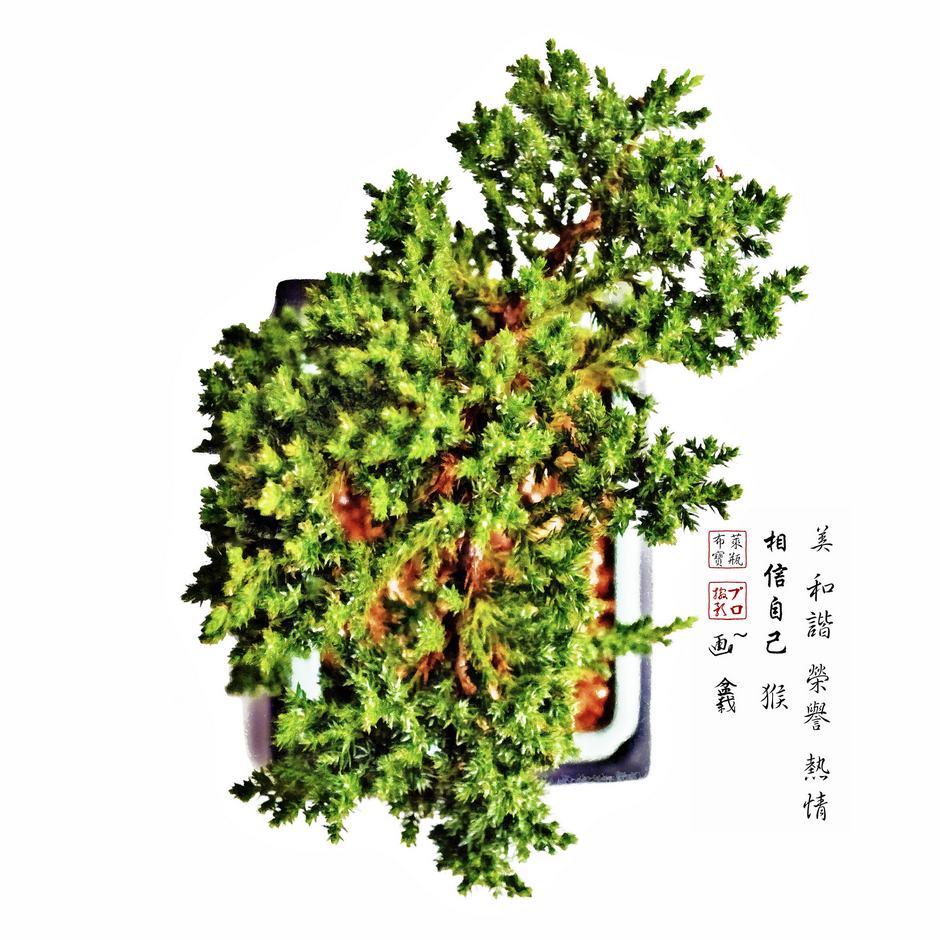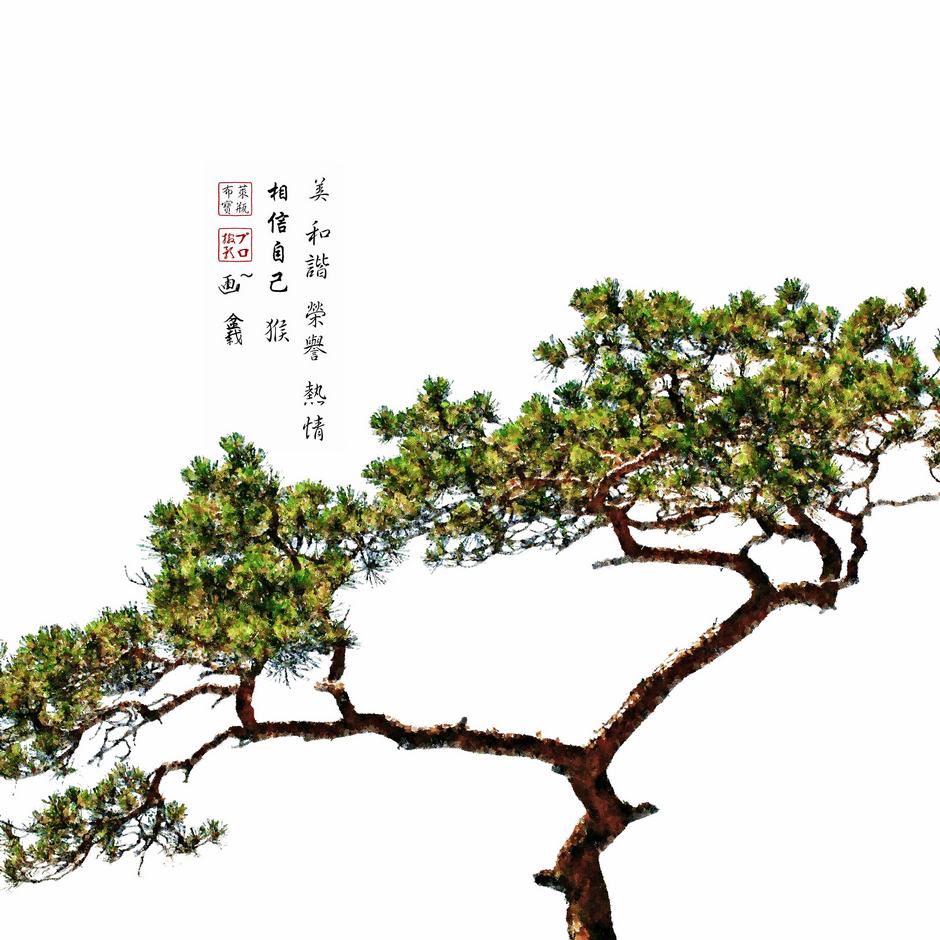 Are you trying to tell a particular story/convey a certain meaning, or just basing it on what looks good? What response do you try and get from people?
Since my artwork is based around a current feeling or emotion I'm having I don't really have a certain story or certain meaning behind each piece. What connection I have with a piece may be a different connection someone else has. I have had response from some of the abstract pieces that is different from mine. I enjoy how each piece can connect with others in many different ways. What one person sees in a piece may not be what the next person sees or feels. With all my artwork, I hope that all people connect with each piece in some way.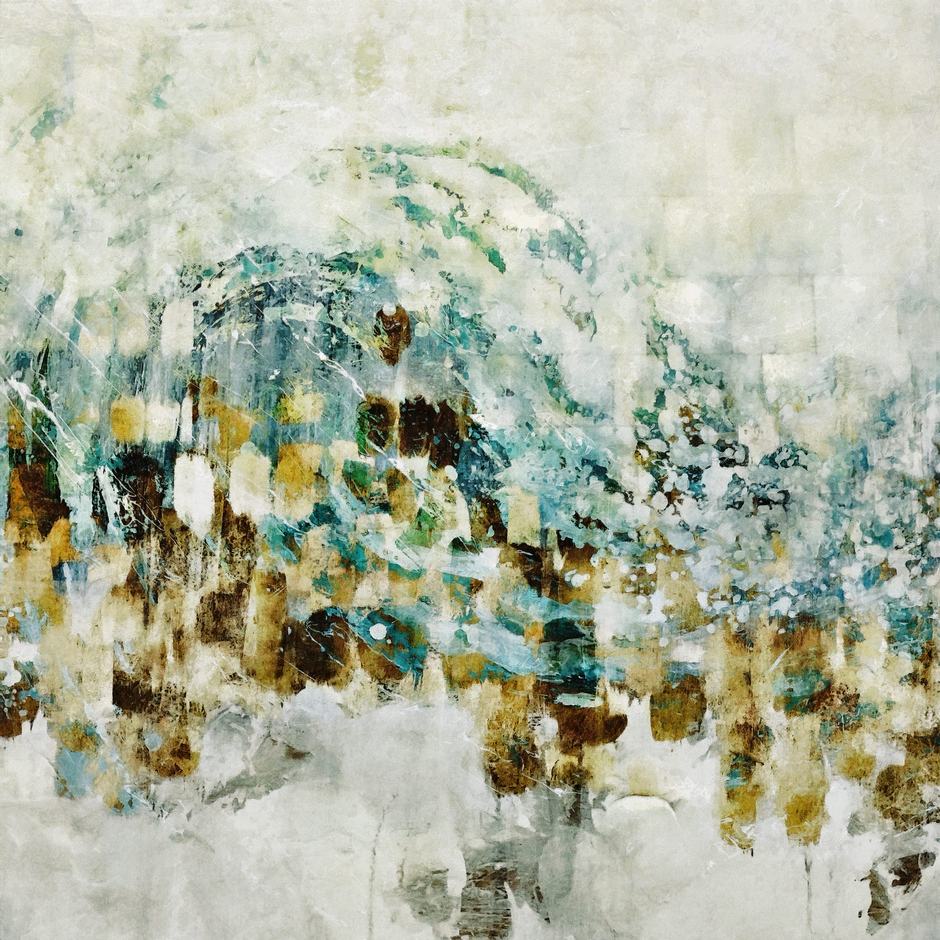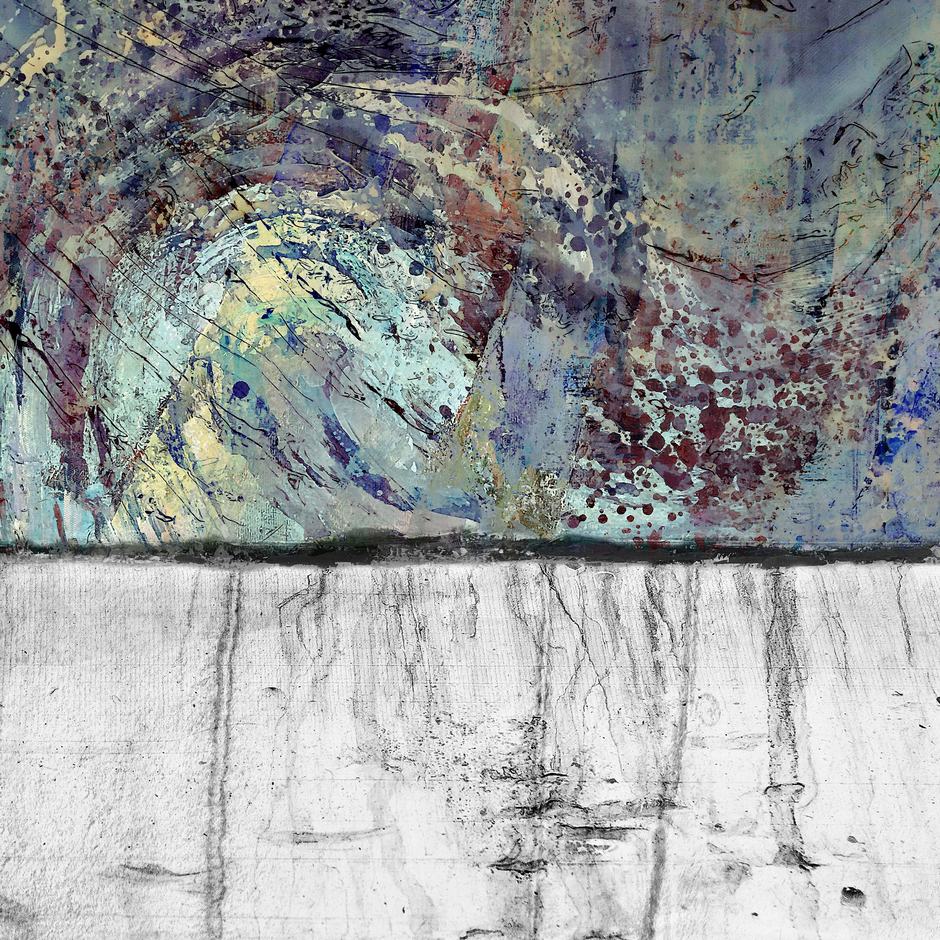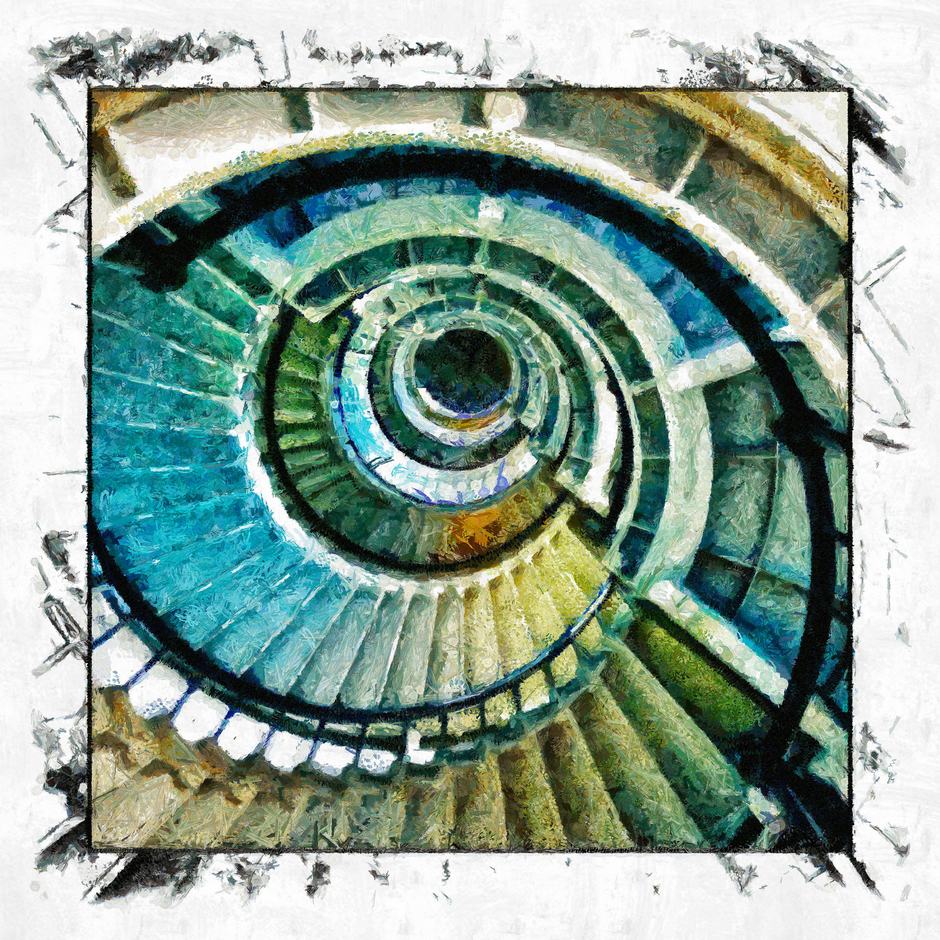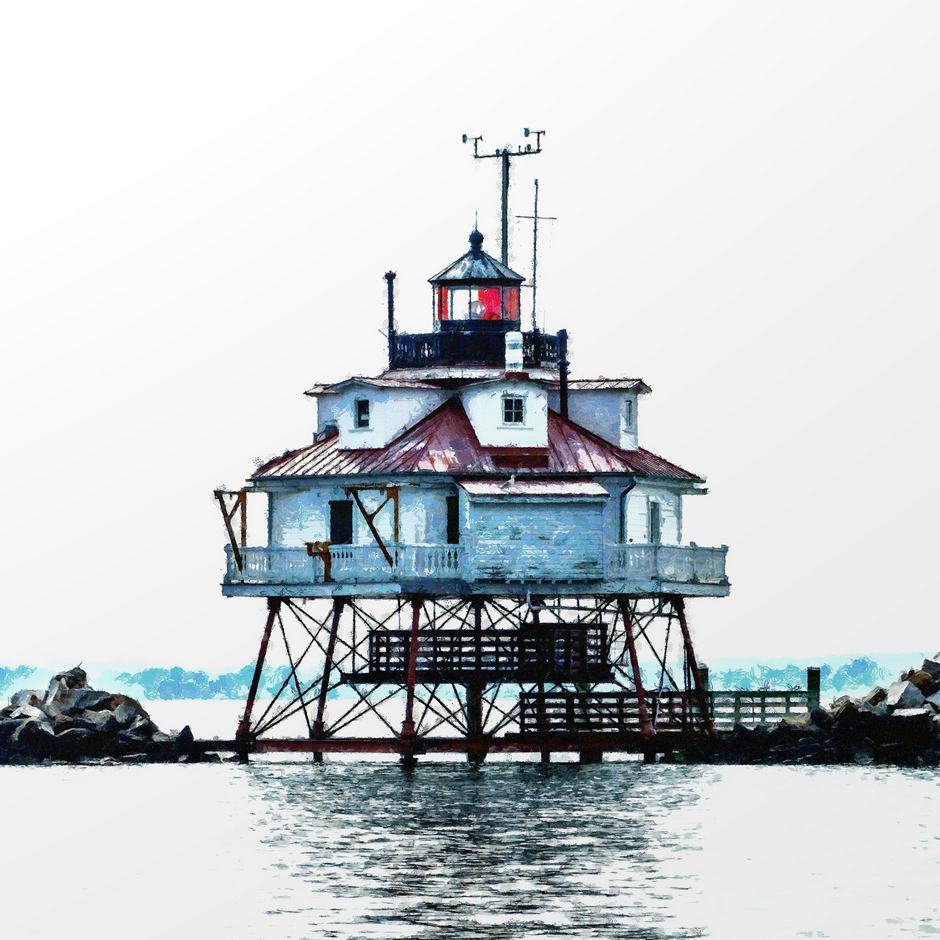 Why do you use ArtRage?
I use ArtRage because it is an amazing tool. It gives me complete freedom to create whatever vision or idea I have. Plus the great option for portability is amazing. I'm no longer tied down by having to always use a large supply of equipment when I get the desire to create an artwork piece. I can now create no matter where I am and at any time. If I have my drawing tablet with me I can create works of art.
I find ArtRage to be the highest quality program out there for digital artwork. I currently use Photoshop and Autodesk SketchBook Pro as well but find ArtRage to be my favorite and most powerful program.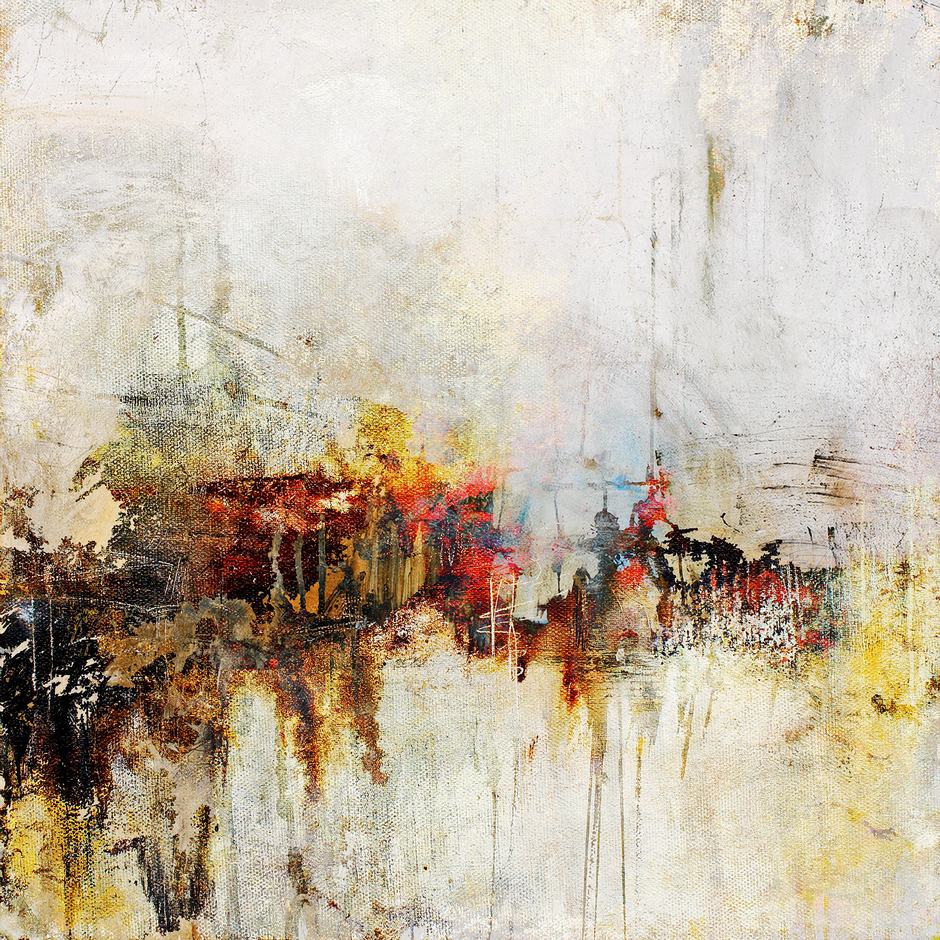 Where does ArtRage fit into your workflow?
I currently use ArtRage for the entire painting process other than final enhancement and getting it ready and formatted for printing.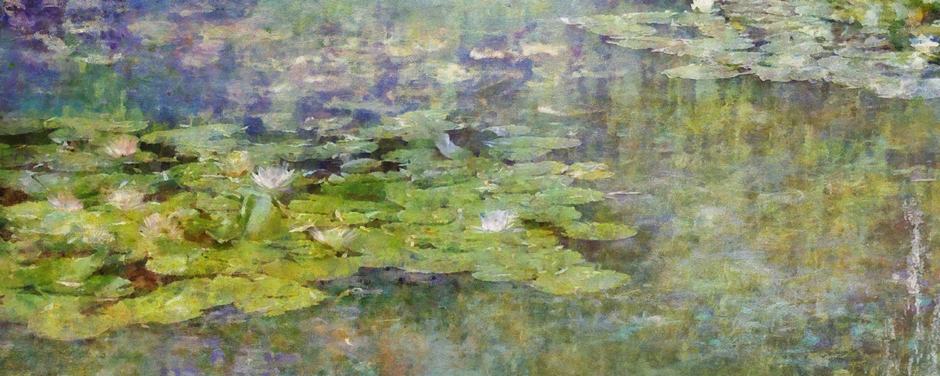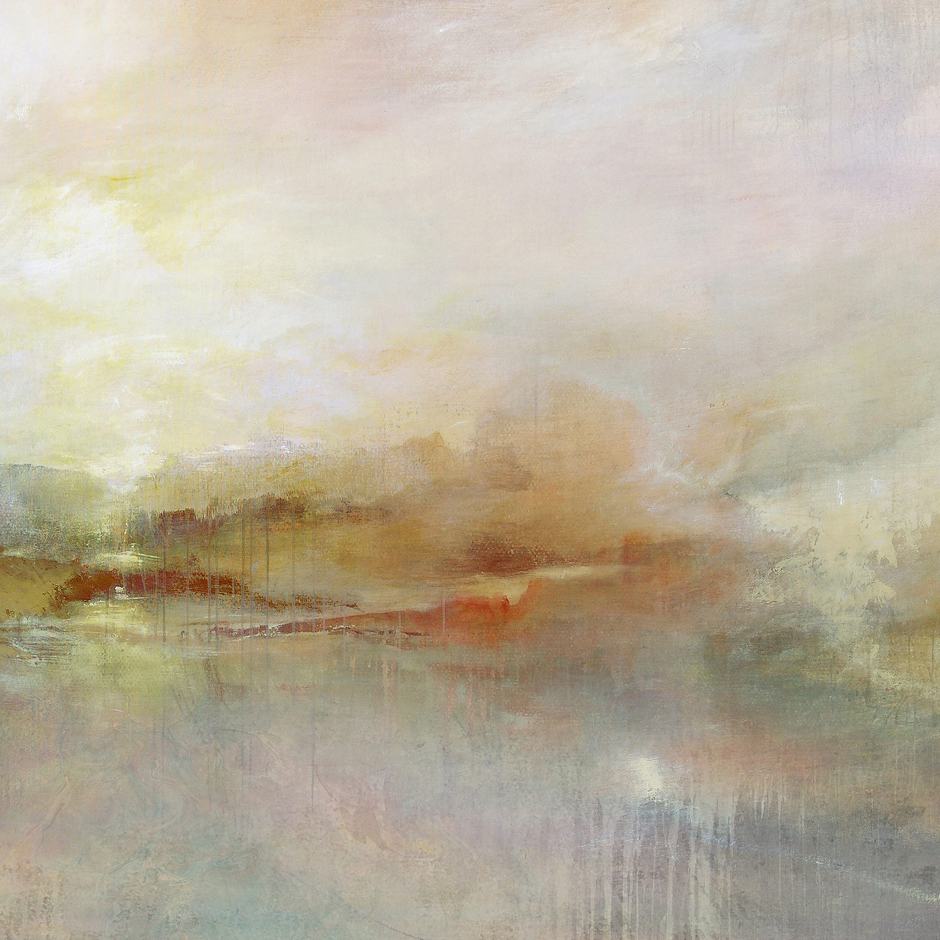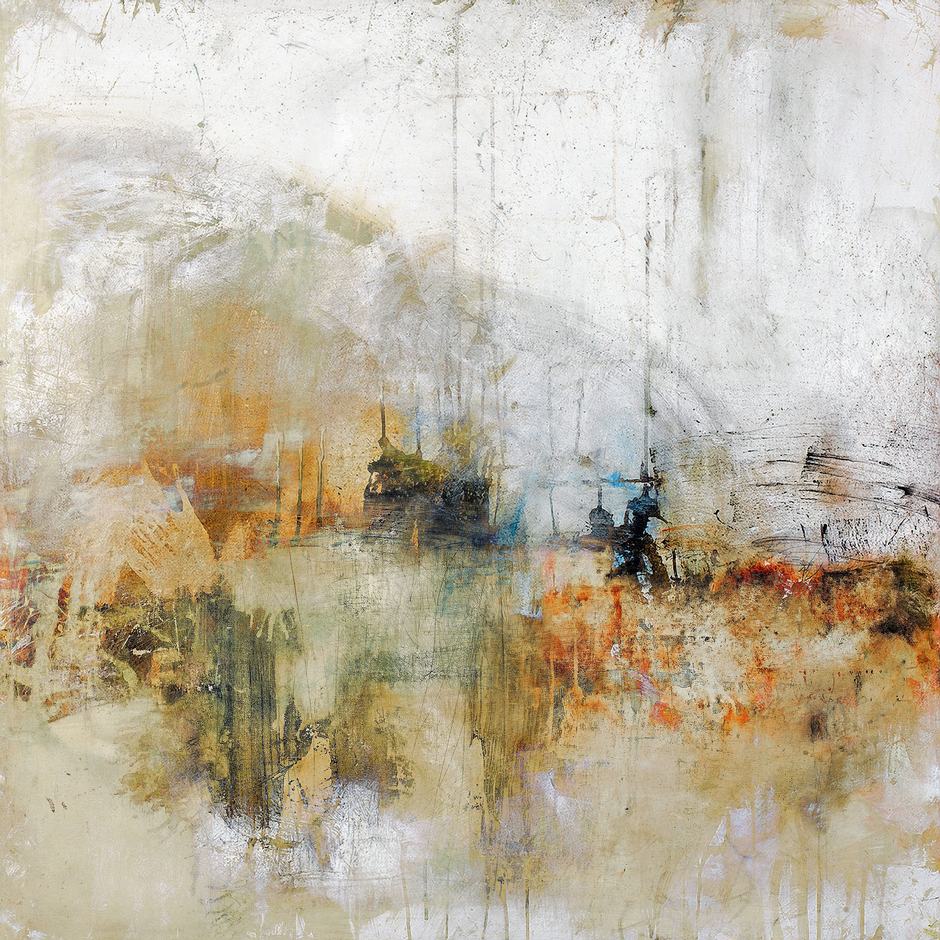 How would you normally paint a picture? What is your process?
I not sure I have any certain process to create an art piece but if I had to list my processes or stages I guess it would be the following.
Figure out based on what I'm creating what paper or settings would allow me to create the style of piece I'm going to create.


Setup any needed tools and import reference image if needed for a piece.


Begin creation process.


Once piece is complete pass along to other tools like OnOne photo suite and Photoshop for final export, enlarging and final printing.


Final process for select pieces would be gather up physical paint medium to overlay over printed image to create what I like to call a hybrid style of artwork piece containing both digital printed material and a physical medium like paint.


Frame piece and enjoy


Do you have any tips for other artists who might want to do the same thing as you?
Practice, Practice, Practice! Never give up on your love and passion for creating artwork! Have fun!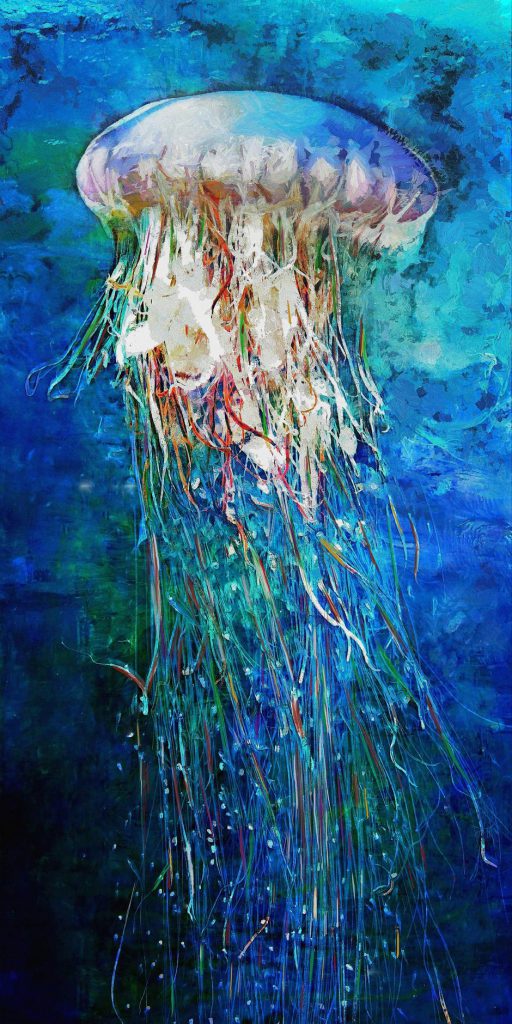 Any ArtRage specific tips?
If you come from a traditional painting background the learning curve is not so hard. What I would recommend for anyone that has not used any digital based painting software like ArtRage is to create practice pieces with each type of painting tool. Each painting would be entirely created using only one tool. Go from one tool to another and use each piece as a way to learn the tool inside and out. Use it to learn the dynamics of the tools and how each tool operates. Learn the benefits and limitations of each tool.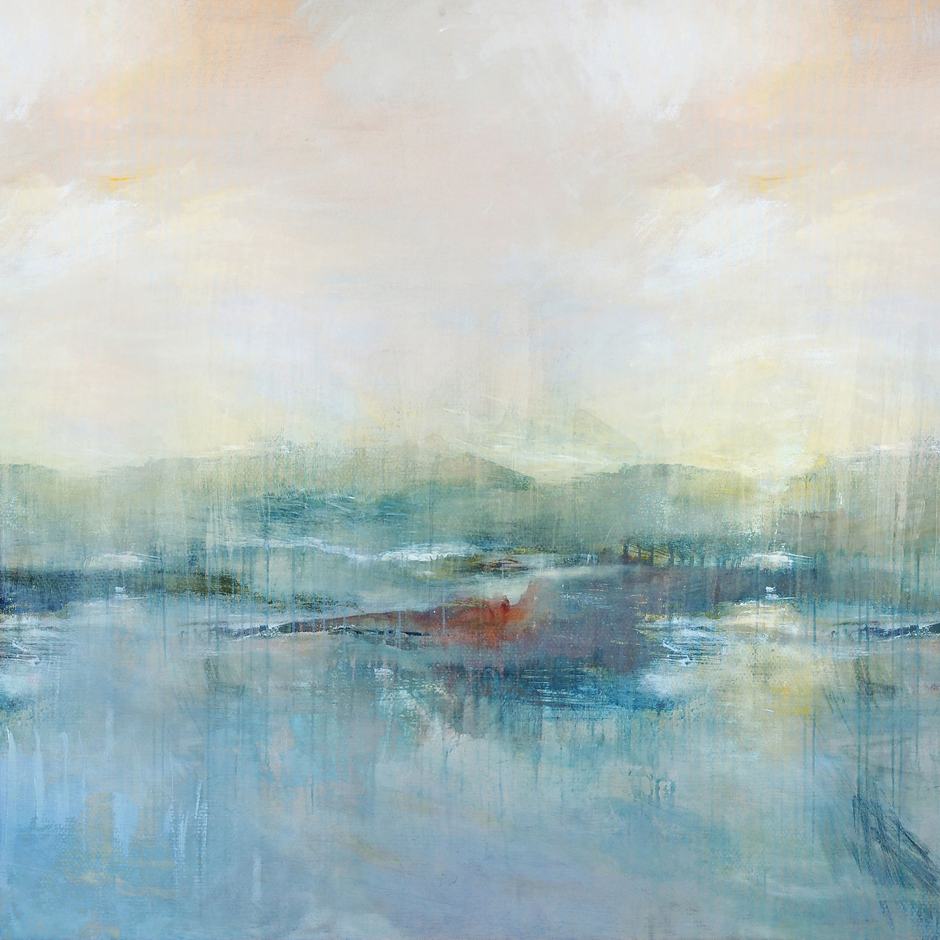 Is ArtRage suited to professional artwork?
Yes because I currently use it for all my artwork and professional pieces.

You can view more of Brian Coffey's work in his Facebook Artwork Album and contact him via LinkedIn
See more features from our amazing ArtRage artists!
[fp_carousel width="940″ height="200″ items="5″ num="-1″ speed="600″ tag="artist-feature" orderby="rand" post_type="post"]