An Interview With An ArtRage Artist
Hassan Chenary is an Iranian artist who paints epic illustrations inspired by science fiction, action, and fantasy.
Who are you? What do you want the internet to know about you?
I personally don't have a specific nickname, I think each artist's method introduces him.
I'm 23 years old and I've started to draw from 12. It's been 7 years that I'm doing digital painting.
What kind of artist are you? What kind of subjects do you draw?
Most of my drawings are in epic style. I've never liked fantasy style. But I've been always seeking to draw epic scenes.
Do you come from a digital or traditional art background?
I have done oil painting when I was younger.
Do you use other programs or traditional media?
I usually use ArtRage, Photoshop and Painter and sometimes I use After Effects for rendering 2D works and visual development.
How long have you been using ArtRage?
From the time that the second version was published.
How did you come across the program?
I was looking for software simulating oil painting and watercolors, and I heard about ArtRage from my friends.
What ArtRage works or projects are you most proud of?
I like all of my works because I see my emotions in them.
How to you choose what to draw?
I am a game and movie geek and I think artists should be strong in visual aspects and creativity to be able to produce new images, so in order to add visual attraction, I use science fiction and action movies for inspiration.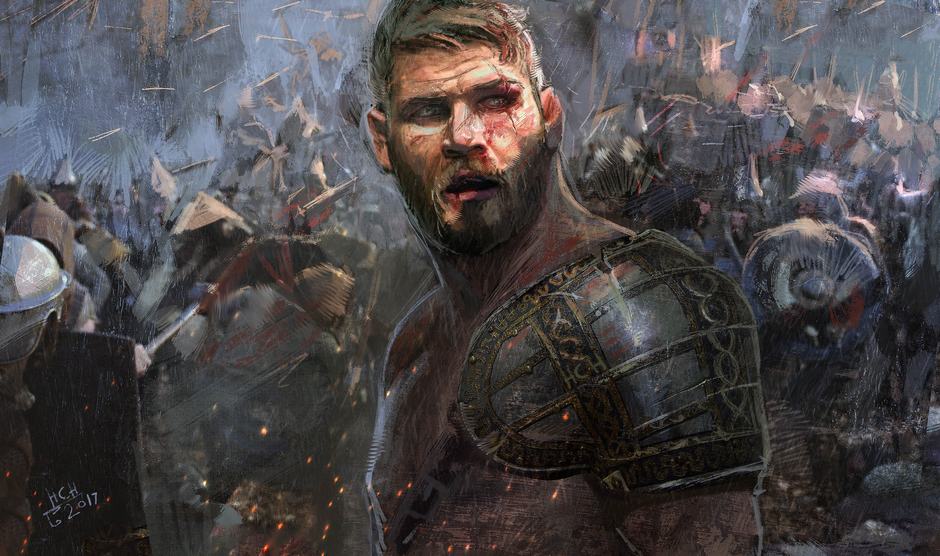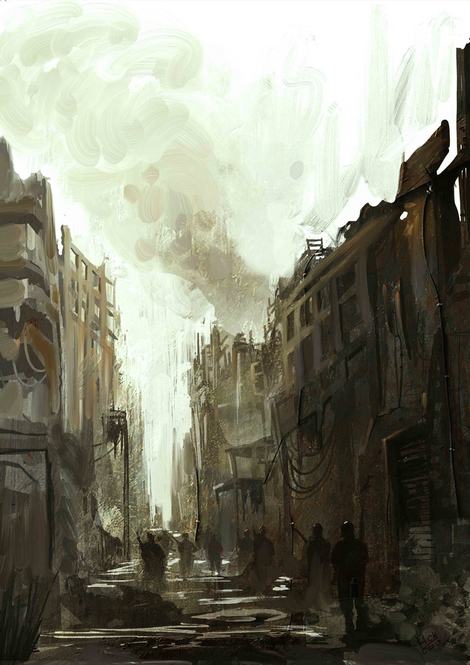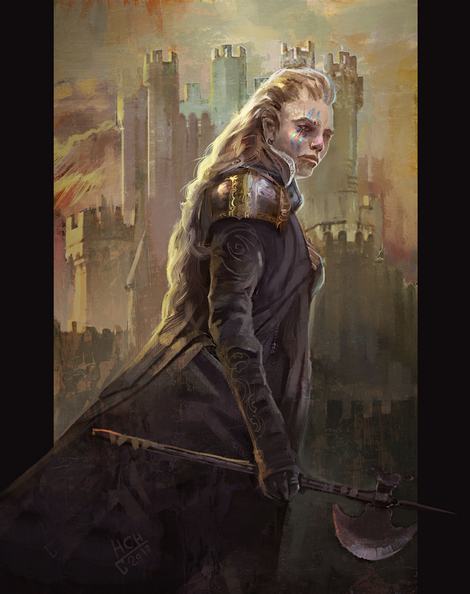 Are you trying to tell a story or just painting what looks good?
I've been always trying to compose the past and now, and in the visual aspect, I try to show the traditional works with modern methods.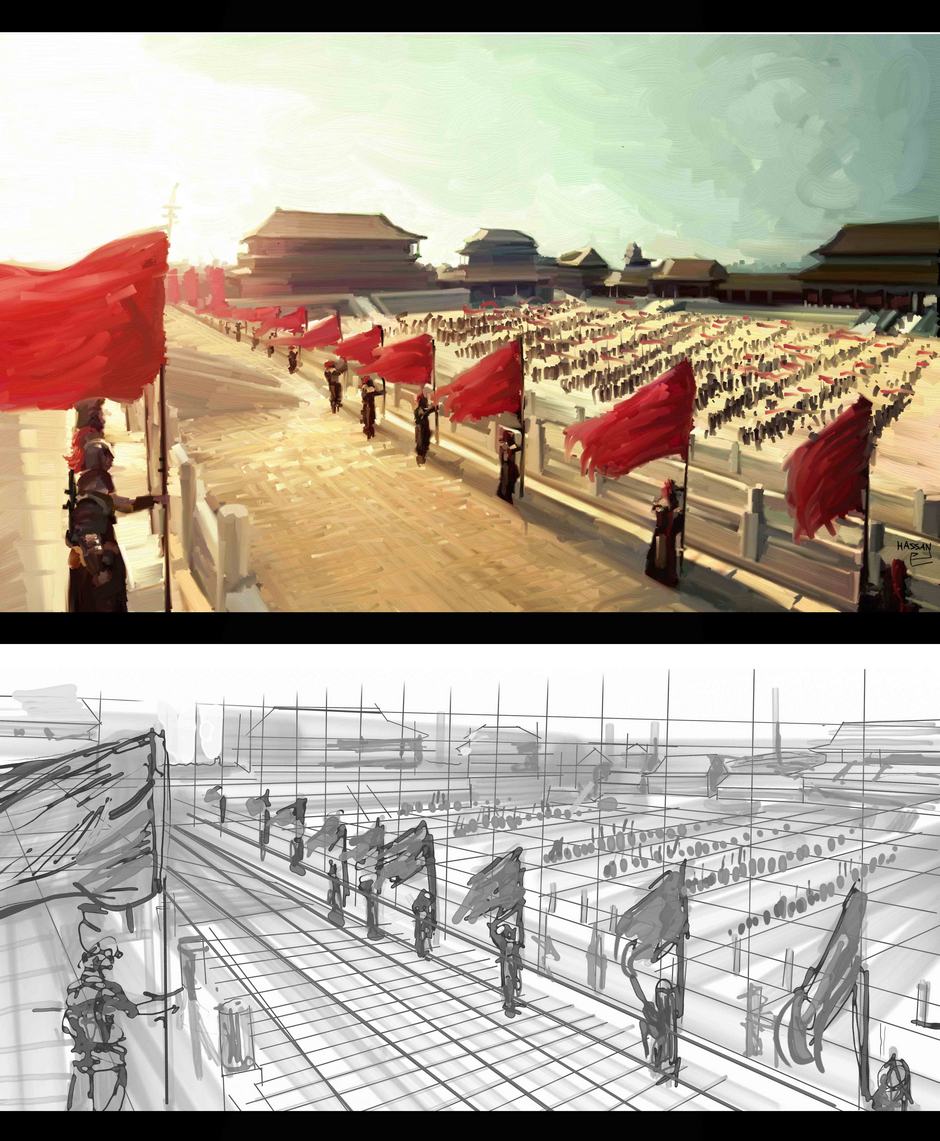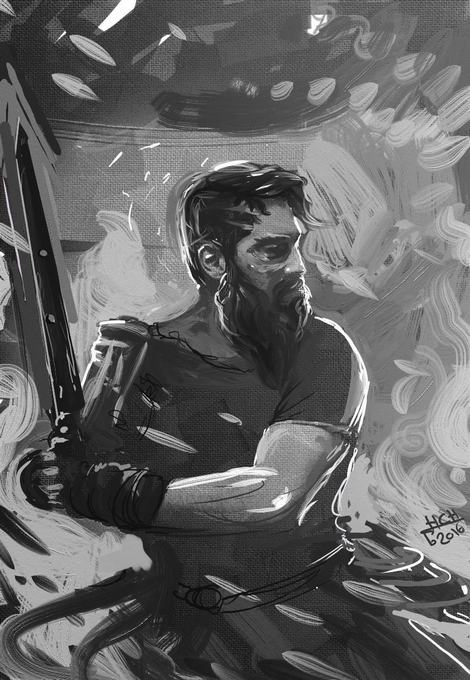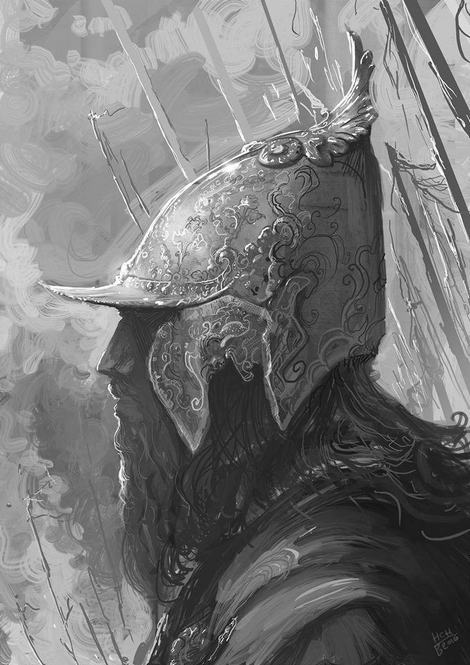 Why do you use ArtRage?
ArtRage really excites the feel and pleasure of art for the user and you can feel freedom in it; because the user does not need to get into technical obstacles or complexity. The software's interface is really attractive and persuades the user to do a good job. You can feel physical properties, type and weight of the color and tools in it.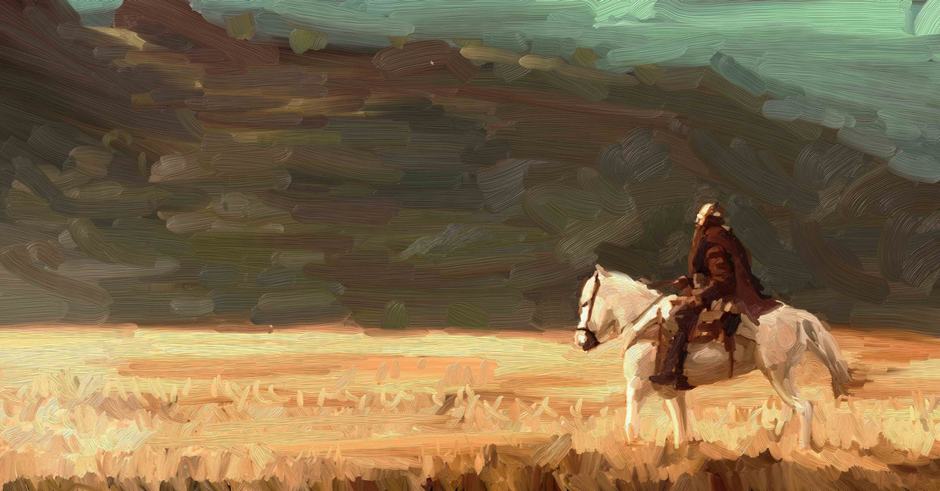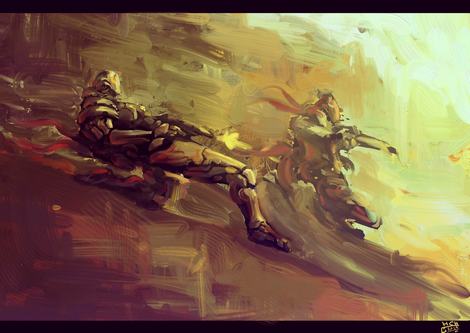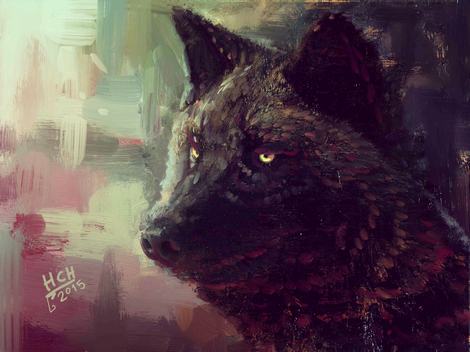 Where does ArtRage fit into your workflow?
Some of the works are entirely done in ArtRage and some with both ArtRage and Photoshop. But I always do the final render of works and their brushwork in ArtRage.
How would you normally paint a picture? What is your process?
The painting process in done by the ArtRage tools and I usually use Photoshop for the coloring and composing part. For rendering and brushwork, I use ArtRage again.
What are your favourite ArtRage features?
The features which are my favorite are Palette Knife, Oil Brush and Paint Symmetry.
Least used?
Pastel, Sticker Spray and Glitter Tube.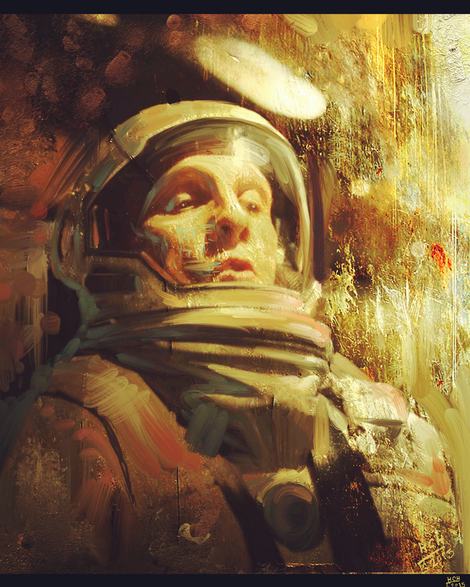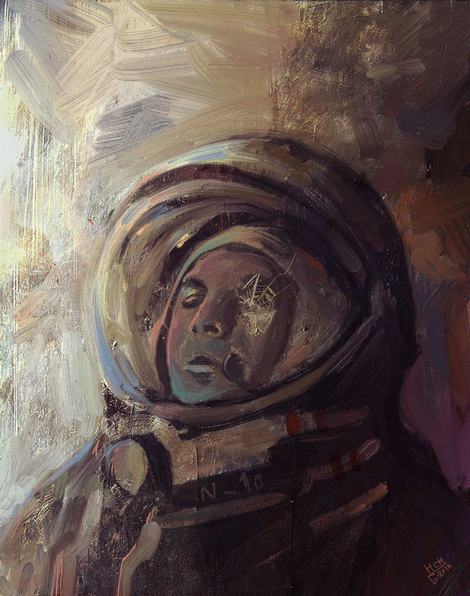 Do you have any tips for other artists who might want to do the same thing as you?
I suggest them to recognize the form and design which helps a lot in producing new images. And I suggest them to study classic paintings.
Any ArtRage specific tips?
You can see my favorite customized brush settings on the right.
Is ArtRage suited to professional artwork?
Yes, because of having unique brush tools and the possibility of drawing traditional style paintings.
Any question(s) you wished we'd asked and would like to answer?
Thanks to Ambient Design company.

Shahin

The Last Bat













Angel of the Jungle (Guardian of the Forest)
King (Dark Knight) Color Play
Joghd (Animal)
Last Warrior for the King 1

Pelang
Oghab (Eagle)
Persian Queen
Rhino Rider
Last Gladiator
Rhino
Total Warrior


You can view more of Hassan's work on Artstation and Instagram

See more features from our amazing ArtRage artists!