We run sales from time to time but there are none available at the moment.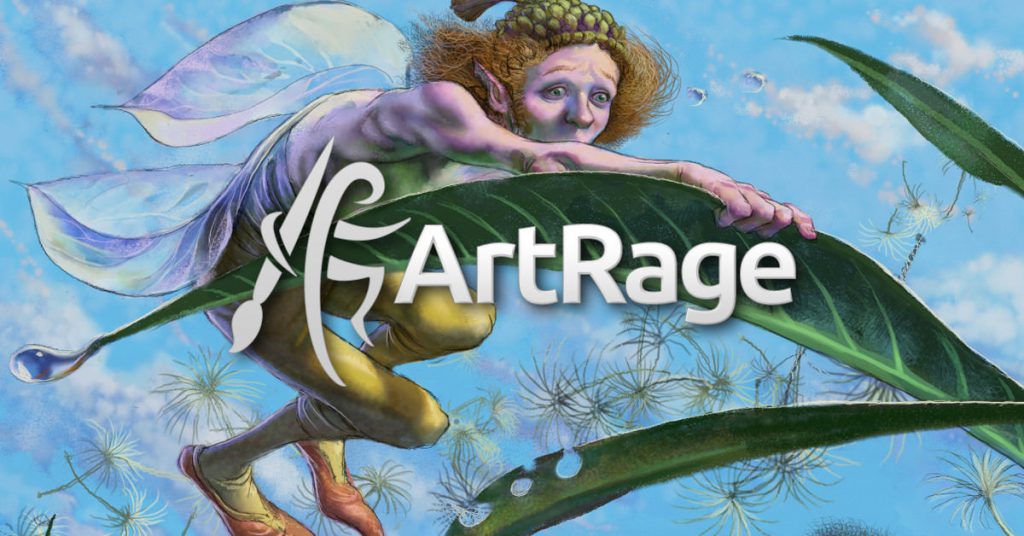 ArtRage is currently available for desktop and mobile. The two desktop editions for Windows and macOS (your purchase covers downloads for both platforms) are ArtRage 5 and ArtRage Lite.
Our most powerful program offers a full range of professional digital art tools and all of ArtRage's amazing natural media. It is faster and more stable than any previous edition and offers everything from thick paint and canvas textures to custom brushes and perspective layouts. If you want all the features and know your way around creating art, go for this version. We always recommend trying the demo if you want to play before paying: www.artrage.com/demos
ArtRage 5 is normally available at a significant discount when upgrading from an older edition or from ArtRage Lite. Upgrade discounts are still valid and will be applied automatically to the sale price. To get your discount, register your current desktop serial number at members.artrage.com or go to the Upgrades page to learn more.
If you are looking for something cheap for a child, or just want to try a fun painting program without having to pay too much, then ArtRage Lite is a fantastically cheap way to start using our awesome natural media tools without paying extra for advanced options you may not need. It includes a 30% discount off ArtRage 5 that you can use with us if you decide you need the more powerful program later.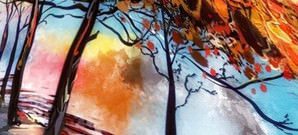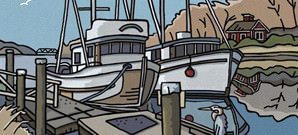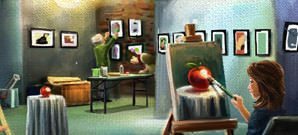 The iOS app let you paint on your phone or ipad using ArtRage's unique natural media tools, along with all the important drawing features like references, layers, tracing images, and blend modes. You can also record scripts as you paint and play them back later in a desktop version of ArtRage to recreate your painting.
The iOS app supports the Apple Pencil and 3D Touch for natural feeling drawing on iPad and iPhone, as well as a range of bluetooth styluses.
Paint upon your Android phone or tablet. ArtRage for Android includes fifteen different art tools, including highly realistic watercolors, oils, pencil, pens, crayon, chalk, palette knife and airbrush tools. The Android app fully supports the S Pen.