An Interview With An ArtRage Artist
Odrija Adetu is an impressionistic illustrator from Latvia who draws heavily on colour and nature themes for her beautiful, spiritual artwork. She won third place in The ArtOrder Colour & Texture Contest with 'The Hour of Northern Lights'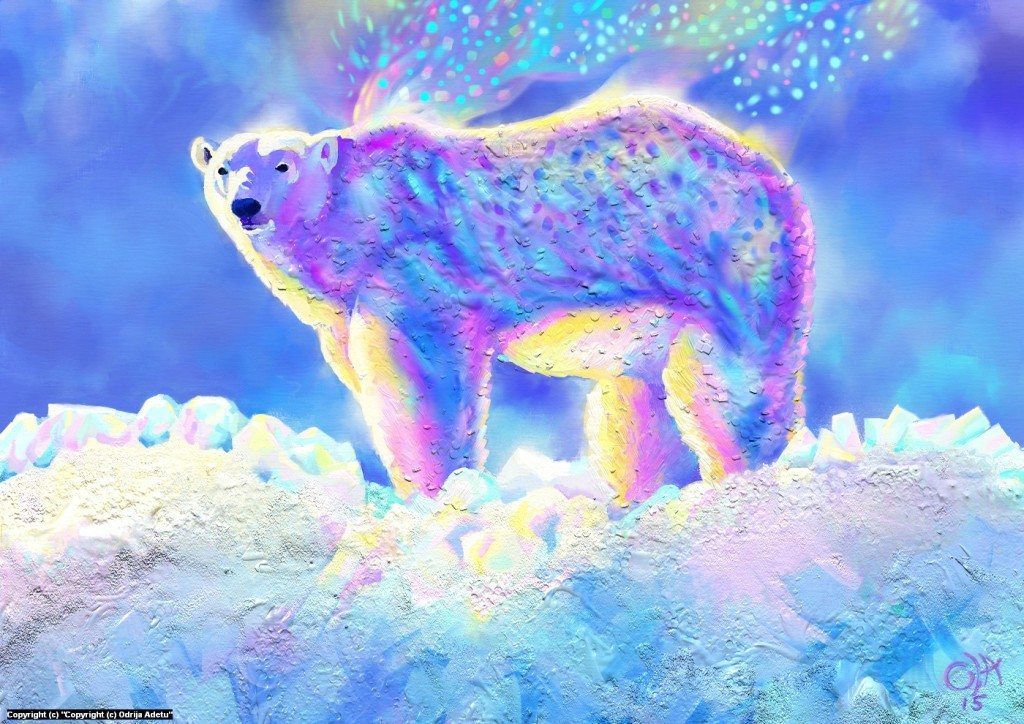 Who are you? What do you want the internet to know about you?
I am an artist and illustrator mainly working with traditional media. I come from a traditional art background, having studied fine art in college. I like working with acrylics, watercolors, pastels and crayons, as they go well with my subtle style.
Major influence for me has been art movements with emphasis on color, expressiveness and spontaneity, such as impressionism and pointillism. Surrealism has been another great influence, particularly the mystification of everyday phenomena and the exploration of sub-consciousness. These artistic influences are evident in my personal work.
Lately, I have also been inspired by nature and the vast animal kingdom. This is reflected in the depiction of animals through a certain emotional prism, with somewhat elevated consciousness.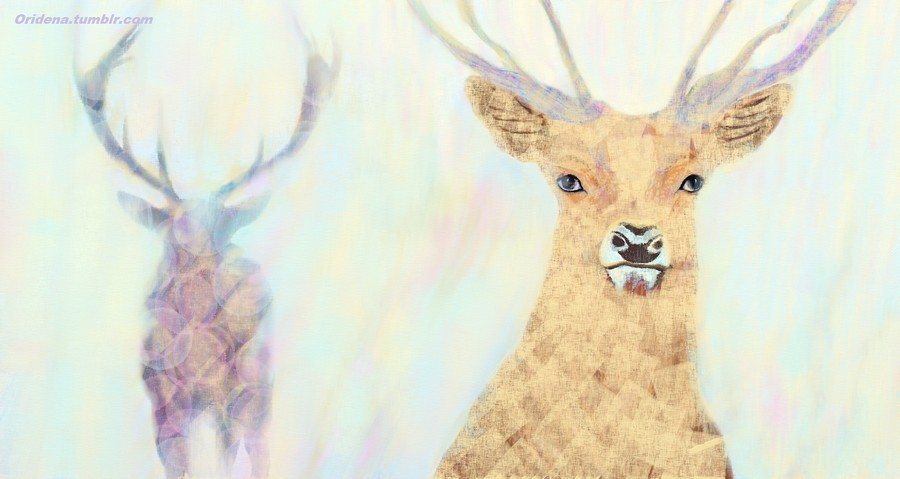 About 'The Hour of Northern Lights'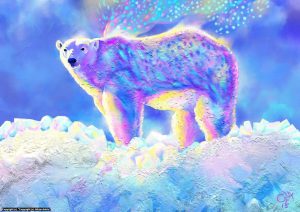 'The Hour of Northern Lights' took third place in The ArtOrder Colour & Texture Challenge. This contest was run in partnership with "The ArtOrder". The challenge was to explore ArtRage's abilities with colour and texture themed work.
Had you used ArtRage before?
For the contest I used the previous Artrage version for Windows (3.5.4 Studio Pro), however, I plan to upgrade to the newest one. I first discovered Artrage about a year and a half ago. I was looking for another medium to create backgrounds for my 2d animation project and stumbled upon a video tutorial showing paint brush features in Artrage and I immediately felt the need to try it myself, as the realistic feel of painting on a canvas was convincing. Now, it has been several months since I actively use Artrage for various artworks and projects.
Is this a typical subject for you? Why did you choose it for the contest?
The theme of the contest really spoke to me, as I love exploring the possibilities of color and texture in my artworks. My fascination with nature resulted in depiction of a phenomenon that has always captivated my imagination – the aurora borealis or northern lights. Its vivid and fascinating patterns in the night sky seem almost magical, inspiring me to create this northern land fantasy with its majestic dweller – the polar bear. These arctic animals have recently become my muses, appearing in several artworks some of which you can see here.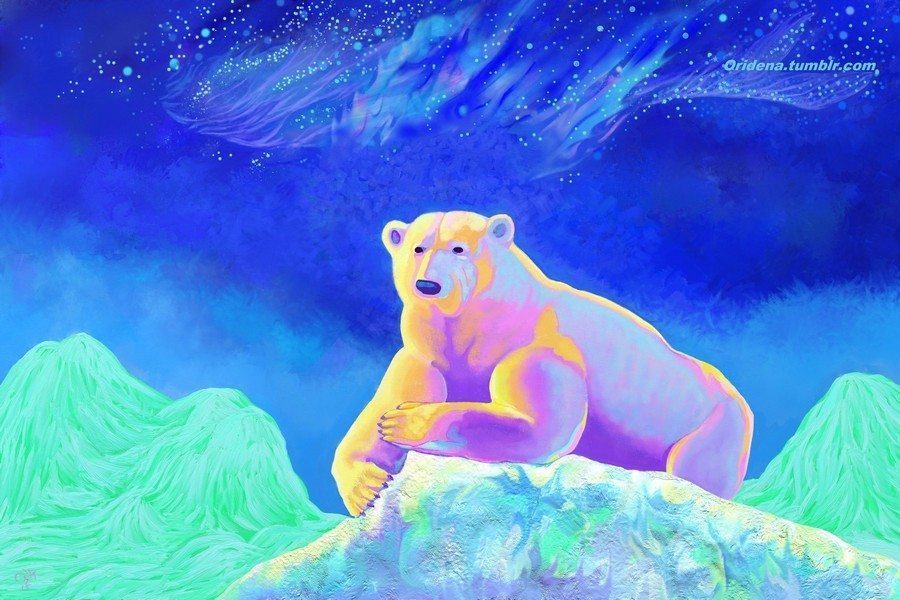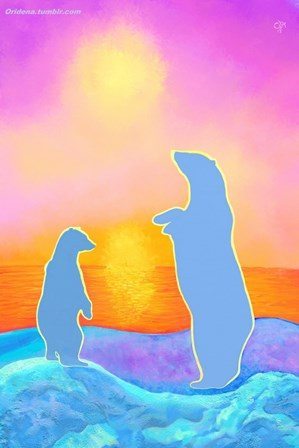 What did you learn while creating it? What were you trying to do?
So, according to the theme, I really wanted to put the emphasis on color and texture. I also kept in mind my other key principle – light is color. The theme made me explore new ways of depicting texture and, thanks to it, I have found out how to create a clay-like texture that almost seems 3d. This was achieved by generously applying the Paint Tube tool and using several Palette Knife presets to create the surface of glacier. The details were painted over in a different layer. I also made sure to leave certain areas leveled out to highlight the rich texture of snow. This effect is also seen in two of my latest Artrage pieces: Arise and On the Shore. Moreover, I used the Glitter Tube tool to create confetti-like texture for the polar bear's fur.
In a way, The Hour of Northern Lights (the contest piece) allowed me to indulge in using generous amounts of paint – something that I had never dared to do in "real" oil or acrylic paintings. I really enjoyed the result and it was a refreshing experience that has sparked an idea to incorporate clay or modeling paste in my future paintings.
What are your favourite ArtRage features?
I am still exploring possibilities of using Artrage tools in interesting ways and attaining cool effects. So far, what I've found has been incorporated in my works. I have started an art blog where I post the outcomes of my creative explorations in Artrage. The thing that mostly captivates me in Artrage is the realistic sensation of working on a canvas or other material. For me this is essential, as I love to emphasize the texture of material in my artworks. I also like how the color blending in Artrage seems so natural as well as the smart interface which displays the most essential tools, allowing to focus on creativity rather than technical aspects.
Least favourite?
I guess my least favorite feature would be the one I never use – the Gloop Pen. Never really found out its purpose.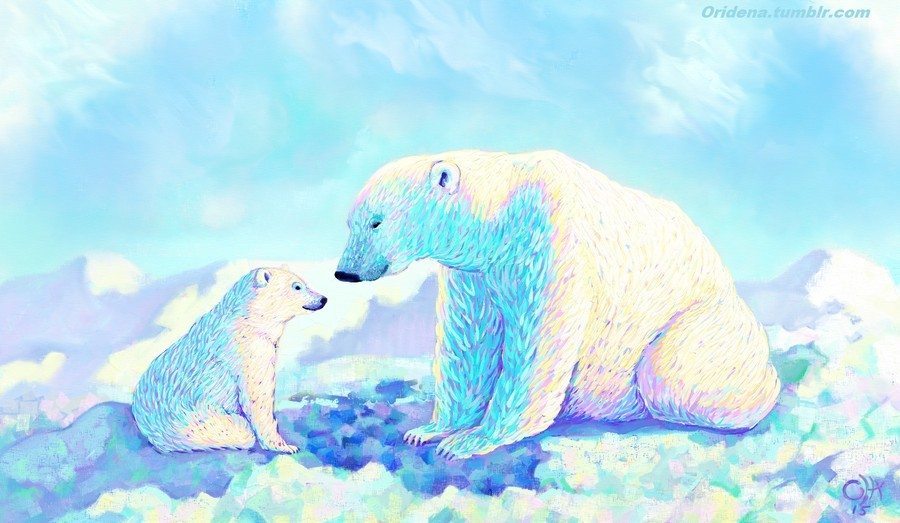 Any ArtRage specific tips?
I would recommend exploring all tools, finding out what best suits your art style and be curious enough to try out new things. Also, taking a tour of Artrage forums and watching a few online video tutorials about Artrage. There might be some handy gems of techniques waiting to be discovered.
Do you think you'll continue using it in future? Would you recommend ArtRage for professional work?
I will definitely continue using Artrage and will be looking to use it in commissions or personal projects. It is more powerful than it seems at first try. I would definitely recommend it as professional software that fits in or can be used along with other creative suits.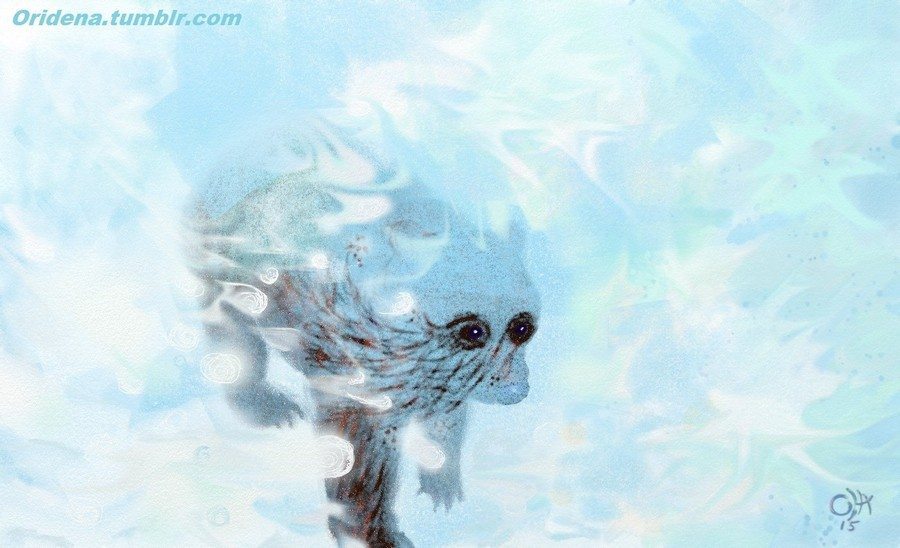 What works or projects are you most proud of? Are they the ones everyone else likes? Tell us about them!
I don't really like to distinguish a particular art piece, but I am usually the most proud of my artworks that have emerged out of an artistic struggle in terms of mastering a new technique or materializing certain thought. I am happy with my recent Artrage paintings, because in a way they have been a platform for exploring new ideas that have influenced my overall art style.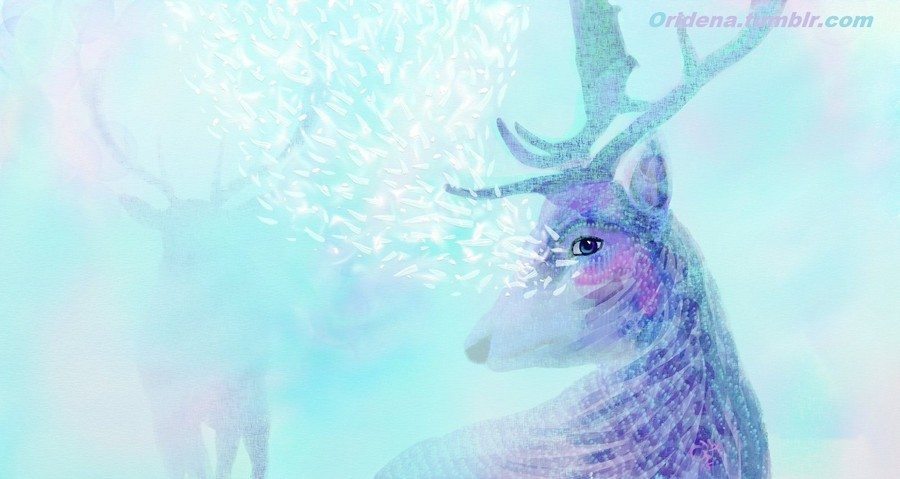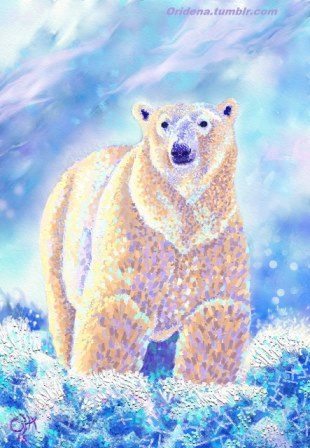 Any general tips for artists that you'd like to share?
Again, don't be afraid to put yourself out of your comfort zone, explore new things as they might help refine your artistry. Also, look for inspiration everywhere and participate in creative events whenever possible – this is part of learning process.

You can view more of Odrija Adetu's work and follow them at oridena.tumblr.com
See more features from our amazing ArtRage artists!
[fp_carousel width="940″ height="200″ items="5″ num="-1″ speed="600″ tag="artist-feature" orderby="rand" post_type="post"]