Contact Us for Review & Contest Copies of ArtRage 5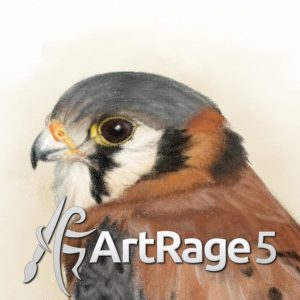 We're looking for reviewers! If you run an art or technology related site, we would love to offer you a copy of ArtRage 5 for review purposes.
Why Should You Review ArtRage 5?
Because we're a fantastic natural media painting program with a very low learning curve for first time digital artists, but a very powerful range of professional tools for serious artists. ArtRage's realistic paint textures are unique, our pencils and oils are unmatched, and the software is flexible enough to be your main painting program, or a tool alongside other software.
Artists can work with familiar traditional pastels, watercolors, and papers, or create custom digital brushes that blend color and react to canvas texture. It also includes a wide range of helpful features like reference images, perspective, masking stencils, and a customizable interface.
Our featured artists include everything from hobbyists to industry professionals and ArtRage 5 offers a significant upgrade in features and performance. Take a look through some of the new features or browse the video reviews from our beta reviewers.
Our Press Section also has a lot more information about the new (and old) features in ArtRage 5.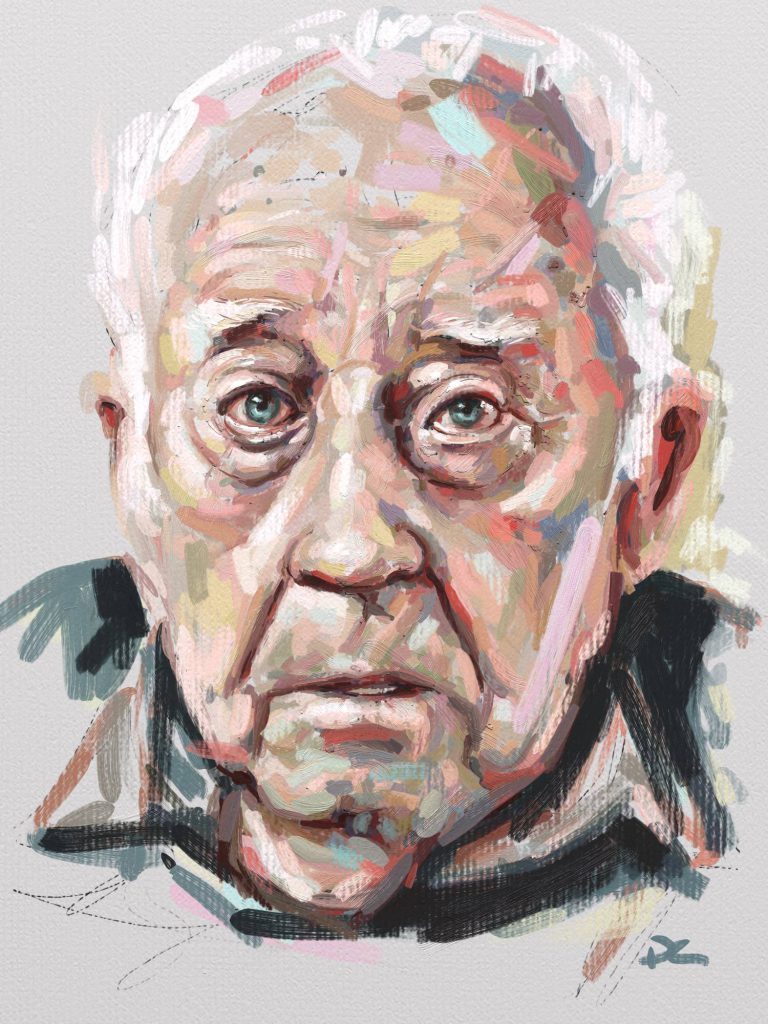 We're Also Offering Licences for Contests
We will also send free copies of ArtRage 5 or ArtRage Lite for use in contests and giveaways. If you don't do reviews, but still have an audience that would benefit from ArtRage, get in touch! (We're only offering this while ArtRage 5 is newly released, so contact us before February ends if you would like to run a giveaway of some kind).
Get in Touch Now!
Contact us directly during February at [email protected] with a link to your website, evidence that you do reviews or have a relevant audience (if it's not completely obvious from looking at your site), and a quick summary of your familiarity with the software (so we know what kind of instructions we need to send you, as comparing ArtRage 4 to ArtRage 5 is a bit different from opening ArtRage for the first time ever).
(We do reserve the right not to give a free licence to everyone who contacts us, obviously, but we'll definitely take a look at anyone who is interested and we appreciate all offers).
Not A Reviewer?
If you know of a site that you want to review us (or run a contest with us), send them a link to this post!
ArtRage 5 Artwork
All artwork here was created in ArtRage 5.
[justified_image_grid ng_gallery=33]
See more screenshots and artwork on the ArtRage 5 Screenshots page.