[random-image attachmentids="2349, 2350, 2351, 2352, 2353, 2354, 2355, 2356, 2357″]

Artist Credits
Who Painted That Picture?

Curious about who created a particular piece of art on our site? We share a lot of amazing work on the website, and you can find some of the main artists below!
A lot of the art through the site is either created by ArtRage staff or is from the featured artist section and will link directly back to that artist's feature, but there are a few illustrations that might appear as banners and illustrations throughout the site, or in articles on other websites without obvious credits. We wanted to make sure there was at least one place that clearly credited the artist.
---
There are multiple artists featured on the ArtRage for iOS website and app store pages, as we wanted to showcase a selection of different artists from our Featured Artists. Art used was created by Donna Coburn, Gary Nay, Helene Goldberg, Bo Paweena, Kepa Lucas, Alex Bearne, Scott Waters.
Steve Goad paints fantastical realism and sweeping landscapes and works heavily with digital effects and brushes. He created the home page and splash art for ArtRage 5. Check out his featured artist page and his website: stevegoadart.com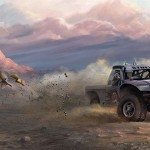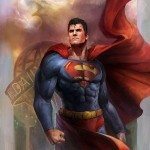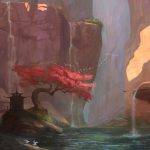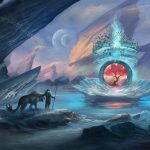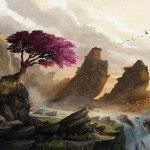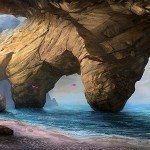 Sav Scatola (Boxy) is a long standing beta tester who has created a lot of art for us over the years, along with many of the custom brushes in ArtRage 5. He likes experimenting with digital effects, surreal landscapes, and fancy brushes as well as all the traditional media tools.
Check out his featured artist page and his blog here. He also sells additional custom brush packs at www.boxy.co.uk/.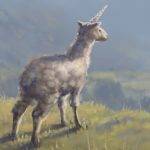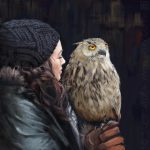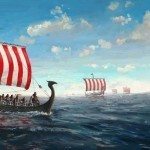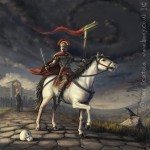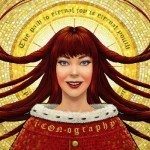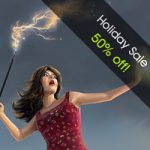 Like studies of old masters? Edward Ofosu is an iPad artist who teaches art and works with oils. Check out his featured artist page and his website: www.edwardofosu.com/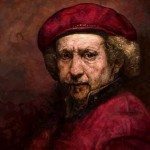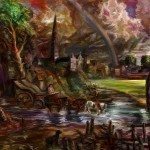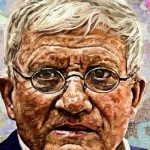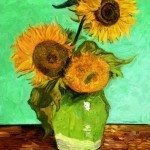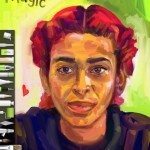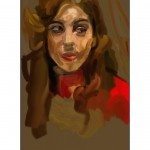 Bo Paweena
Bo Paweena is a graphic artist and designer who has created many promotional images for us over the years, mostly for the Android and iOS apps. Her site is at www.behance.net/bopaweena.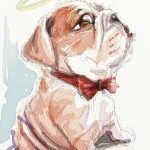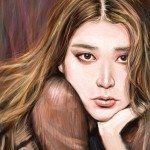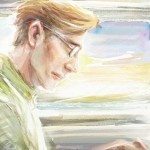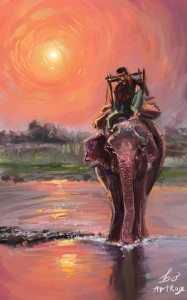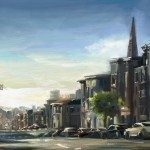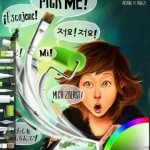 Phil Galloway is a traditional-style artist who works mainly with oils and pencils painting realistic portraits. He created some of our official art and can be found at www.philgallowaydraws.co.uk. He also has a featured artist page here.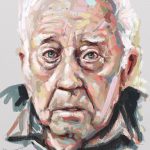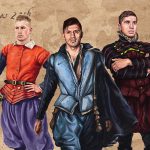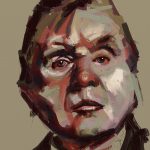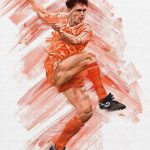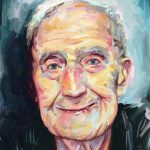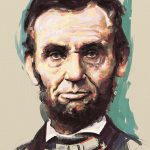 Ramona MacDonald works with pastels, drawing realistic landscapes, portraits and still lifes. created some of our official art and a tutorial for us. You can see her featured artist page and her site: ramonamacdonald.myportfolio.com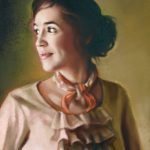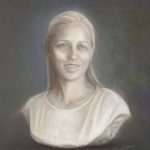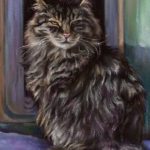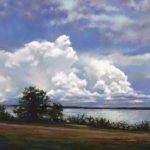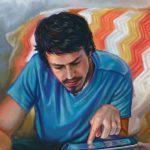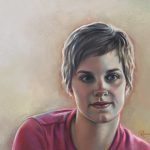 Barbara Lietzow
Barbara Lietzow created several tutorials and images for us using ArtRage Lite, as well as the startup up image from version 5.0.4 onwards. You can see her videos and art on the ArtRage Lite tutorials.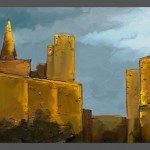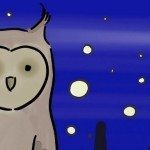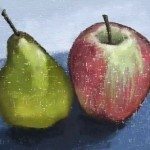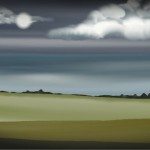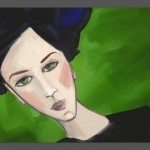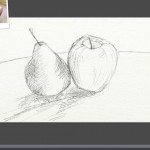 Hannah (ArtRage Staff)
Many of the pencil art, tutorial artwork, or extremely random illustrations thrown up to make a page more colorful are created by Hannah. Most of these can also be found at pixels.com/profiles/hannah-starrettwright.html.