[random-image attachmentids="2349, 2350, 2351, 2352, 2353, 2354, 2355, 2356, 2357″]

ArtRage in Higher Education Art
Get A Quote
We offer bulk purchase & educational discounts. Just contact us with your details for a quote!
You can also buy individual licences directly from us.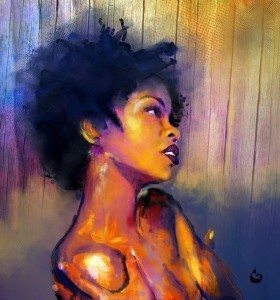 ArtRage can add interest to lessons and help encourage less technically competent students. It can also be used as part of serious art education, and with its user friendly licencing and accessible price, it is the perfect way to expand student's interests and art skills on a budget.
ArtRage would never take the place of Photoshop, but that is because ArtRage specialises in an entirely different area – the realm of realistic art media painting. ArtRage is heavily used by people making the switch from traditional to digital.
While many artists use it for general artwork, it also has a lot of potential in the illustration realm. It's increasingly used by professional artists as a main, or additional, drawing program for a wide variety of purposes. For example: real media texture creation, initial roughs and sketching, full traditional-style illustration, video animation, plein air landscapes, and concept art for games, just to list a few examples from our Featured Artists.
Industry standards are slow to shift, but teaching your students ArtRage now will give them the jump into the future, as well as helping them become more flexible and competent with a variety of programs.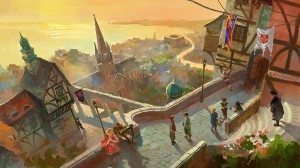 Instead of a week learning how to adjust settings, use filters, and create brushes to replicate the effect of texture, ArtRage lets you just pick up an oil brush and paint. ArtRage's textured canvas effects, the thickness of the paint, and the easy and natural colour mixing are where this software stands unrivalled.
It's also a very flexible and stable painting program that will work reliably on almost any platform, doesn't require constant upgrades and post-release bug fixes (we do our beta testing before release), and works well as both a main drawing program or as a supplementary one alongside other software.
ArtRage for General Art
Easy to use, so a quick learning curve allowing students to focus on the actual art rather than the program. Most classes will need a single introductory session to start painting, although there are many advanced features to discover
An interface that's approachable, well designed and encourages creative experimentation
Supports real media skills, allowing easy switching between traditional and digital
Realistic media allows students to learn more advanced (and expensive) techniques with oils and watercolors, as well as experiment with a wide range of other media (e.g. calligraphy, pastel, pencil)


ArtRage and Other Programs
Support for common image formats: PNG, PSD, TIFF, GIF, BMP and JPG.
Support for Photoshop standards, so allows cross-program work and learning (e.g. PSD RGB file support, layer blend modes, bitmap photoshop brushes)
Can export layers as PNG channels for 3D rendering
Unique texture creation. Real media textures with optional realistic color mixing, all using intuitive settings that does not require hours to learn. These can be used to enhance works in other programs, or for the entire illustration.
Can be used for hand drawn animation effects along with animation software
Recorded scripts can be used along with video editing software to create tutorial videos or animations


Advanced & Unique ArtRage Features
Advanced custom brush creation and graphic design features (grids, symmetry, cloner tool)
Advanced layer options and management
Easy to incorporate inspiration and sources (such as pinnable references, or tracing images
Script playback allows people to rewatch various stages of painting, create video recordings and larger resolution files
Highly customisable interface and resources
Easy to share resources (such as canvas textures, tool presets, or color samples) as self-installing package files
64-bit support allows large scale canvases and fast performance


Mobile Integration
ArtRage has apps for Android and iOS, which offer a full range of painting tools and the ability to share and upload work easily.
ArtRage features consistent tools, behavior and design across platforms
ArtRage uses the same file type for all the different apps, making it easy to transfer work from one device to another.
Script playback features allow iPad works to be replayed at print quality resolution on the desktop.
Take a class on a fieldtrip with their mobile devices, and let them sketch on the spot, or take photos and make traditional sketches to use as reference materials with ArtRage later.
Gives students a fun way to learn about apps and touch based devices, which are becoming integral to modern day society


Cost & Support
Stable, reliable program with solid email support
Flexible installation: download Mac or Windows as needed
Registration allows future downloads as needed
No subscription or expiry, no yearly update schedule
Cheap individual purchases and good educational discounts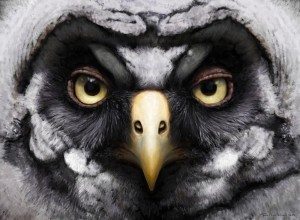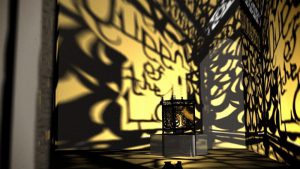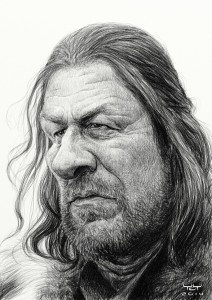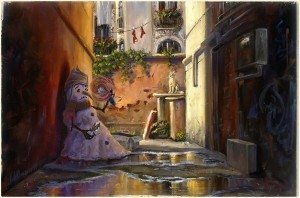 Back to Top