ArtRage 5 – Latest Features
The newest edition of ArtRage adds more professional features and better performance to the existing natural media tools.
Add to CartWindows and Mac OS –$79 USD
Express yourself artistically with natural painting tools and powerful utilities for everyone from Pros to Beginners!
What's New in ArtRage 5?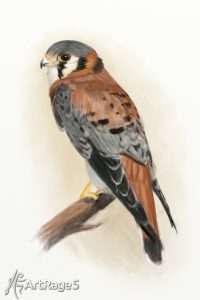 ArtRage has come a long way since it was a free oil paint program back in 2007, and the release of ArtRage 5 in January 2017 completes its evolution into seriously awesome painting software.
ArtRage 5 comes with a lot of new features! ArtRage 5 preserves the rich traditional media effects and intuitive interface that makes ArtRage unique, but brings a whole new professional level to the design and feature set. Along with improved pencil and pastel, ArtRage 5 introduces an entirely new optional interface, perspective and layout guides, custom brush creation, warp mode, layer effects, and the ability to handle multiple documents. It's also faster and more stable than ever!
Learn More
If you're new to ArtRage, visit ArtRage 5 to learn more about our software.
Upgrades
Existing ArtRage desktop owners are eligible for an upgrade discount by registering their serial in the member area. See this post for more details.
---
New and Updated Features
New Tools
ArtRage 5 comes with several major new editing and painting tools, including a custom brush designer, Perspective, Guides, and a much more realistic Pencil tool.
ArtRage 5 includes additional image editing effects allowing you to add highlights, dropshadows, emboss, and liquefy effects to a layer. This edition also offers improved speed and processing power, so ArtRage now performs even better at larger sizes and has more stable crash recovery.
Custom Brush Tool
Custom Brush Designer
More Realistic Pencil and Pastel
Layer Effects
Warp
Perspective
Guides
Improved Fill Tool
Improved Color Sampler
Remove Color Matte Filter
Snap Distance for Grids/Guides/Perspective
Improved Interface
The entire interface has been redesigned to create a cleaner and more intuitive workspace. Along with a complete reworking of every icon and menu, ArtRage 5 includes the option of a sleek 'Docking' mode that allows you to fully customize your workspace with floating and docking panels. You can toggle the entire interface into 'Lights Out' which gives you dark menus and borders.
We've also added in workflow improvements like the ability to rotate your entire painting from the Edit menu, work with multiple documents at once, redesigned the way Transform works and better layer navigation.
UI Redesign
Docking Mode
Lights Out mode
Multiple Documents
Transform mode
You can find a full list of changes on the Product Comparison page, along with a detailed list of all the tools and features in ArtRage. You can also try the demo for free!
Learn more about ArtRage 5
Start learning how to use your software with these more advanced guides to individual tools and features! You can also find painting tutorials on the Tutorials Page!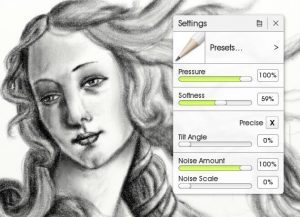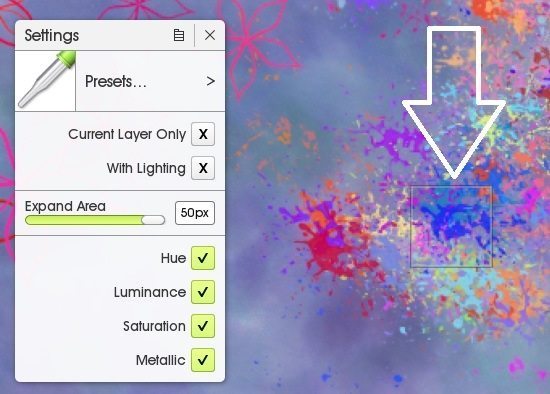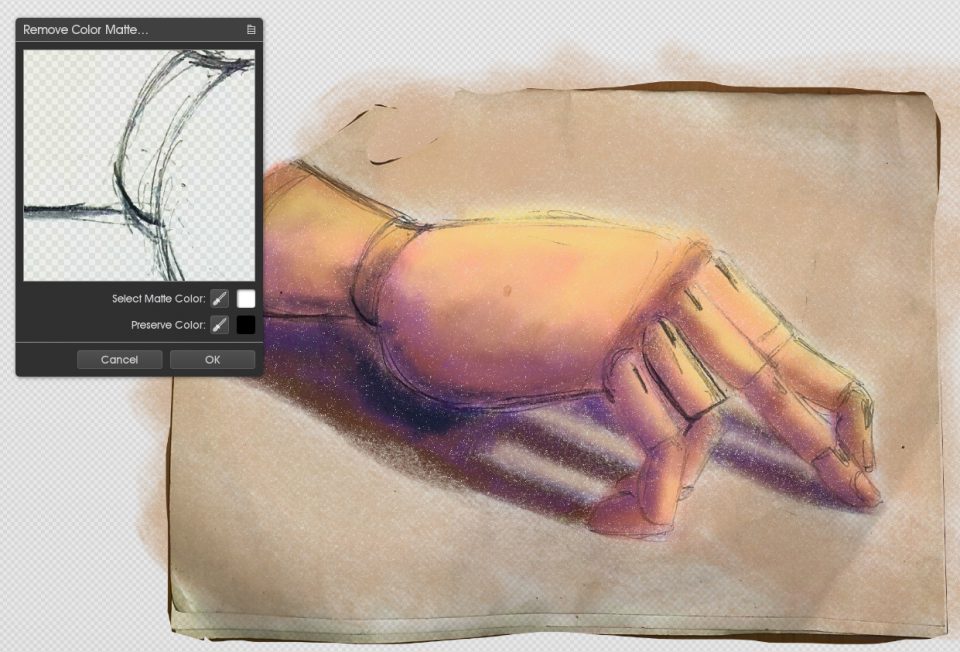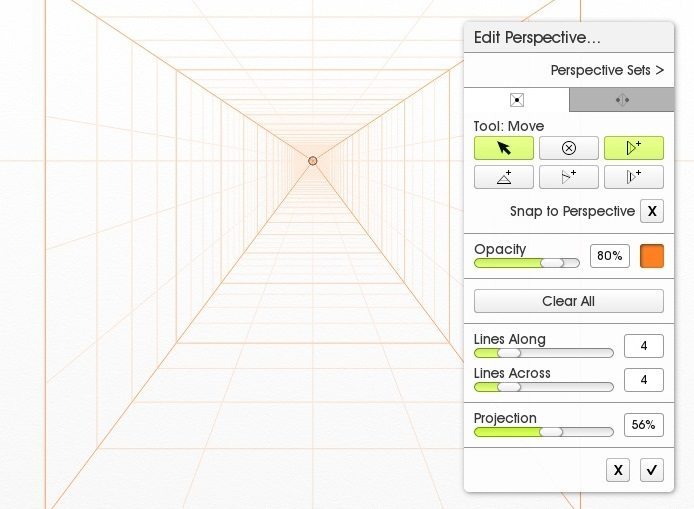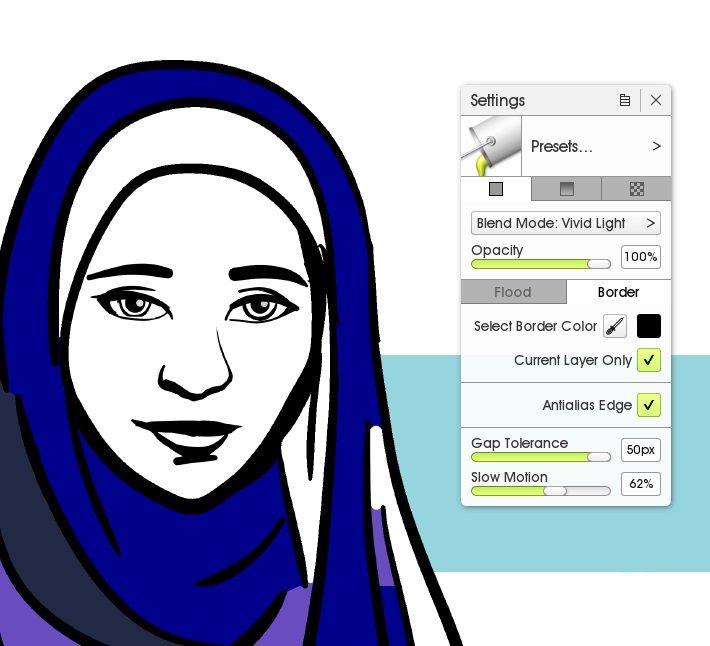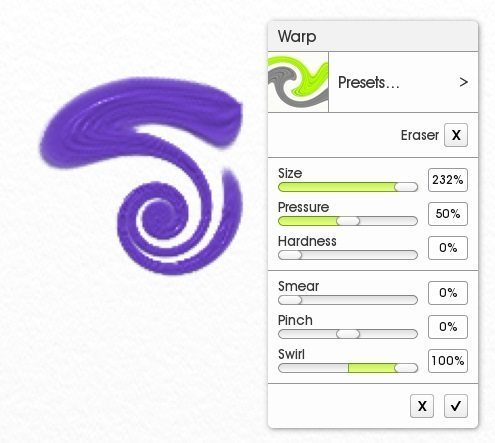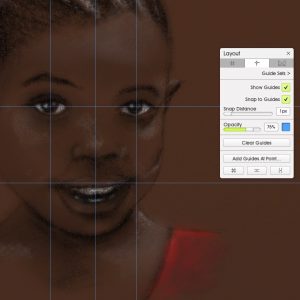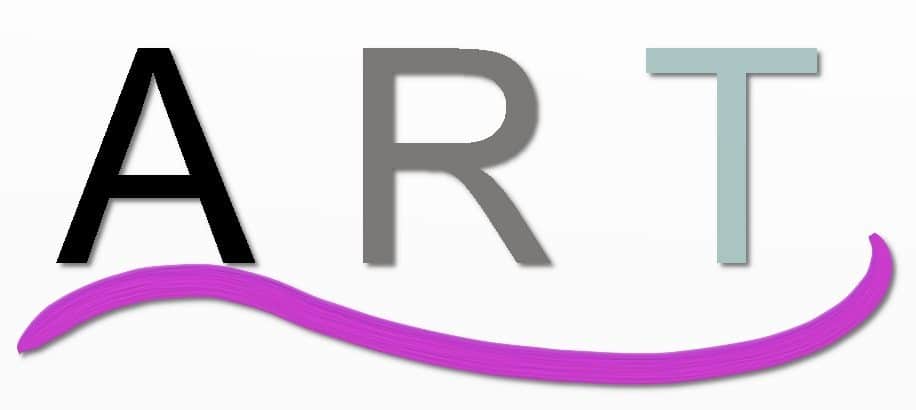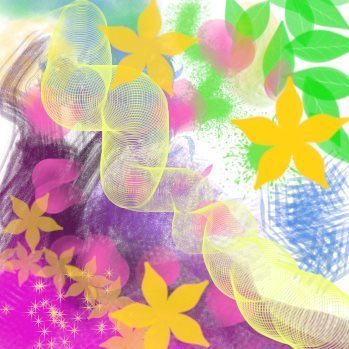 Browse the online guides for more ArtRage 5 tips!
Like what you see?
Learn more about our
digital painting software
or
register your serial in the member area
to claim your discount.